Help Your Employees Save More
Give Your Staff Access to an Exclusive Benefit
When you become a select employer group (SEG), your employees will automatically be eligible for Service Credit Union membership.
Hiring managers know how hard it can be to find talent. Stand out from the crowd by becoming a Service CU SEG. When your employees become Service CU members, they'll be able to save more and get better loan rates. Plus, unlike big banks, they'll be part of a community of member-owners helping make an impact.
How Credit Union Membership Can Help Your Employees:
Discounted Loan Rates*
Saving with lower loan rates will have a meaningful financial impact on your employees.
Access to Thousands of Surcharge-Free ATMs
Enjoy no surcharges at ATMs through the Allpoint, Co-OP, and Dolphin Debit networks.
ATM and ISA Fee Reimbursements**
Can't find an ATM in our network? Get ATM and foreign transaction fees reimbursed with direct deposit into your checking account.
Get Paid Up to Two Days Early***
With direct deposit, your employees can also enjoy getting an early paycheck.
Financial Wellness Resources
Get access to a wealth of free financial education and training resources, including free 1-on-1 financial counseling from a certified GreenPath counselor, and access to our free, customized financial wellness app, Fin-Life.
Become a Select Employer Group today, at no cost to you, and you'll be able to provide your employees with all the benefits that come with a Service Credit Union membership.
People Helping People
Discover the Credit Union Difference where the Member-Owned model allows us to offer better rates and lower fees, and empower our staff to provide superior service.

Since starting at Service Credit Union, I have never felt more appreciated and proud to work for a team and company. Since week 1, I have seen myself starting a career here at Service CU.
~Sammie Olson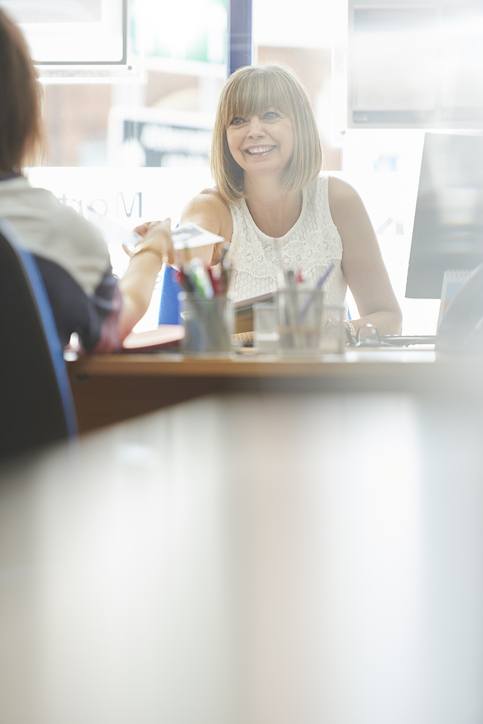 What People Are Saying About Service Credit Union:. . .
Service at local branch is great. Ease of paying foreign bills is convenient.
What People Are Saying About Service Credit Union:. . .
Without a doubt, the best financial decision that I ever made was to close my other bank accounts and go to Service CU. They never cease to amaze me with their customer service, quick response and a variety of products to meet my needs. I have yet to find a reason to go anywhere else.
What People Are Saying About Service Credit Union:. . .
Love the banks, they're everywhere and services are GREAT!! The BEST bank I've dealt with in my life! Keep up Great work S.C.U. people!
What People Are Saying About Service Credit Union:. . .
I couldn't say more good things about SCU. I first financed my 2015 HD Road Glide from a dealership in MA. I had never even heard of SCU. Now since then I have bought a 2017 Road Glide and a 2019 Road Glide and all 3 are through Service Credit Union. I have had nothing but amazing experiences with the staff both on the phone and in person at multiple branches. Seacoast Harley Davidson is great about making sure we (the customers) know what a great option SCU is.
Pause Slider
Play Slider
We're Here to Help You Support Your Employees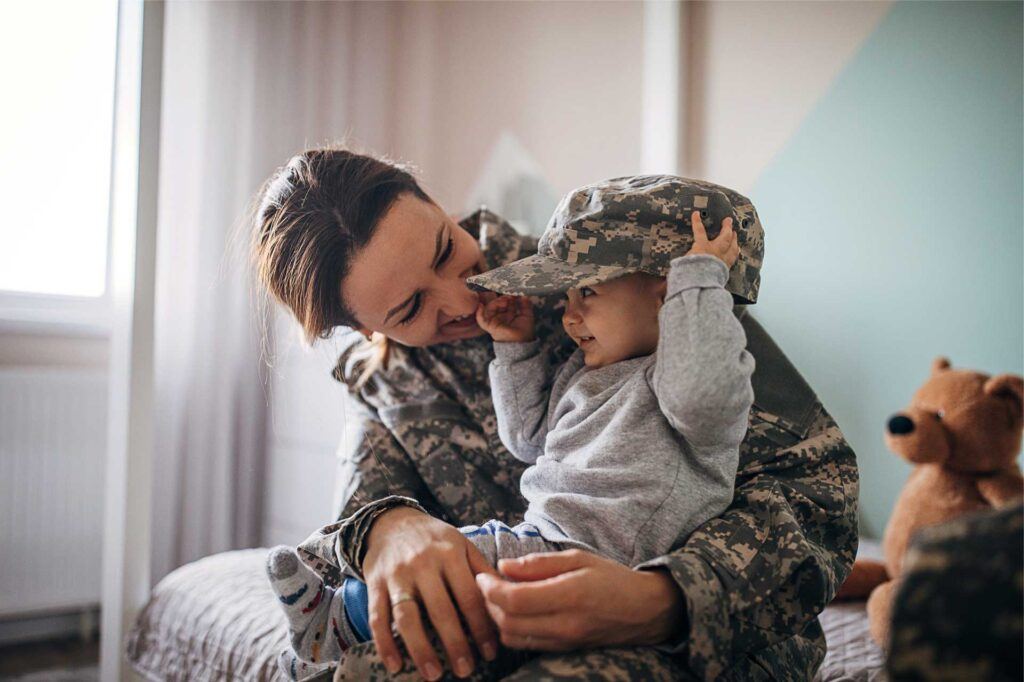 We Got Our Start Supporting Military Personnel
Service Credit Union was established in 1957 to support military personnel and their families. Since then, we have grown to serve members all over the world.
Service and community are at the core of what we do. We take pride in supporting our members and we'd love to help you support your staff.
How to Get Started:
Becoming a Select Employer Group is open to any business with operations in New Hampshire or within 25 miles of any of our branches. See a full list of locations. The process is quick and easy, and costs nothing to you or your staff! All you have to do is fill out a quick form.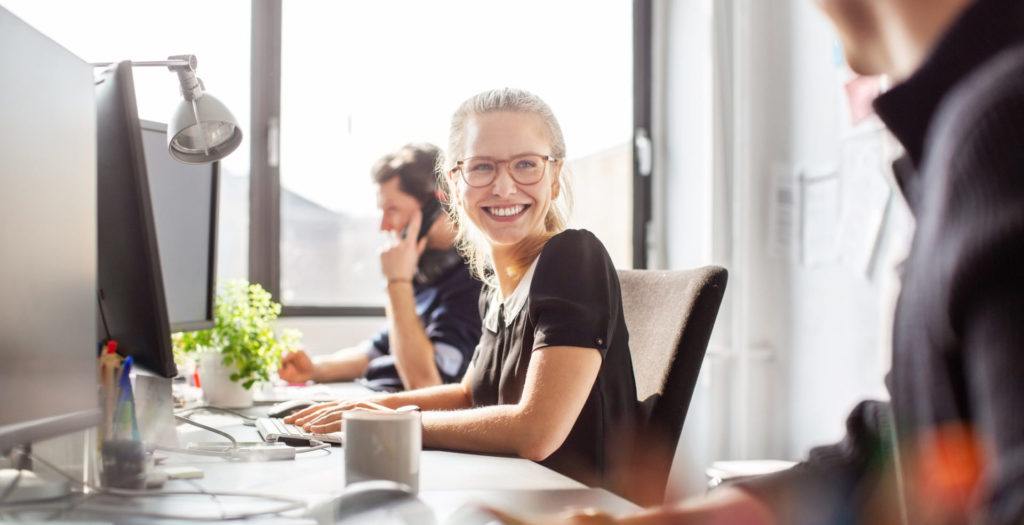 Become a Select Employer Group today and provide your employees with all the benefits that come with a Service Credit Union membership.
*Loan Discounts do not apply to real estate, lines of credit, business loans, certificate or share secured consumer loans, or VISA loans. Discount will be applied to the APR that a member qualifies for based on creditworthiness and checking account tier. The collateral age and loan term may impact the APR offered. Members must maintain the checking account tier qualifications for the life of the loan in order to keep their loan discount. Discount conditions will be set forth in your loan contract. Floor rate may apply. Must be member of Service CU or eligible for membership.
**ATM surcharge fees and foreign transaction fees will be rebated up to $15 a month for the Direct Deposit Checking Account tier and up to $30 a month for the Direct Deposit+ Checking Account tier. Excludes Basic Checking Account tier. Rebates will be applied to account on the first business day of the following monthly cycle that the rebate eligibility requirements were met. ATM surcharge fee rebates would apply to fees imposed by non-network ATM owners/operators.
***Immediate credit of a direct deposit to a Service CU account up to two (2) business days early is based upon when we receive the payroll from the employer. Service CU cannot assume any liability for not depositing these funds to the account early.