Buying a Home? Boost Your Purchasing Power by Prequalifying for a Mortgage
---
Getting prequalified is a simple way to start the mortgage conversation.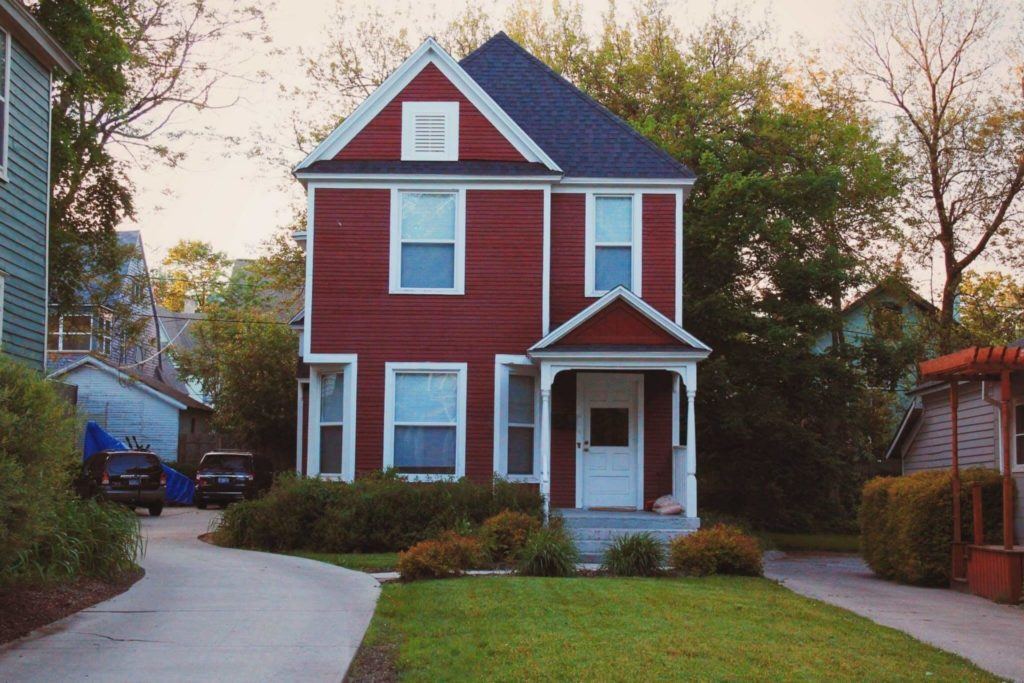 So, you've made up your mind; it's time. Whether it's time to get away from the loud downstairs neighbors, time for that extra bedroom, or time for a real chef's kitchen, you're serious about buying a home. Before you pull up the listings, start scheduling showings, or drive out to the open house at that custom colonial on 7 acres, you should first take the very important step of getting prequalified for a mortgage.
The prequalification process will let you know how much a lender is willing to lend you based on certain factors about your financial situation and your ability to make payments. Most lenders will look for permission to pull your credit and ask for some information on your income, debts and assets. You'll have a chance to speak with a lending specialist about different loan options and evaluate which one best meets your needs.
Typically, you'll end up with a letter within 24 hours, showing how much you can afford to borrow, what your interest rate could be, and an estimate of your monthly payment based on assumed taxes and insurance. While lenders may differ on what they call this letter (prequalification, preapproval, prequalified approved) and there are some legal differences, they are all based on certain factors and none is a guaranteed loan offer. What is most important is that the information provided is enough to ensure a seller you are more likely to be able to get financing for the house.
A pre-qualification letter is proof you're a serious buyer.
Pre-qualifying with a lender gives you a starting point, the maximum amount you can borrow and what your monthly payment might look like. Mortgage prequalification is also a good way to spot and work out any credit issues before you start seriously shopping for a home. Additionally, you'll get an understanding of how much money you'll need for a down payment and what savings goals you may want to set.
It's up to you to determine if the amount you've been qualified for realistically fits into your budget, but it will give you an upper price limit so you can start narrowing down your search. It will save time, energy and the potential disappointment of buying a home beyond your price range. Many real-estate agents won't even begin to show you properties until you have proven you are a serious buyer and taken the steps to get prequalified.
When you do find a home and place an offer, having that pre-qualification letter ready may help your offer stand out against others, and will give a seller confidence that the offer is valid. Many sellers won't even consider an offer from a buyer that hasn't first been qualified by a lender. In a competitive market, it can be the determining factor in choosing one offer over another.
Finally, once you've been pre-qualified, some lenders offer options to "lock in" the current rate for a period of time while you shop for a home. As rates can change from day to day, if rates have been rising and you're comfortable with what you've been quoted, locking in your rate could be a smart choice. An increased interest rate could add up to thousands of dollars over the life of your loan and having the option to lock in a rate can provide the confidence and peace of mind you need while you purchase your perfect home.
Take the next step.
Getting pre-qualified is a simple and straightforward step in the home buying journey. It is a non-committal opportunity to start building a financial relationship with a lender who can help to narrow down your price range and coach you though the process. Ready to start today? Reach out to one of our Real Estate Loan Specialists either in person or by calling 800.619.6575. Or, apply online. This way, you can rest assured a real person will review your information and get back to you with the best options for your mortgage.
Service Credit Union NMLS# 491588