Save Money and Time by Going Online
With Service Credit Union's digital banking options, you can keep tabs on your finances and conduct all your transactions from wherever you are. Download our free mobile app for iOS or Android to deposit checks, transfer funds, pay bills, locate branches and more, all from your smartphone or tablet. You'll also have earlier access to important documents, such as your tax statements. For tips on getting started with digital banking, check out our instructional videos.
Getting Started With Online Banking
You'll first need to register for online banking. Once registered, you'll also be able to access your accounts outside of the app using your desktop or mobile browser.
To sign up, you'll need your member number, which can be found in your Welcome packet.
If you do not know your member number, please contact us at 800.936.7730 (U.S.) or 00800.4728.2000 (International).
Sign Up for eCommunications
Cut down on clutter and get the latest updates from Service CU in real time.
Simply log in to online banking and navigate to "Statements and Documents," then accept the eCommunications agreement.
Once accepted, you'll be able to view eStatements and other important documents as they become available.
Download our Mobile App for free:
Featured Digital Banking Benefits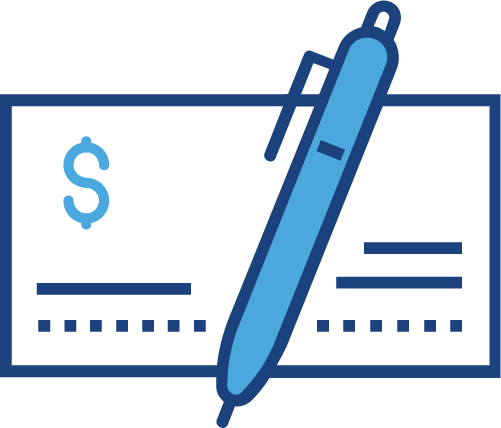 Skip the trip to the ATM or branch and deposit your checks using your phone.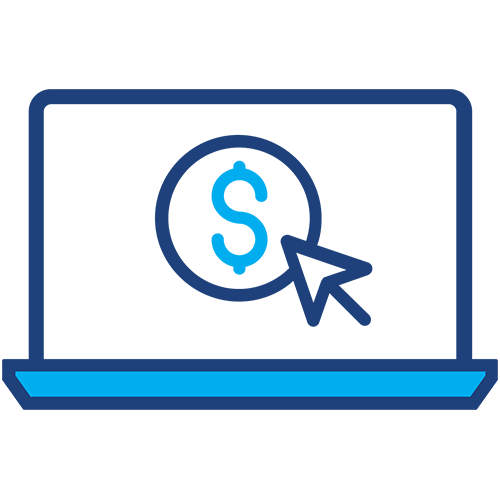 Keep track of all your payments and save time and money by paying online from your checking account.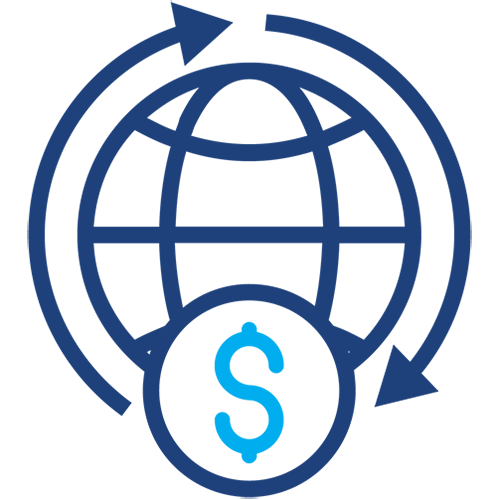 Use International Bill Pay to pay foreign bills in local currencies all over the world.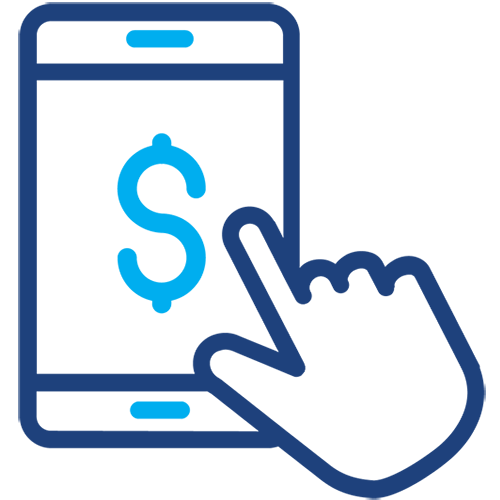 Pay your Service Credit Union loan on the go with online banking or the mobile app, and simplify life with recurring payments.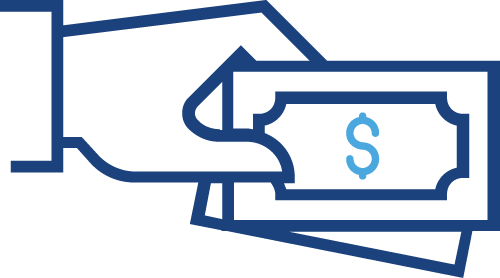 Send and receive money with Zelle® right from the Service CU mobile app. It's fast, safe and easy. Simply open your mobile app, and go to "More" then "Send money with Zelle®" to enroll.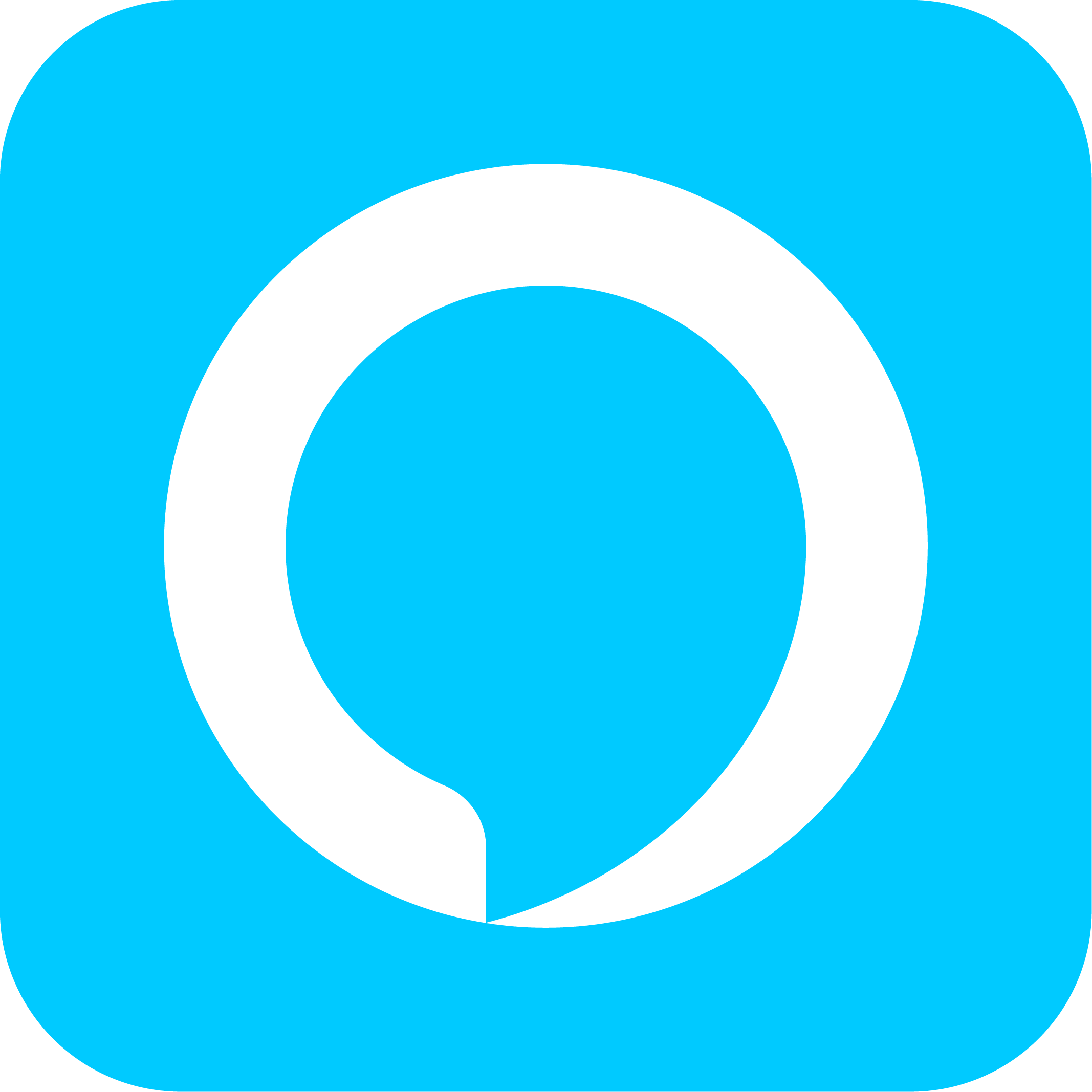 Alexa Voice Banking
Use Alexa to access your account information by voice.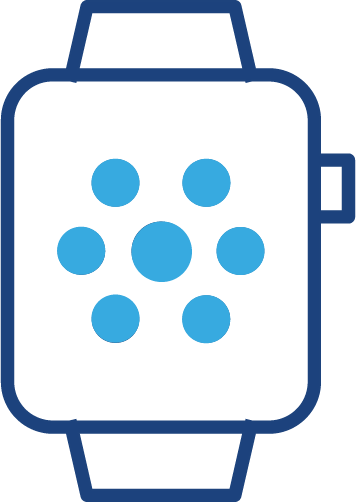 Add your Service CU credit or debit card to your digital wallet for an easier way to pay.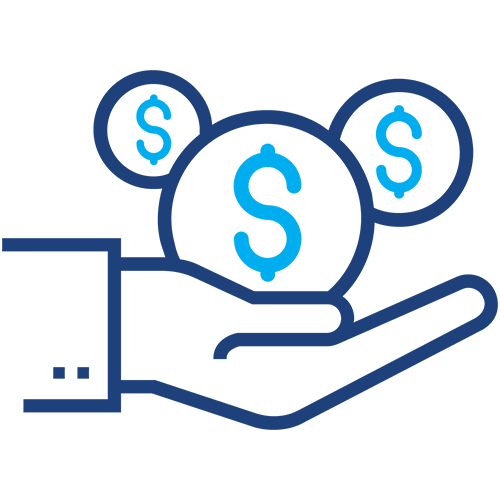 Track your spending and set a budget to reach your goals more quickly.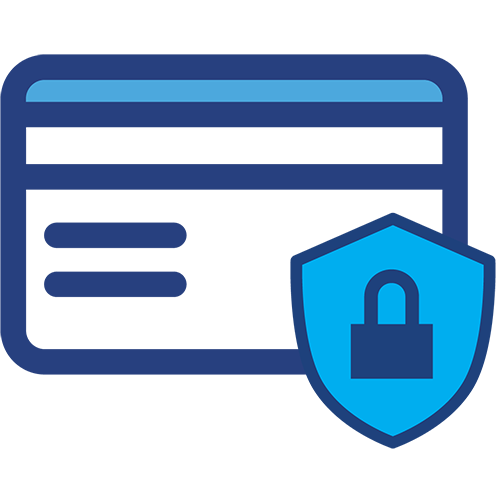 Set spending limits and protect against fraud right from your mobile app.
Frequently Asked Questions