Personal Loans
Personal Loans for Any Need
Low rates and fast approval when you need the funds
Personal loans are just that—personalized for your needs. They're unsecured (not protected by a guarantor, or collateralized by a lien on specific assets of the borrower) and have flexible terms and repayment plans.
These are great loans when you need money now, because we can approve our members quickly.
| | Rates Starting At: | |
| --- | --- | --- |
| Personal Loan | 8.49% APR* | Apply Now |
| Personal Line of Credit | 9.99% APR | Apply Now |
| Energy Efficiency Loan | 8.49% APR* | Apply Now |
*Rates shown are Annual Percentage Rate (APR), accurate as of 08/01/20 and subject to change without notice. Rates advertised with a .75% reduction. The .75% reduction is available for the Direct Deposit+ checking account tier (example: 9.24% APR less .75% = 8.49%). Up to a .75% discount will be applied to the APR that a member qualifies for based on creditworthiness and checking account tier. Members must maintain the tier qualifications for the life of the loan in order to keep their loan discount. Floor rate may apply. Refinances of existing Service CU personal loans require a minimum of $500 in new funds to be borrowed. Cannot be combined with any other offer. Must be member of Service CU or eligible for membership.
Account Features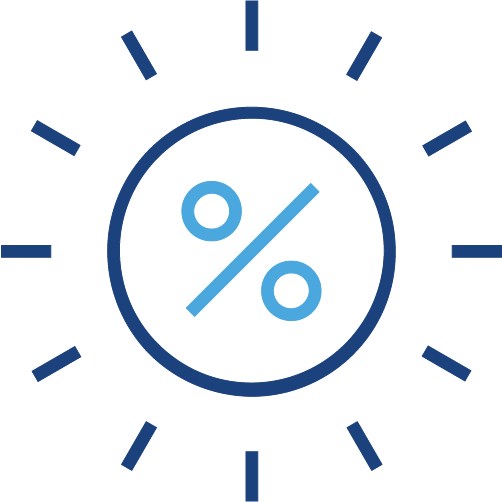 Reduced Rate With Direct Deposit
Receive a discounted rate on your loan by setting up direct deposit with your employer and automatic transfer payments.*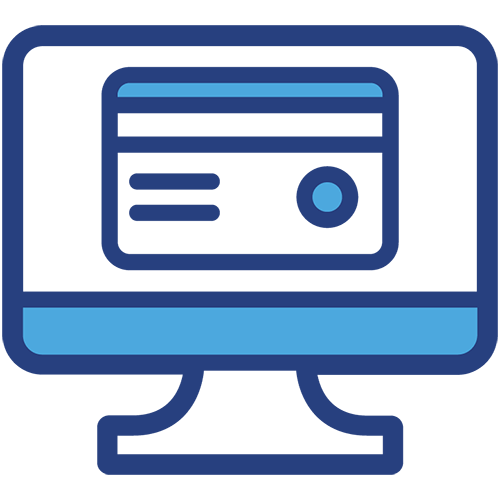 Deposit checks, view transactions and balances, make payments and more—from anywhere in the world.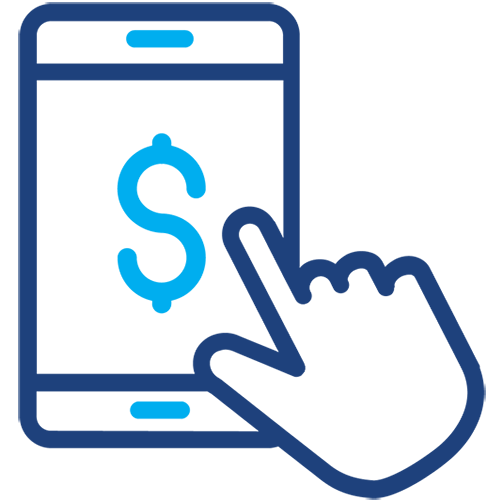 Use your smartphone or tablet to transfer funds, view statements, apply for loans, calculate payments and more.
*A .25% Annual Percentage Rate (APR) reduction is available for direct deposit of entire net pay (not allotment) and automatic transfer payment option and must be maintained. Active military members are eligible for an additional .50% APR reduction on top of the .25% APR reduction (.25%+.50%=.75% rate reduction). Loan approval and APR subject to credit worthiness. Floor rate may apply.