Join Service CU for Your Online Banking Needs
Offering a Variety of Options & Offers!
Online Banking Accounts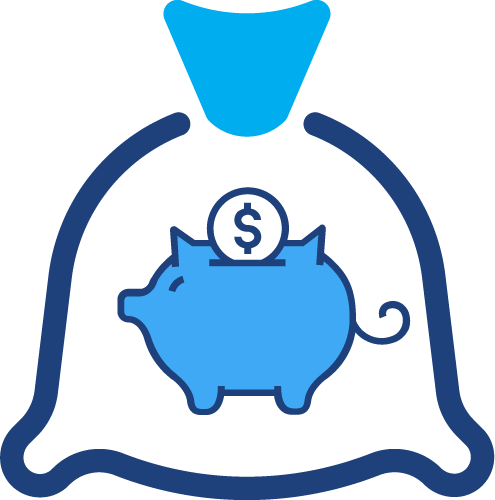 Primary Savings
The Simplest Way to Save
Earn 5% APY on the first $500*
"Pay yourself first" and plan for your future
Deposit just $5 to open an account
Become a member-owner of Service Credit Union
Access additional accounts options, apply for credit cards and loans, utilize members-only services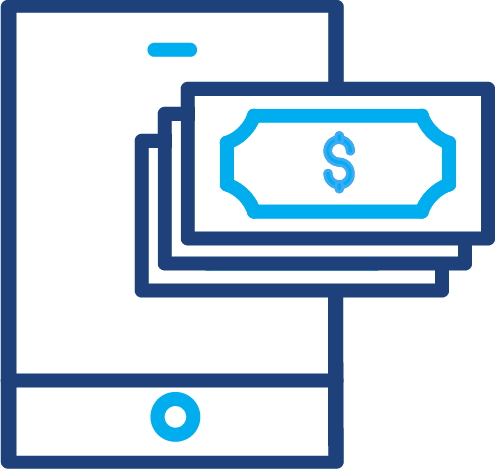 Everyday Checking
Personalized for Your Lifestyle
Mobile bill pay and remote check deposit**
Rewards on debit card purchases
Get paid up to two days early with direct deposit***
Flexible and personalized to fit YOUR needs
Free identity theft recovery resources through IDSafeChoice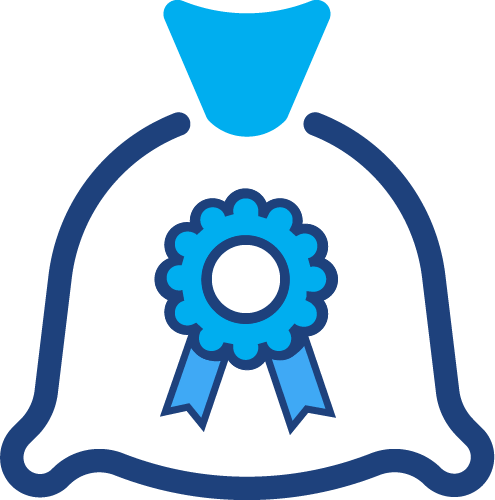 Certificates
A Smart Way to Save More
Dividends are compounded and credited monthly
Grow your savings with one of our promotional certificate rates
24-Month Share Certificate at 4.50% APY†
18-Month Share Certificate at 4.45% APY†
12-Month Share Certificate at 5.00% APY†
What's Important to You is Important to Us.
That's Membership with Meaning!
*Annual Percentage Yield (APY) is accurate as of the last dividend declaration date of 05/01/23 and subject to change without notice. Dividends paid on daily balances of up to $500; variable APY of 5.00%. If actual daily balance exceeds $500, the remaining balance will receive variable APY of 5%-0.25%. Dividends are calculated based on the daily balance with the sum of the daily earning credited on the last day of each month. A minimum deposit of $5 is required to open a Primary Savings Account. Must qualify for membership.
**Must be at least 18 years old to deposit checks remotely. Members between the ages of 13 and 17 years old must have a parent/legal guardian accept the terms and conditions. Standard funds availability policy and other restrictions apply. Please see terms of use agreement for additional details. Checks deposited in real time are subject to Service CU discretion.
***Immediate credit of your direct deposit to your Service CU account up to two (2) business days early is based upon when we receive your payroll from your employer. Service CU cannot assume any liability for not depositing these funds to your account early.
†Rates shown is Annual Percentage Yield (APY), accurate as of 05/01/23, and subject to change without notice. Minimum deposit of $500 required. Penalty for early withdrawal. The APY is based on the assumption that dividends will remain on deposit until maturity and that a withdrawal or fee will reduce earnings. Certificates are fixed-rate accounts and will remain in effect until maturity. Dividend rates and APYs are subject to change on the 1st and 16th of every month, as determined by the Board of Directors. Must be a member of Service CU or eligible for membership with at least $5 in a Primary Savings Account.