Start Your Personal Loan Application Today
Personal Loans with Rates As Low As 8.99% APR*
Why choose a personal loan from Service Credit Union?
Get approved for loans up to $50,000
Fast approval time
Competitive rates
Flexible terms & repayment plans
No hidden fees
A variety of loan options to meet your needs
Full-service, one-stop-shop financial institution
Shared branching with locations in the United States & Europe
Member-driven & community-focused credit union
Financial education opportunities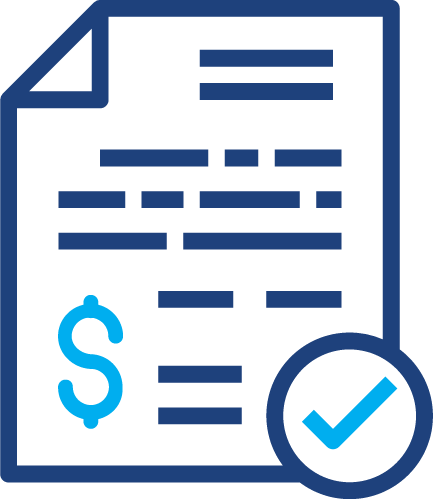 Personal Loans
With a personal loan, you can borrow up to $50,000 to help pay for:
Vacation/travel
Medical bills
Debt consolidation
Auto repairs
Moving costs
Wedding costs
And more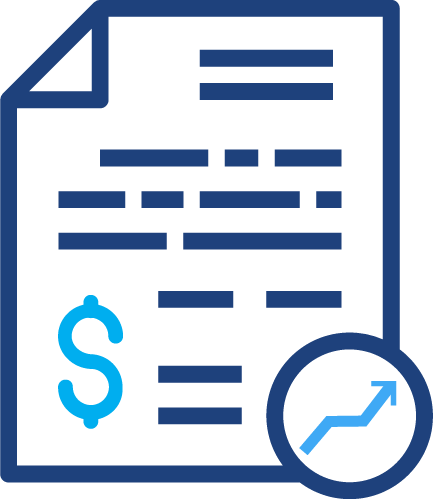 Personal Line of Credit
A Service Credit Union personal line of credit is a revolving loan based on your creditworthiness and gives you access to funds only when you need them.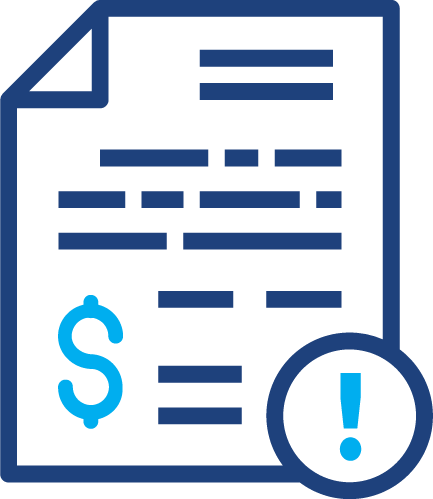 Military Relocation Loan
Use a Service Credit Union Military Relocation Loan** to cover your moving expenses, consolidate your bills or anything else you may need to make your move easier.
To apply, please contact us at 800.936.7730 (U.S.) or 00800.4728.2000 (Int'l).
Personal Loan Calculator
*Rates shown are Annual Percentage Rate (APR), accurate as of 08/01/23 and subject to change without notice. Rates advertised with a .75% reduction. The .75% reduction is available for the Direct Deposit+ checking account tier (example: 11.99% APR less .75% = 11.24%). Up to a .75% discount will be applied to the APR that a member qualifies for based on credit worthiness and checking account tier. Members must maintain the tier qualifications for the life of the loan in order to keep their loan discount. Floor rate may apply. Refinances of existing Service CU personal loans require a minimum of $1,000 in new funds to be borrowed. Cannot be combined with any other offer. Must be member of Service CU or eligible for membership.
**Military and civilian personnel with PCS orders or deployment orders to any overseas duty stations are eligible for the relocation loan. Loan applications must be received within 120 days before or after the member's reporting date to new assignment. Underwriting and creditworthiness factors apply. Must be a member with full direct deposit to qualify.