Save For Your Future With A Savings Account Online
Become a Member to earn 5% APY on the first $500*
Make Saving Second Nature With a Range of Savings Account Options
Learn About Our Most Popular Credit Union Savings Accounts: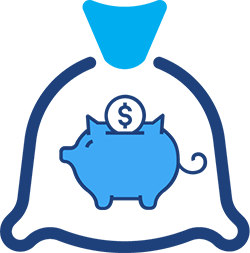 Primary Savings Account:
Deposit at least $5 to start a credit union savings account and become a member-owner of Service Credit Union.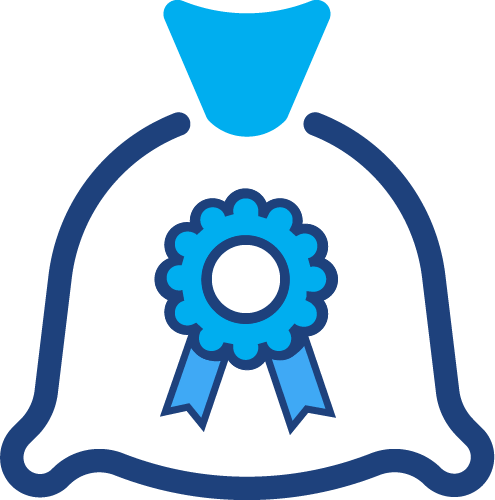 Certificates:
Earn more dividends than you can with basic savings accounts by keeping your money in a Service Credit Union certificate for a period of time.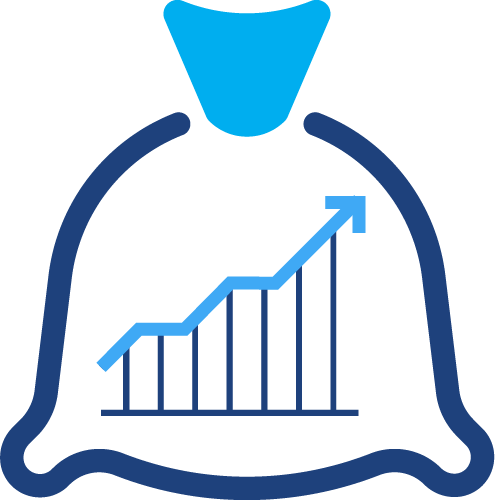 Money Market:
A money market allows you to earn higher dividends when your balance grows larger than $2,500.
Other Personal Savings Account Options
Military Savings:
Veterans and active duty military members may qualify for exclusive savings benefits at Service Credit Union.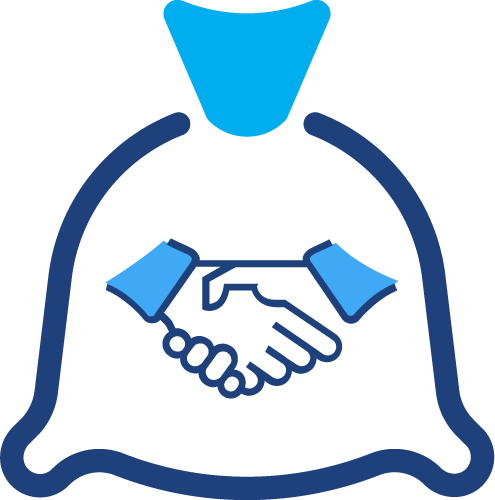 Trusts:
We offer informal and formal trusts to help with your estate planning or to set money aside for a specific purpose or person.
Holiday Club:
Set aside regular contributions to a special higher-dividend savings account for holiday gifts.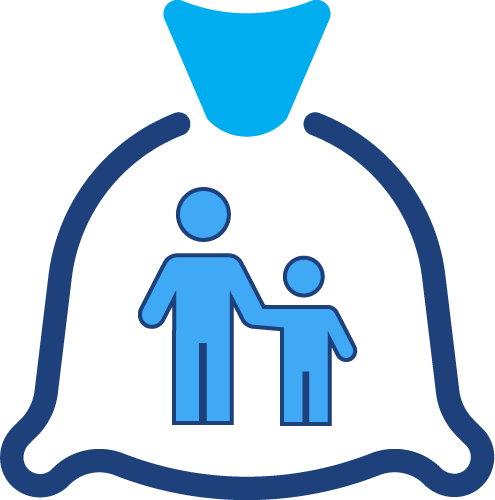 Youth Club:
It's never too young to start powerful savings habits by opening a kids' savings account.
*Annual Percentage Yield (APY) is accurate as of the last dividend declaration date of 05/01/23 and subject to change without notice. Dividends paid on daily balances of up to $500; variable APY of 5.00%. If actual daily balance exceeds $500, the remaining balance will receive variable APY of 5%-0.25%. Dividends are calculated based on the daily balance with the sum of the daily earning credited on the last day of each month. A minimum deposit of $5 is required to open a Primary Savings Account. Must qualify for membership.