Join Service CU for Your Online Banking Needs
Offering a Variety of Options & Offers!
Online Banking Accounts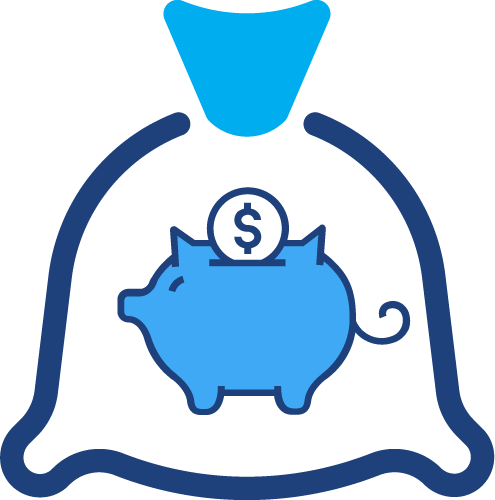 Primary Savings
The Simplest Way to Save
Earn 5% APY on the first $500*
"Pay yourself first" and plan for your future
Deposit just $5 to open an account
Become a member-owner of Service Credit Union
Access additional accounts options, apply for credit cards and loans, utilize members-only services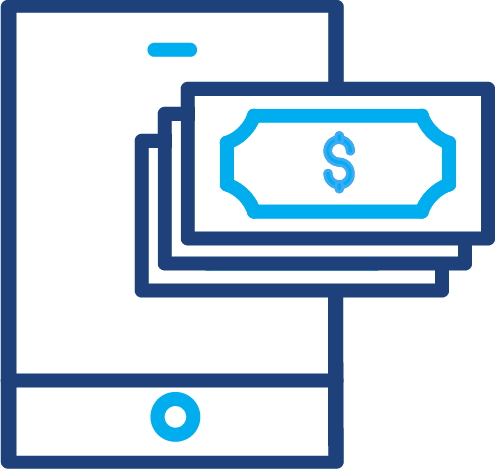 Everyday Checking
Personalized for Your Lifestyle
Mobile bill pay and remote check deposit**
Rewards on debit card purchases
Get paid up to two days early with direct deposit***
Flexible and personalized to fit YOUR needs
Free identity theft recovery resources through IDSafeChoice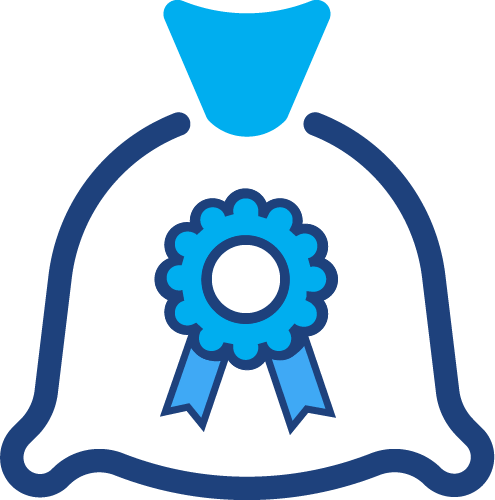 Certificates
A Smart Way to Save More
Dividends are compounded and credited monthly
Grow your savings with one of our promotional certificate rates
24-Month Share Certificate at 4.50% APY†
18-Month Share Certificate at 4.45% APY†
12-Month Share Certificate at 5.00% APY†
Discover the Service CU Difference
At Service CU, our members are actually part owners. This means, what's important to you is important to us. Whether it's saving for the future or bettering your financial health, we're here to create a better future together.
Being an owner can also help you save year after year. Thanks to our low rates and ATM and ISA fee reimbursements, members with an auto loan and Service CU checking save an average of more than $236 per year vs those using a traditional banking institution.††
Who Qualifies for Membership?
There are many ways to become a member of Service Credit Union! Membership is open to anyone in the below qualifying groups:
Active duty military, veterans, and their families
Anyone who currently works (or worked) for the Department of Defense, as well as their families
Members of one of our Select Employer Groups
Members of the American Consumer Council (ACC). Not a member? Visit the ACC online, click "join now" and use promo code "Service" to join free of charge.
Members of the Financial Fitness Association (FFA). Not a Member? Learn more about the FFA by clicking here. Ready to join? We'll help you get signed up! Once you join the FFA, a confirmation email will come directly to you with all of your login credentials.
Ready to Get Started?
To apply online, by phone or in-branch, you'll just need the following****:
Social Security Number
Driver's License or Government ID
Current Home Address
Credit Card or Bank Routing Number to Fund your Account
$5 for depositing and 5 minutes
Featured Digital Banking Benefits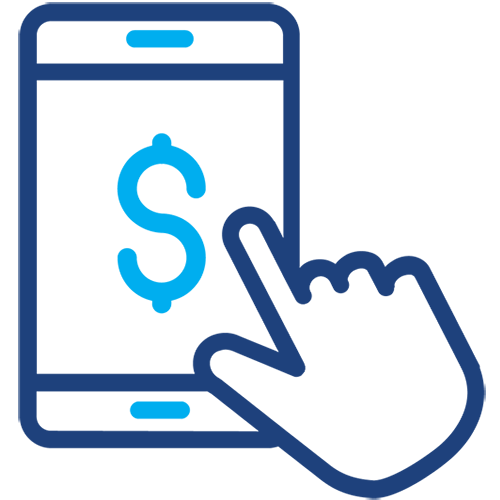 Pay your Service Credit Union loan on the go with online banking or the mobile app, and simplify life with recurring payments.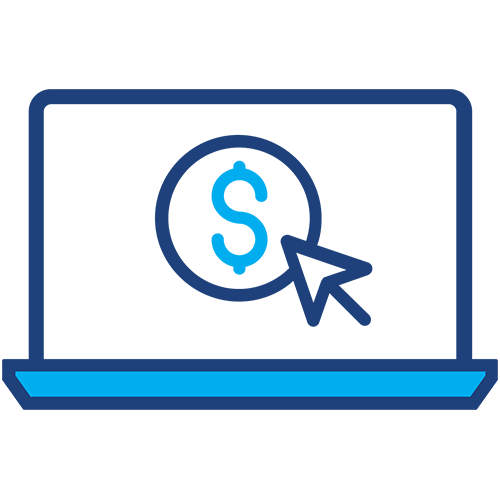 Keep track of all your payments and save time and money by paying online from your checking account.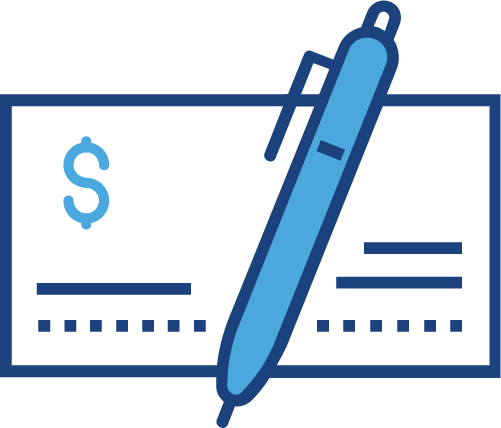 Online Deposit
Deposit checks directly from your mobile device or computer.**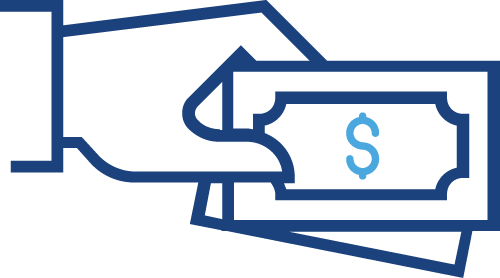 Send and receive money with Zelle® right from the Service CU mobile app. It's fast, safe and easy. Simply open your mobile app, and go to "More" then "Send money with Zelle®" to enroll.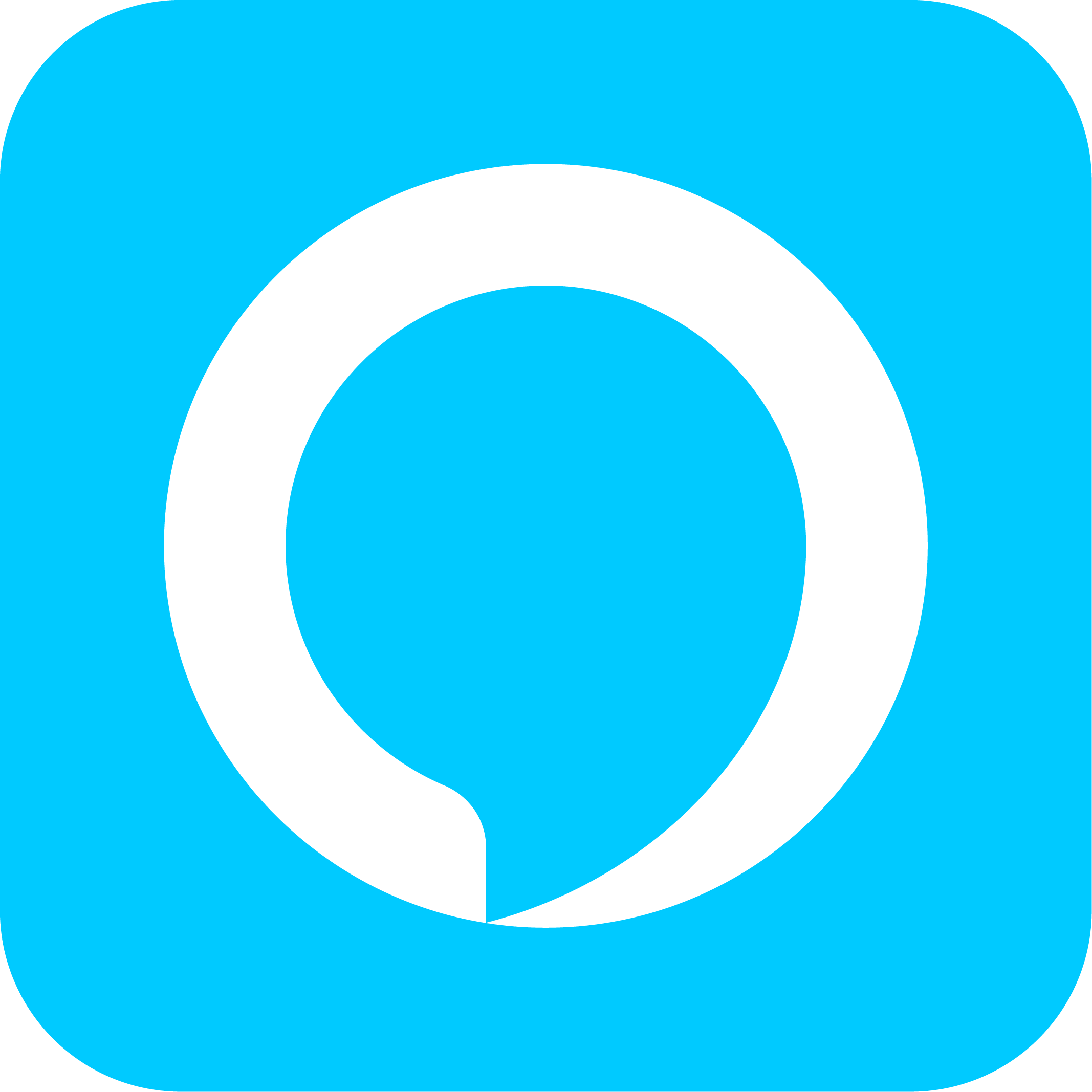 Alexa Voice Banking
Use Alexa to access your account information by voice.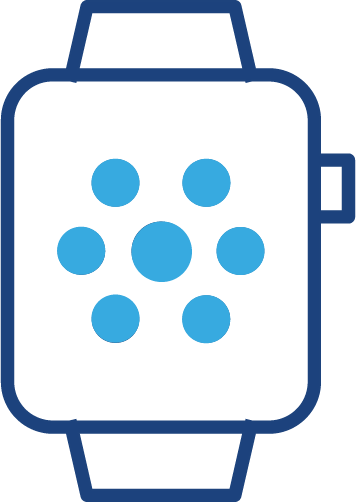 Add your Service CU credit or debit card to your digital wallet for an easier way to pay.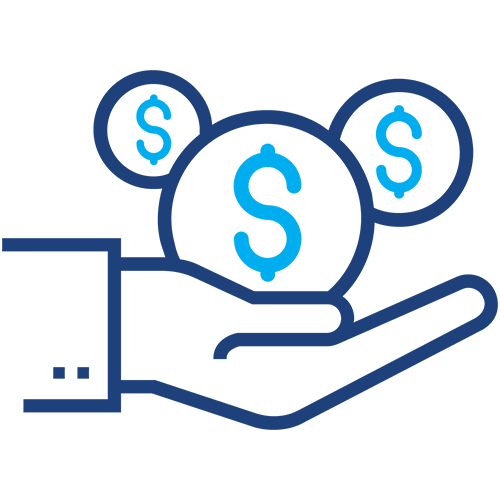 Track your spending and set a budget to reach your goals more quickly.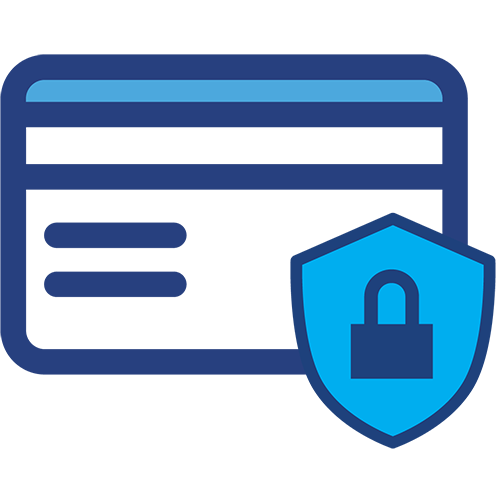 Set spending limits and protect against fraud right from your mobile app.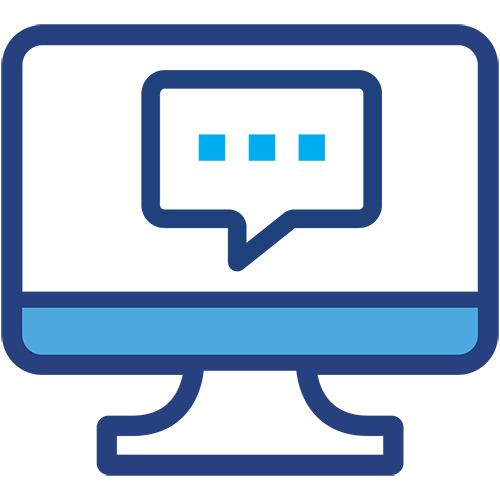 Opt in through Online Banking to receive all your credit union communications electronically.
What's Important to You is Important to Us.
That's Membership with Meaning!
*Annual Percentage Yield (APY) is accurate as of the last dividend declaration date of 05/01/23 and subject to change without notice. Dividends paid on daily balances of up to $500; variable APY of 5.00%. If actual daily balance exceeds $500, the remaining balance will receive variable APY of 5%-0.25%. Dividends are calculated based on the daily balance with the sum of the daily earning credited on the last day of each month. A minimum deposit of $5 is required to open a Primary Savings Account. Must qualify for membership.
**Must be at least 18 years old to deposit checks remotely. Members between the ages of 13 and 17 years old must have a parent/legal guardian accept the terms and conditions. Standard funds availability policy and other restrictions apply. Please see terms of use agreement for additional details. Checks deposited in real time are subject to Service CU discretion.
***Immediate credit of your direct deposit to your Service CU account up to two (2) business days early is based upon when we receive your payroll from your employer. Service CU cannot assume any liability for not depositing these funds to your account early.
****Not applicable for all situations or individual circumstances. We may require additional information or documentation pending membership application review.
†Rates shown is Annual Percentage Yield (APY), accurate as of 05/01/23, and subject to change without notice. Minimum deposit of $500 required. Penalty for early withdrawal. The APY is based on the assumption that dividends will remain on deposit until maturity and that a withdrawal or fee will reduce earnings. Certificates are fixed-rate accounts and will remain in effect until maturity. Dividend rates and APYs are subject to change on the 1st and 16th of every month, as determined by the Board of Directors. Must be a member of Service CU or eligible for membership with at least $5 in a Primary Savings Account.
††Members of Service CU who fall into the Direct Deposit+ tier of our Everyday Checking account, on average save $236.49 a year based on ATM Surcharge reimbursement, ISA fee reimbursements and having auto loan that is $24,580.73 for 65 months at a discounted rate of 3..38% APR.
Zelle and the Zelle related marks are wholly owned by Early Warning Services, LLC and are used herein under license.