Financial Literacy & Wellness
Take control of your financial life and achieve your goals!
Reaching Your Financial Goals Requires Knowledge And Skills
Without an understanding of basic financial strategies and terms, it can be challenging to make informed decisions, overcome obstacles, and reach your financial goals. We are here to help you expand your financial knowledge with courses, programs, and technology. Read on to learn all the ways that we can help you succeed.
Financial Literacy Classes
Whether it's buying a home or vehicle, going to college or preparing for retirement, you have big plans. We're here to help you achieve them. Join us for our complimentary seminars and webinars and get real advice from real experts.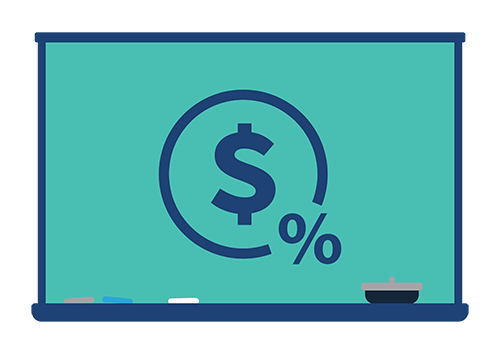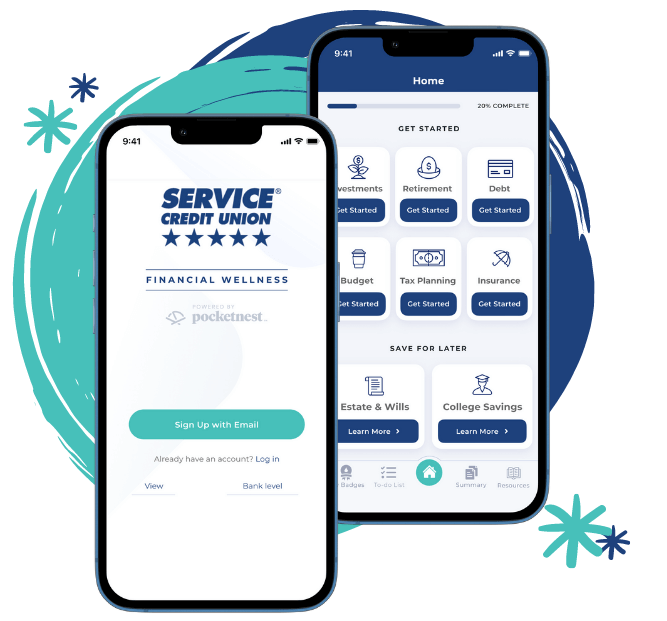 Fin-Life – Financial Wellness App
Financial planning shouldn't be frustrating, confusing, or exclusive. We'll coach you through the top 10 financial wellness topics, from creating and sticking to a budget, to planning for the future. No investor-speak, monthly fees, or in-person meetings needed—just your phone and 3 minutes a week.
Youth Savings Account
Your kids can start healthy financial habits early with their very own savings account. Whether the goal is a new bike, summer camp, or even college, it's never too early to start powerful savings habits.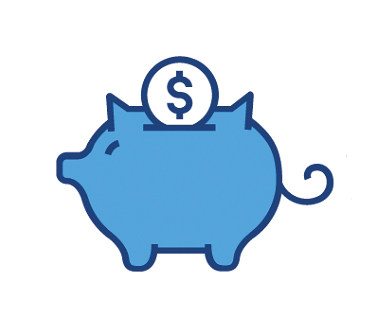 ---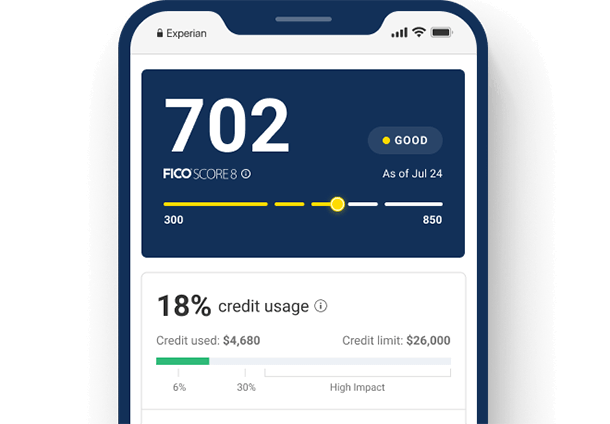 Raise Your Credit Score
There's no question that having a good credit score is more important than ever. Thankfully, you can monitor your credit, access your free credit report, and even raise your credit score with the help of Experian Boost.
Financial Education for the Whole Family
Money-Smart Children
Give your kids the money know-how they need to succeed.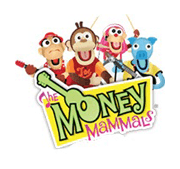 Money-Empowered Teens
The top topics for high schoolers to get smart about money.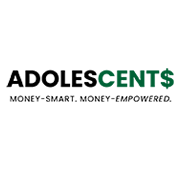 Money-Confident Parents
Give your kids an advantage they deserve with Money Smart Start.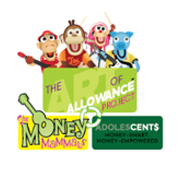 Financial Education for Schools
Bite of Reality
Grades 7-12
In our interactive reality fair events, students choose a career that comes with a salary, family, loans, debt, and medical insurance payments. Students work with credit union volunteers to make simulated spending decisions, all while trying to stay within their budget.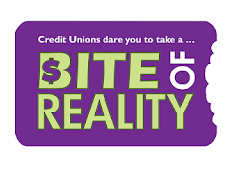 ---
Financial Education for Military and Veterans
Veteran Financial Wellness
At Service Credit Union, we believe everyone should have the opportunity to be financially well. That's why we're here with the resources you need to help you achieve your financial goals, no matter what your objective is. Check out our library of resources below, and find the right mix to get you on your path to financial wellness.
GreenPath Financial Wellness Counseling
Free 1-on-1 Counseling to Help You Achieve Your Most Important Financial Goals
---
Frequently Asked Questions