Business Partner Services
Payroll and HR Services
As a business owner, managing your own payroll and HR can take time away from important activities such as driving revenue and growth — and even put you at risk of fines and penalties if you make a mistake.
That's why we've teamed up with Paychex® to give you an affordable, full-service option for outsourcing payroll, HR, and employee benefit administration. Paychex® is a leading provider of HR solutions, with more than 680,000 clients nationwide, paying 1 in 12 private-sector workers in the U.S. Paychex® offers:
To learn more about how Paychex® can help your business, have a representative contact you.
Helpful Resources
Paychex: Why Get A Payroll Service
Payroll Services Comparison Chart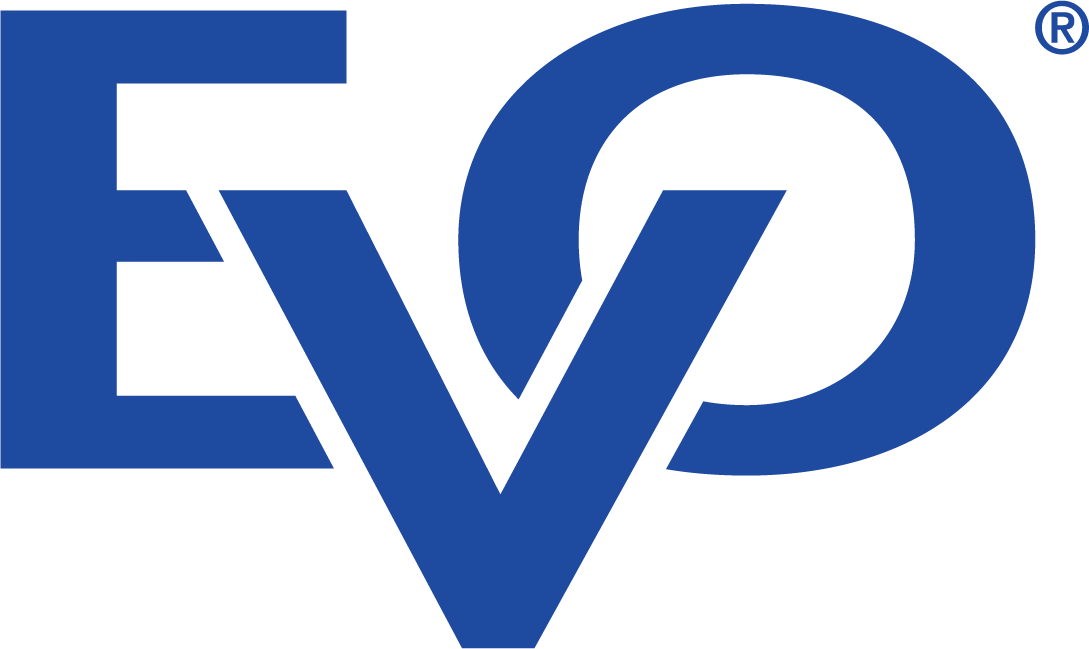 Payment Processing
Service Credit Union has partnered with EVO Payments® to meet all your processing needs at an affordable price.
EVO® is at the forefront of integrated payment technologies that make fast, secure credit and debit card processing more efficient and cost effective. With nearly 30 years of payments expertise, EVO's industry-leading solutions support business growth, increase customer loyalty and strengthen data security.
Choosing a fast, reliable payment processor impacts your bottom line in more ways than one:
Customers – retail and online – get additional payment options
Average spend by credit card is consistently higher than cash
Improved cash flow
Whether it's retail, eCommerce or mobile card processing, EVO's innovative solutions provide a greater choice of payment options and delivery channels for a healthier bottom line.
Let EVO customize a payment solution that fits your business perfectly – so you can manage your transactions easier and grow your sales faster.
Find out how much you can save when you sign up or switch to EVO for secure, affordable credit card processing.
OMNI-CHANNEL SOLUTIONS ACROSS ALL POINTS OF ACCEPTANCE
To learn more about how EVO® can help your business, have a representative contact you.