Business Partner Services

Digital Invoicing and Payment Acceptance Platform
Accessible from online banking and our mobile app, Autobooks is a solution for your small business to create invoices and receive payments faster. Autobooks is an emerging leader in digital invoicing and payment acceptance and is a leading integrated-payments provider for small business banking.
With Autobooks, businesses and non-profits like yours can better manage cash flow and keep track of their customers' payment status. With just a few clicks, this much-needed tool helps users create and send invoices, schedule recurring invoices, and receive card and ACH payments directly into their Service Credit Union checking account.
Get started now by logging into your Business Online Banking Account or, sign up for Business Online Banking today! and contact the Cash Management team at: BusinessServices@servicecu.org.
Not a Business member yet? Apply now.
Payroll and HR Services
As a business owner, managing your own payroll and HR can take time away from important activities such as driving revenue and growth — and even put you at risk of fines and penalties if you make a mistake.
That's why we've teamed up with Paychex® to give you an affordable, full-service option for outsourcing payroll, HR, and employee benefit administration. Paychex® is a leading provider of HR solutions, with more than 680,000 clients nationwide, paying 1 in 12 private-sector workers in the U.S.
Get one month of free payroll services from Paychex.* Offer will only be available for a limited time, contact Paychex today.
Paychex® offers:
To learn more about how Paychex® can help your business, have a representative contact you.
Helpful Resources
Paychex: Why Get A Payroll Service
Payroll Services Comparison Chart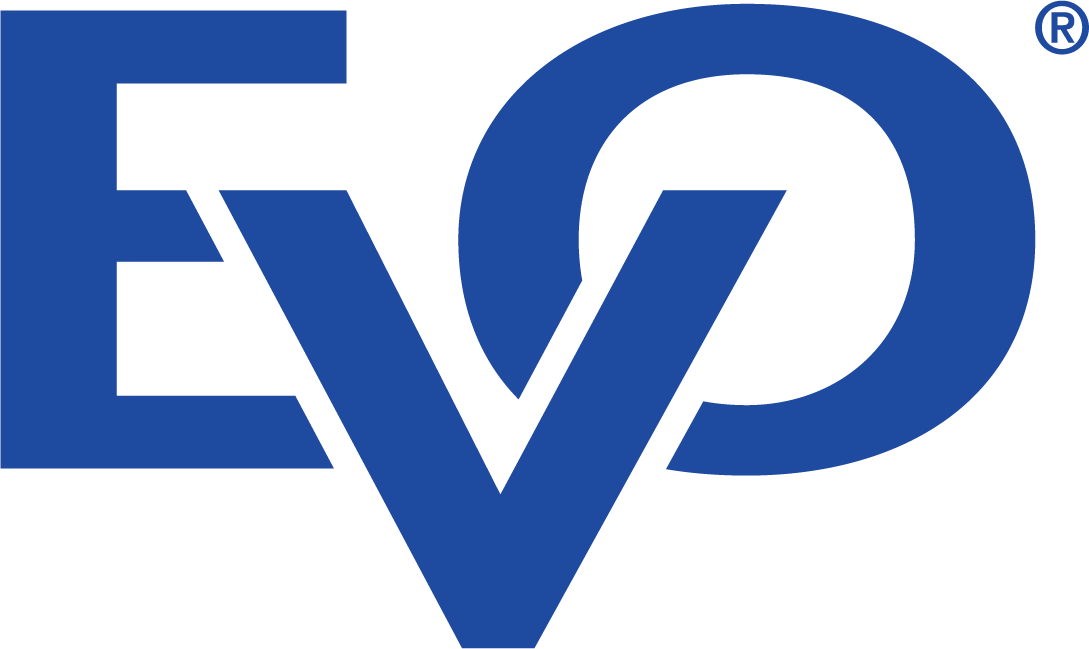 Payment Processing
Service Credit Union has partnered with EVO Payments® to meet all your processing needs at an affordable price.
EVO® is at the forefront of integrated payment technologies that make fast, secure credit and debit card processing more efficient and cost effective. With nearly 30 years of payments expertise, EVO's industry-leading solutions support business growth, increase customer loyalty and strengthen data security.
Choosing a fast, reliable payment processor impacts your bottom line in more ways than one:
Customers – retail and online – get additional payment options
Average spend by credit card is consistently higher than cash
Improved cash flow
Whether it's retail, eCommerce or mobile card processing, EVO's innovative solutions provide a greater choice of payment options and delivery channels for a healthier bottom line.
Let EVO customize a payment solution that fits your business perfectly – so you can manage your transactions easier and grow your sales faster.
Find out how much you can save when you sign up or switch to EVO for secure, affordable credit card processing.
OMNI-CHANNEL SOLUTIONS ACROSS ALL POINTS OF ACCEPTANCE
To learn more about how EVO® can help your business, have a representative contact you.
*The one month free off Paychex Flex®, Pro, Select or Enterprise Services promotion (the "Promotion") will run from 10/1/2022-1/31/2023 (the "Promotion Period") unless ended earlier by Paychex and is subject to the following terms and conditions. The Promotion shall consist of one (1) month of free Paychex Flex® Pro, Select or Enterprise Services (the "Services") to Eligible Clients in month one (1). An "Eligible Client" shall be a client who is (1) not currently receiving the Services from Paychex; (2) elects either the Paychex Flex® Pro, Select, or Enterprise Services by entering into a Services Agreement with Paychex (the "Agreement"); (3) has been referred by the financial institution by January 31, 2023; and (4) commences the Services on or before February 28, 2023. Eligible Clients must be receiving the Services pursuant to the Agreement to receive the Promotion, and any unused part of the month is not redeemable in U.S. currency or for any other entity. The Promotion applies only to the Services, and Eligible Client shall be solely responsible for all fees due for services other than the Services. The Promotion is a limited time offer.