Community
Come Join Us at These Upcoming Events
At Service Credit Union, our mission is doing what is right for our members by: improving financial well-being, supporting the communities we serve and creating value and enduring relationships. We partner with local and national organizations that have a meaningful impact, supporting their causes both domestically and overseas.
Recent Events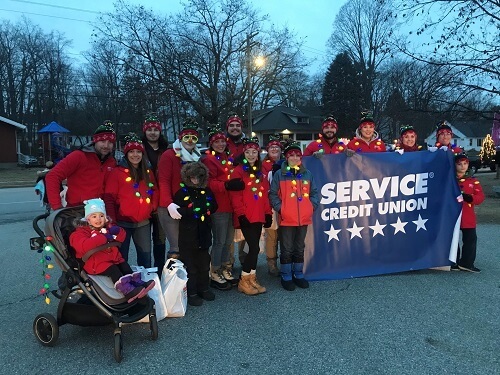 Service Credit Union helped kick off the holiday season in the Lakes Region as the lead sponsor of the 2019 Light Up Laconia Parade!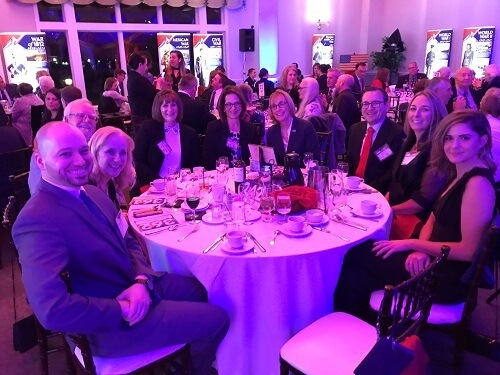 Service CU staff recently attended the annual Salute Our Service event for the Nashua chapter of Veterans Count, the philanthropic arm of Easterseals which provides critical assistance to service members. We would like to thank Senator Maggie Hassan, Sr. Vice President of Development for Easterseals, Joe Emmons, and former US Army Captain Ginger Munson for joining us. What an amazing night!
Organizations We Support