Community
Come Join Us at These Upcoming Events
At Service Credit Union, our mission is doing what is right for our members by: improving financial well-being, supporting the communities we serve and creating value and enduring relationships. We partner with local and national organizations that have a meaningful impact, supporting their causes both domestically and overseas.
Recent Events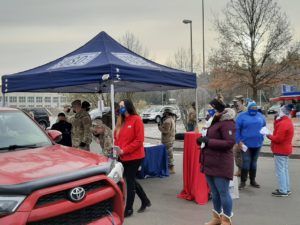 Service Credit Union teamed up with the USO in Baumholder, Grafenwoehr, Kaiserslautern, Panzer and Vilseck to assist families during the Thanksgiving season by providing gift cards, turkeys and side dishes to military families.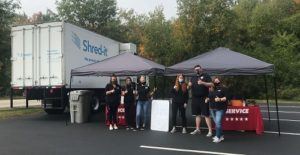 The credit union recently hosted two shred events at their Portsmouth and Somersworth locations. This free service allowed the community to safely destroy unwanted documents, thanks to all who came!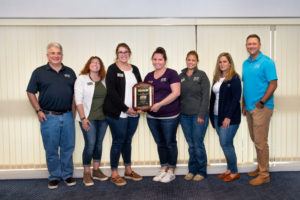 Service Credit Union was the presenting sponsor of the Rochester Chamber's recent annual dinner and awards virtual banquet, where we were honored to be recognized as Rochester's Business of the Year.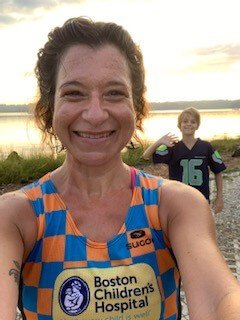 Service Credit Union employee Catherine O'Leary participated in the virtual Boston Marathon. She ran and raised money in support of her patient partner, Maddy, through the Credit Union Kids at Heart organization, that raises awareness and funding for scientific research aimed at preventing, treating, and/or curing pediatric neurological diseases.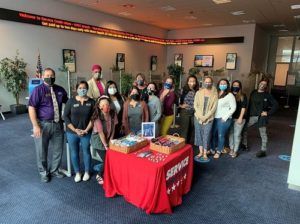 Service Credit Union honored the U.S. Air Force's 73rd Birthday by providing pastries and refreshment at our Air Force Base branch locations on Grand Forks, ND and at our overseas branch locations on Ramstein, Kapaun, KMCC, Ramstein and Spangdahlem.
Organizations We Support