Community
Come Join Us at These Upcoming Events
At Service Credit Union, our mission is doing what is right for our members by: improving financial well-being, supporting the communities we serve and creating value and enduring relationships. We partner with local and national organizations that have a meaningful impact, supporting their causes both domestically and overseas.
NH Fisher Cats Tip of the Cap Program, presented by Service CU
Service Credit Union and the New Hampshire Fisher Cats have teamed up to present the Tip of the Cap program to recognize military service men and women during a Fisher Cats home game. If you would like to nominate a military member in your community, click the link below and submit your military service member nomination today! Nominee to receive: Four (4) Tickets to a Fisher Cats game, VIP Parking Pass and an In-Game Recognition!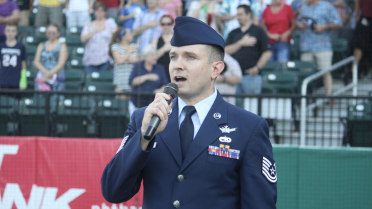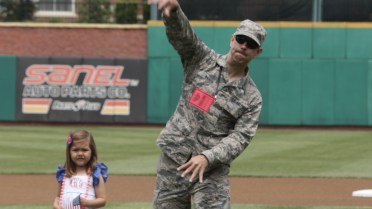 Children's Museum of NH Military Appreciation Program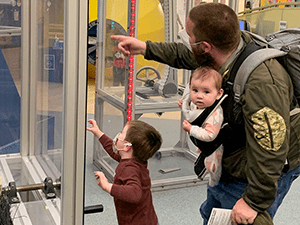 Service CU is proud to be the Military Appreciation Program sponsor for The Children's Museum of New Hampshire. U.S. veterans and active military, and their families, will receive a 50% discount on admission.
Learn more about The Children's Museum of NH.
Upcoming Events
Stateside
Saturday, September 17 – LebFest – Lebanon, NH
LebFest takes over Colburn Park from 11:00 a.m. to 4:00 p.m. on September 17. The event is presented by the Upper Valley Business Alliance and the Lebanon Recreation, Arts and Parks Department, and is free and open to the public. Attendees will enjoy children's activities, music, food trucks and a tasting competition featuring local restaurants.
Saturday, September 24 – Pickle Festival – Winchester, NH
The 21st Winchester New Hampshire Pickle Festival returns to downtown Winchester from 10:00 a.m. to 4:00 p.m. An early fall festival that celebrates the Polish heritage of Winchester, the day will welcome over 5,000 guests to enjoy crafts, food and family fun. The event is free to the public. Learn more at winchesternhpicklefestival.org.
Sunday, September 25, 2022 – BIPOC Fest – Portsmouth, NH
Service CU is proud to be the Main Event Sponsor of the second annual BIPOC Fest from 12:00 p.m. to 6:00 p.m. at Vida Cantina in Portsmouth, NH. An afternoon to celebrate food, culture and community, BIPOC Fest aims to ignite conversation in our community about equity and social justice. The day will feature food, performances and nonprofits representing more than 10 different BIPOC communities.
Overseas
Saturday, September 10, 2022 – 9/11 Remembrance Run – Baumholder
Every year more than 300 community members gather in the Hall of Champions for a commemoration ceremony before a 5 KM run. A moment of silence is observed as the sound of chimes echoes through the hall. The annual event allows runners to reflect upon those we have lost because of 9/11. Service CU will be at the finish line providing refreshments. Click here for more information.
Saturday, September 17, 2022 – Air Force Ball – Spangdahlem
The Air Force is celebrating its 75th birthday by throwing a black-tie event for the airmen and their spouses on Spangdahlem Air Base. Service CU provided funds to enhance this annual event.
Saturday, September 24, 2022 – Dog Jog – Rhine Ordnance Barracks
MWR is hosting its annual Dog Jog (or walk), where participants are invited to bring their dogs for a day of exercise and social activities. The dogs will run or walk a predetermined 5KM path with their owners. There will be a K9 demonstration prior to the jog. Service CU will be onsite to distribute dog-friendly snacks. Click here for more information.
Recent Events
Back to School in Germany
Service CU staff attended back to school events across military bases in Germany, from Spangdahlem to Vilseck, Kapaun and Grafenwoehr. Credit union volunteers handed out school-themed giveaways and supported events that gave out school supplies to children as they head back to the classroom.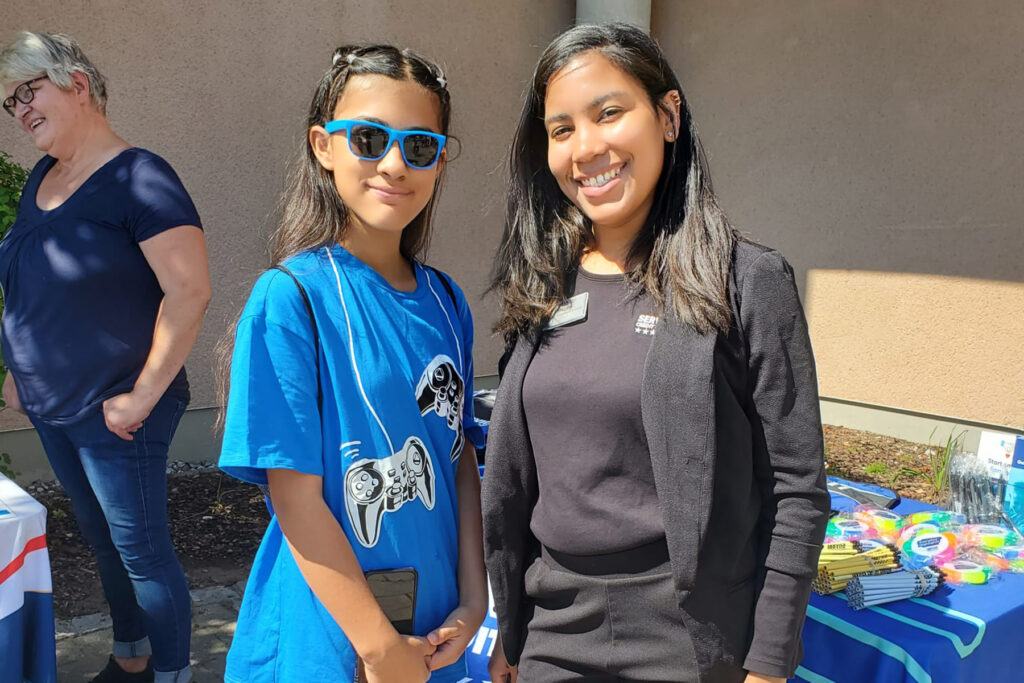 National Night Out
Service CU sponsored National Night Out (NNO) events in Franklin, Portsmouth, Salem and Somersworth, bringing giveaways, games and cheer to the annual event. NNO is an annual community-building event that brings the police together with the communities they serve.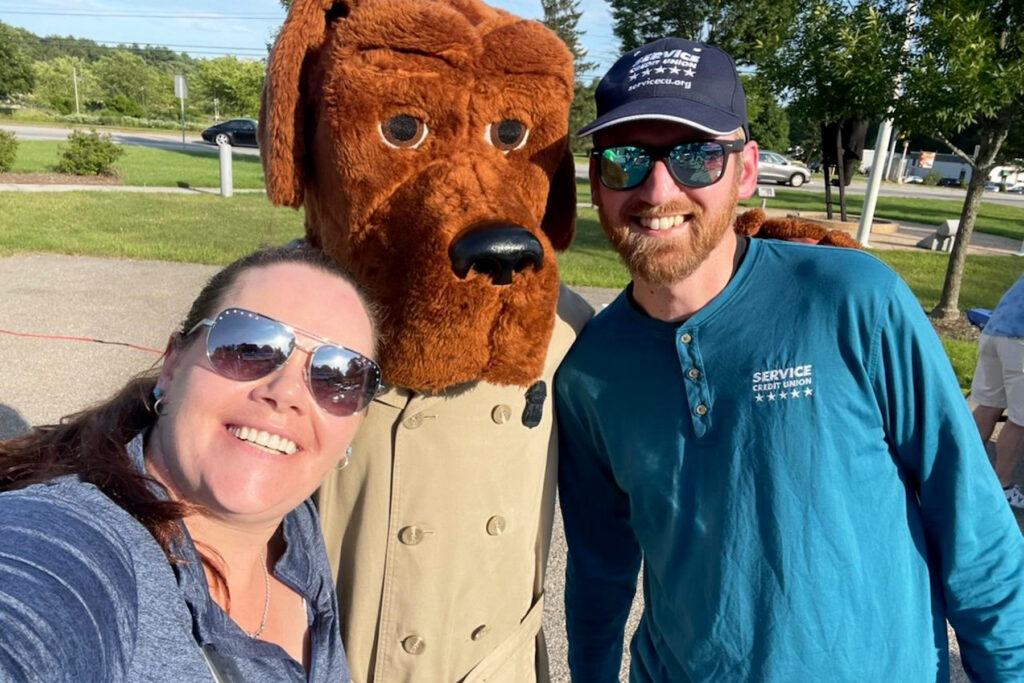 SWAM Celebration of Heroes
Service CU was the presenting sponsor of Swim With A Mission, which included multiple charity events, highlighted by a swim race at Newfound Lake and the Celebration of Heroes in Manchester, NH on July 16. Attendees were treated to military demonstrations, live music, fireworks and more.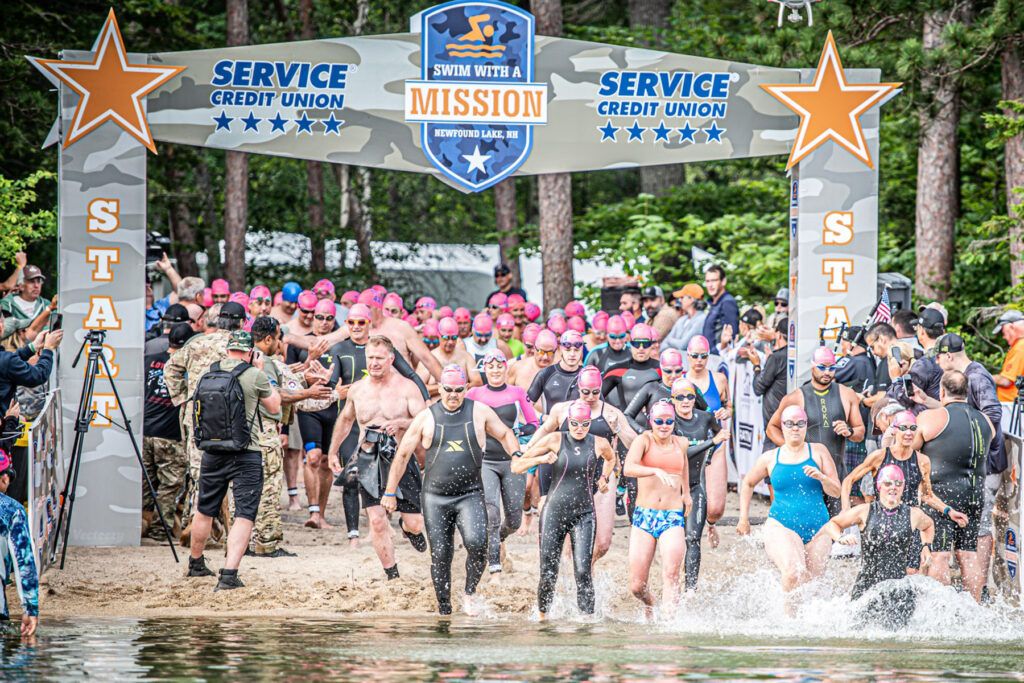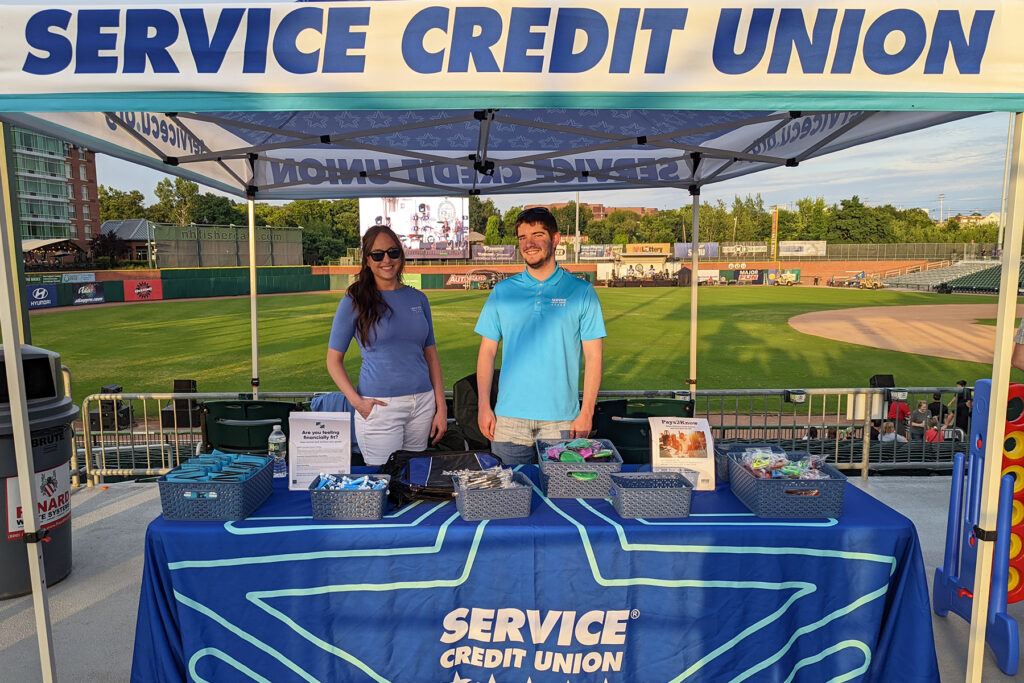 Random Acts of Kindness
With the price of gas and groceries weighing heavy on everyone, Service CU branches sought to ease that burden by performing Random Acts of Kindness. Branches surprised people at gas stations and grocery stores with gift cards to help with their purchases.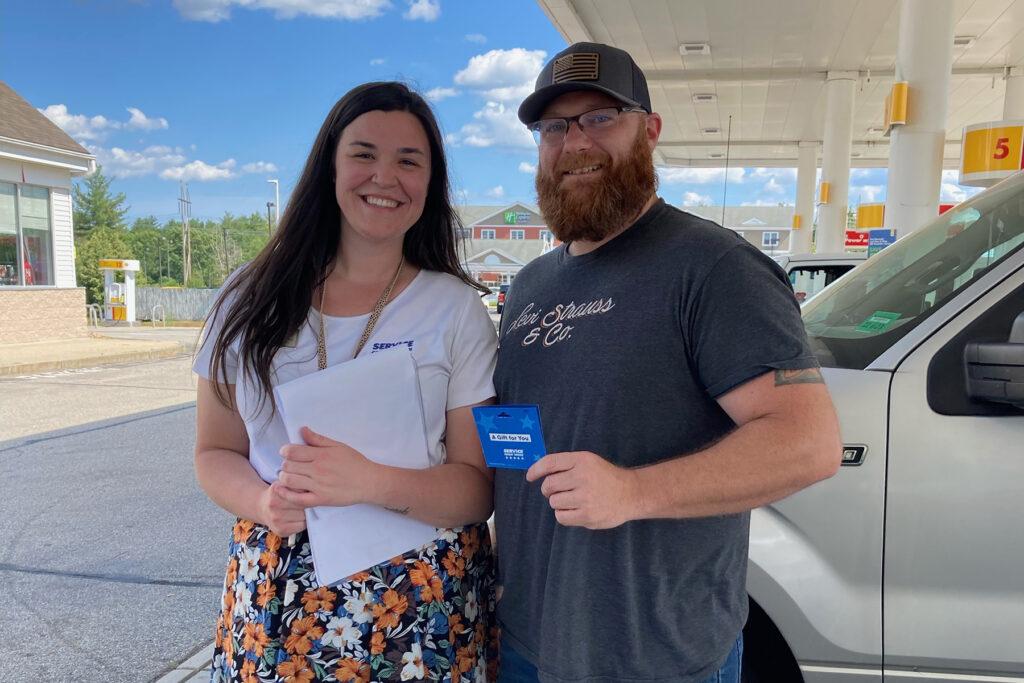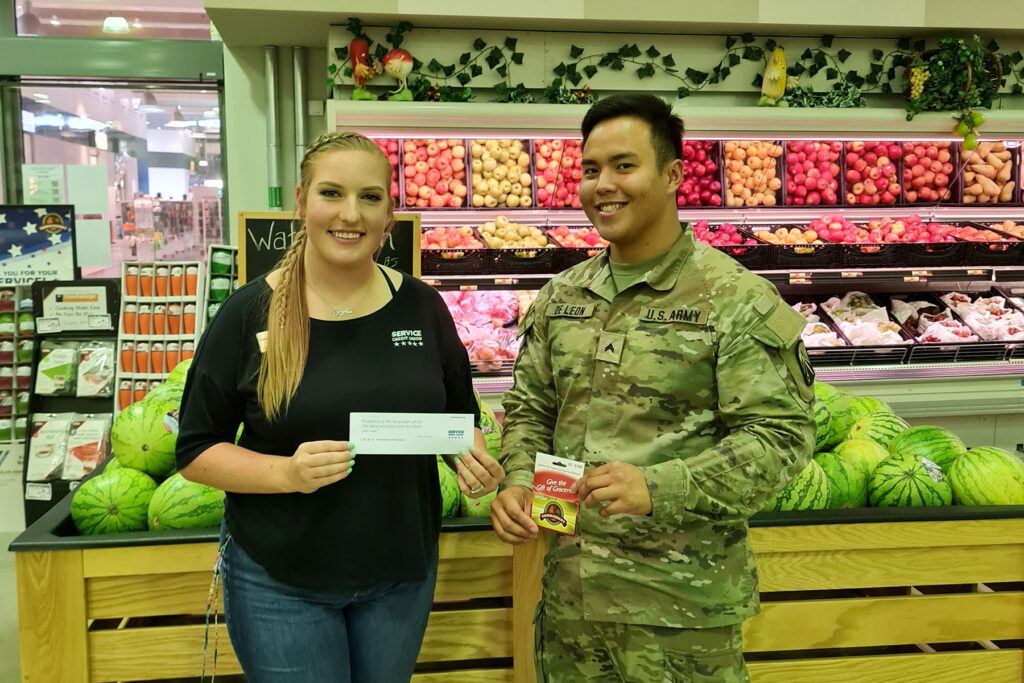 Organizations We Support