Community
Come Join Us at These Upcoming Events
At Service Credit Union, our mission is doing what is right for our members by: improving financial well-being, supporting the communities we serve and creating value and enduring relationships. We partner with local and national organizations that have a meaningful impact, supporting their causes both domestically and overseas.
Upcoming Events
Summer-Long Seafood Festival
The summer-long seafood fest will celebrate the spirit of the traditional 3- day event by offering guidebooks with various coupons and discounts for restaurants and businesses in the Hampton, NH area. Service CU branches located in New Hampshire will be offering free guidebooks to everyone. Ask your local branch for more information!
Vietnam Exhibit at the Wright Museum in Wolfeboro, NH
The Real War, which brings a unique and powerful opportunity for people to learn about the Vietnam War through the eyes of the Saigon bureau of the Associated Press. The exhibit features photos from the war and represent moments and glimpses of a war that will forever be engrained in the history of the United States. All Service Credit Union members can enjoy free admission to the museum from August 10, 2020 – August 16, 2020.
Recent Events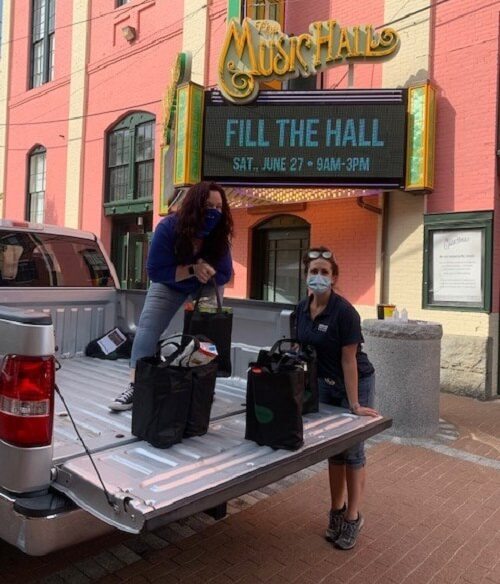 In June, Service CU was the proud presenting sponsor of Fill the Hall, a collaboration between the Portsmouth Music Hall and Gather, in an effort to collect food and monetary donations for Gathers' Meals 4 Kids program. It was a record breaking year with over 20,000 pounds of food collected and more than $75,000 donated!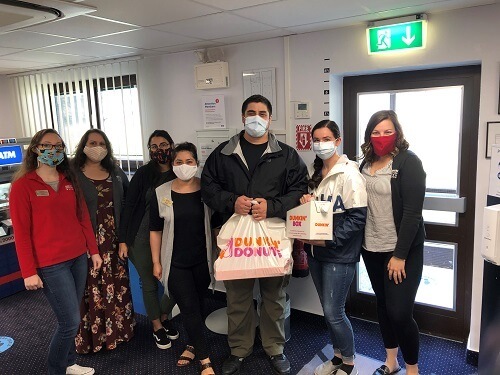 Recently, our overseas branches honored the Army's birthday by performing random acts of kindness. Service CU staff purchased coffee, gift cards, and lunch for Army personnel on Ansbach, Baumholder, Garmisch, Grafenwoehr, Hohenfels, Kleber, Sembach, Panzer, Patch and Vilseck bases.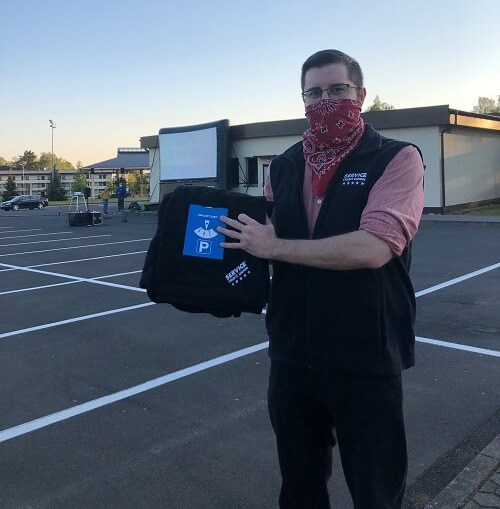 Service CU also sponsored drive-in movie events in Germany, where guests enjoyed a social distanced movie experience with snacks and blankets!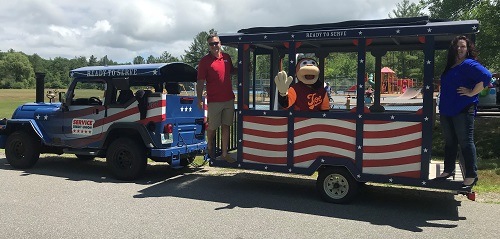 In New Hampshire, Service CU participated in several hope parades with Make-A-Wish New Hampshire and other local credit unions.
Organizations We Support