Business & Commercial Banking
Customized Business Checking, Savings and More
BUSINESS & COMMERCIAL BANKING
Taking care of your business needs with a full suite of banking services
We're a local business too, so we get it. Whatever your size, we can help you find the right mix of banking services to fit your needs—all with the personalized service and attention of a member-owned credit union. Need dedicated savings accounts for different funds? We can do that. You can pay your vendors online and make deposits remotely. We have two types of checking accounts, so you won't pay for features you don't need. We even have services tailored to the needs of specific local businesses like yours.
To get started, call us at 800.296.4644, email us at businessservices@servicecu.org or complete the form below.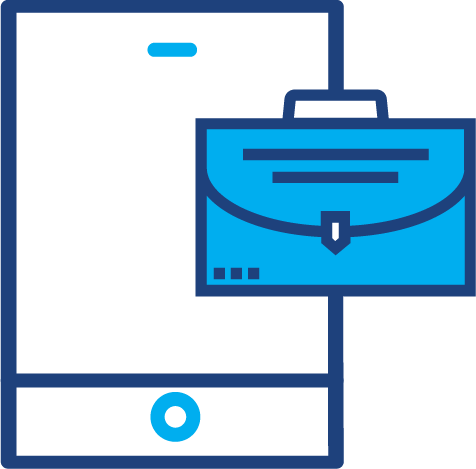 Business Checking
Free Business Checking includes up to 250 items processed every month at no charge. Need more? BusinessPlus Checking gives you 500 items per month, for a monthly fee. Both include a Business Visa® debit card, 24/7 live support, and free notary services.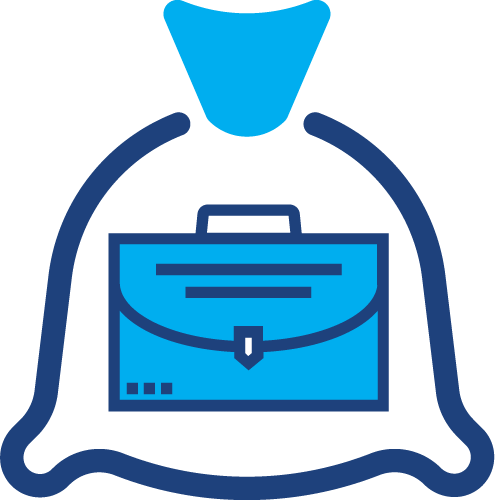 Business Savings
Our Business Share Savings account has no fees and pays competitive dividend rates. And with a Business Secondary Savings account, you can manage different funds separately. Both accounts offer convenient online banking and remote deposits.
For even better dividend rates and the same access to funds, consider a Business Money Market account. Or if you don't need immediate access to your funds, earn even more on long-term savings with Service Credit Union certificates.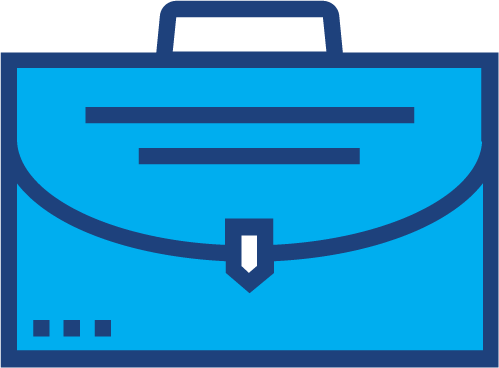 Other Services
Why pay for stuff you don't need? We offer three tiers of business online banking and bill pay services which can be tailored to fit your specific needs. You also can make one-time or recurring transfers in foreign currencies to international accounts from your Service Credit Union checking account for a small fee.
If you are interested in applying for the Paycheck Protection Loan, click here.