Mortgages
Home Loans to Get You Over the Threshold
From your first home to a jumbo loan, we have you covered
From now through February 28, 2021, get a mortgage from Service CU, and be entered to win $5,000. Each month, we'll pick one winner to receive $5,000.*
No purchase necessary. Click here for sweepstakes rules.
It's probably the biggest purchase you'll ever make, so you want to get home buying right. Service Credit Union can help you get a mortgage that's suited for your unique needs. First-time homebuyer? We offer a program called Home Loan Payment Relief (HLPR) that features low down payments and below-market interest rates. Buying a fixer-upper? You can roll financing for the home and the renovation into one convenient loan. We're also an approved lender for USDA and VA loans and can even get you into mortgages with no down payment.
Curious about homeownership? View this 6-minute lesson to determine your financial preparedness for homeownership.
Mortgage/Home Equity Rates
Rates effective as of: 10/27/2020 10:09:55 AM (ET).
Rates posted are indications only and are subject to change without notice.
Your actual rate and/or points may be different, as many factors go into providing you with a mortgage loan. 
The quotes above are based on a specific loan amount for the purchase of a single family primary residence.  
Please click on the Product Name for a Payment Example.

Work with Your Own Personal Mortgage Specialist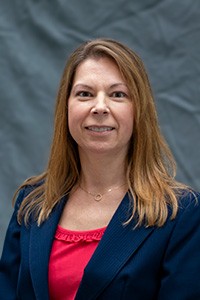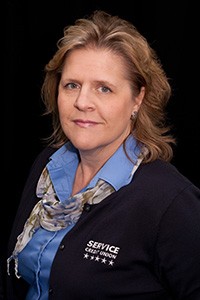 Ryan Conroy
Real Estate Lending Specialist
800.619.6575 ext. 2981
NMLS# 1921930

Grand Forks Branch
Newington Branch
Portsmouth Branch
Portsmouth Walmart Branch
All National Loans
Apply Now with Ryan Conroy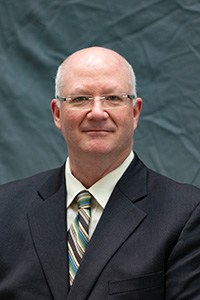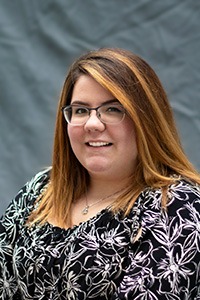 Krysten Fowler
Real Estate Lending Specialist
800.619.6575 ext. 2910
NMLS# 1703882

Epping Walmart Branch
Exeter Branch
Hampton Branch
Portsmouth Branch
Seabrook Branch
Tyco Branch
All National Loans
Apply Now with Krysten Fowler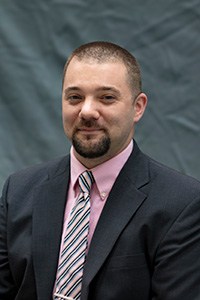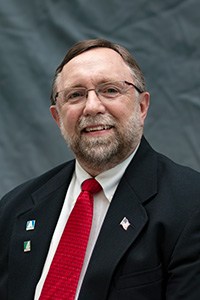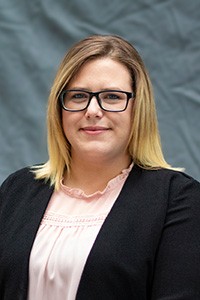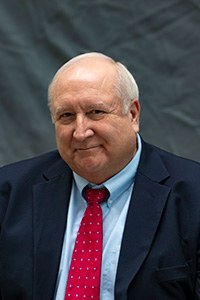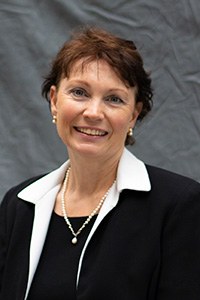 Kathleen S. Horgan
Real Estate Lending Specialist
800.619.6575 ext. 2025
Cell phone: 603.812.3809
NMLS# 644378

Berlin Branch
Concord Walmart Branch
Franklin Branch
Gorham Walmart Branch
Laconia Branch
Lancaster Branch
Plymouth Walmart Branch
Apply Now with Kathleen Horgan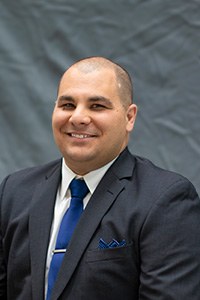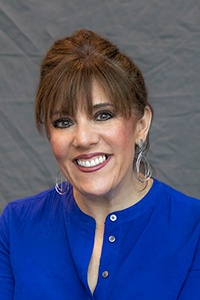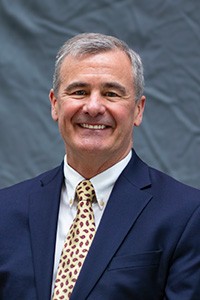 Frequently Asked Questions
Hear From Our Happy Buyers
"I'm extremely impressed with how fast and smooth this home-buying process was with all parties involved, thank you." – Kevin W., Sullivan, NH
"From start to finish, our refinancing mortgage was handled with courtesy and in a timely manner that was extended to us." – Lawrence and Janet B., Wilton, NH
"I could not be happier with how Service CU handled my refi … I am truly happy I chose Service CU for all of my baking needs." – Thomas R., Salem, NH
"Everyone did a great job. I would strongly recommend anyone to use Service CU. Thank you." – Sergio Z, Peterborough, NH
"Excellent and professional service by all throughout the entire process. Well done." Tim, Manchester, NH."
*No purchase necessary to win. One (1) entry awarded for each eligible consumer loan product (new/used auto, credit card, first mortgage or personal loan) closed during the contest period (10/19/20-2/28/21). Must be a lawful permanent resident of the United States and be 18 years or older to enter. See official rules for details.