Home Equity Loans
Fixed- and Variable-Rate Home Equity Loans
Put the equity in your home to work—or play
Home equity loans are secured against value that you've built up in your home: meaning your down payment, what you've paid toward principal in your monthly mortgage payments and home appreciation. They typically come with lower interest rates than unsecured loans.
You can use home equity loans for anything you like, from home improvements to travel or education costs. We offer two ways to tap your home equity: a fixed-rate loan for a set amount, and a variable rate line of credit.
Mortgage/Home Equity Rates
Rates effective as of: 11/26/2021 9:42:09 AM (ET).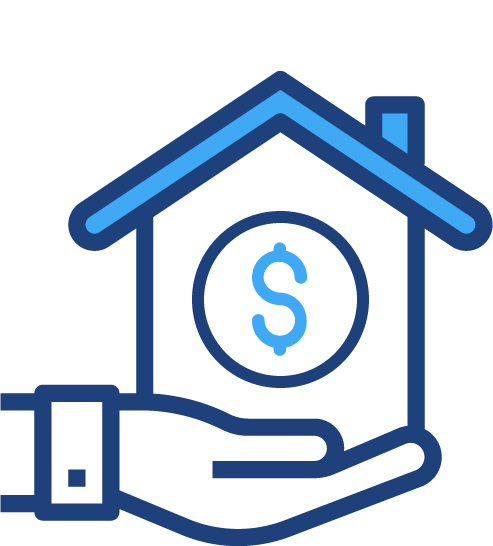 Home Equity Loan
This is our standard fixed-rate loan that's secured by your home. It's also known as a second mortgage. You borrow a lump sum all at once, and your monthly payment never changes for the life of the loan.
Home equity loans are great if you know exactly how much cash you need. You can use the loan for anything—but if you use it for home improvement, you can deduct the interest from your income tax (please consult your accountant).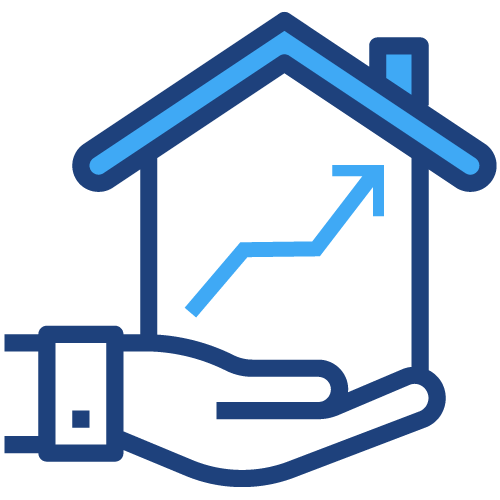 Home Equity Line of Credit
A home equity line of credit (HELOC) lets you borrow what you need, when you need it; you only pay interest on the money you withdraw within the first 10 years. These loans are great for ongoing projects. The interest rate varies based on market rates.
Work with Your Own Personal Mortgage Specialist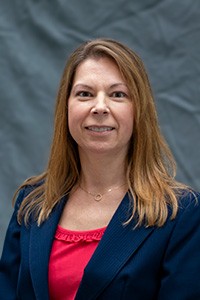 Jennifer Brooks
Real Estate Lending Specialist
800.619.6575
NMLS# 644376

Hinsdale Walmart Branch
Keene Branch
Loans in Vermont
Apply Now with Jennifer Brooks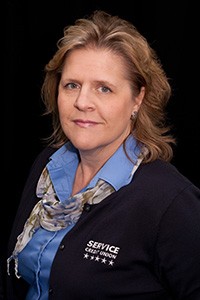 Carol Callihan, CMP
Real Estate Lending Specialist
800.619.6575
NMLS# 644374

Amherst Branch
Hudson Walmart Branch
Nashua Branch
Apply Now with Carol Callihan
Ryan Conroy
Real Estate Lending Specialist
800.619.6575
NMLS# 1921930

Grand Forks Branch
Newington Branch
Portsmouth Branch
Portsmouth Walmart Branch
All National Loans
Apply Now with Ryan Conroy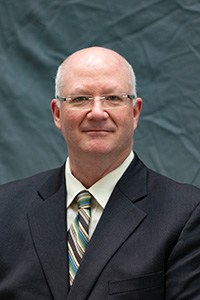 Robert Derrickson
Manager Real Estate Loan Originations
800.619.6575
Cell phone: 603.812.1542
NMLS# 170208

All Branches and National Loans
Apply Now with Robert Derrickson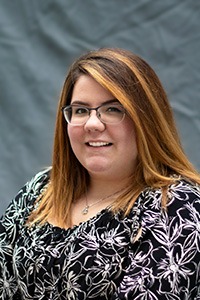 Krysten Fowler
Real Estate Lending Specialist
800.619.6575
NMLS# 1703882

Epping Walmart Branch
Exeter Branch
Hampton Branch
Portsmouth Branch
Seabrook Branch
Tyco Branch
All National Loans
Apply Now with Krysten Fowler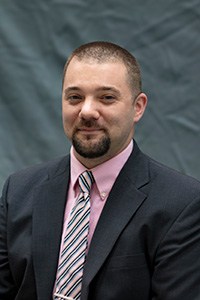 Matt Gallant
Real Estate Lending Specialist
800.619.6575
Cell phone: 603.957.8393
NMLS# 1132974

Southern New Hampshire
Apply Now with Matt Gallant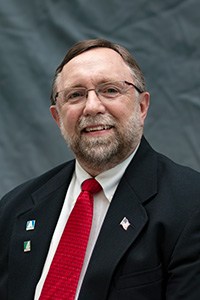 Lawrence "Larry" George, CMP
Real Estate Lending Specialist
800.619.6575
Cell phone: 603.957.2206
NMLS# 162531

Derry Walmart Branch
Salem Branch
Salem Walmart Branch
Apply Now with Larry George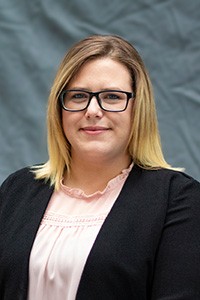 Jennifer Fernandes
Real Estate Lending Specialist
800.619.6575
Cell phone: 603.957.8181
NMLS# 1529265

Bedford Branch
Falmouth Branch
Manchester Walmart Branch
All towns & cities in Massachusetts
Apply Now with Jennifer Fernandes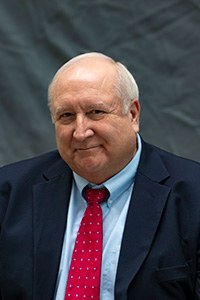 Christopher W. Gilman
Real Estate Lending Specialist
800.619.6575
Cell phone: 603.252.1011
NMLS# 644375

DHMC Branch
Lebanon Branch
Loans in Vermont
Apply Now with Christopher Gilman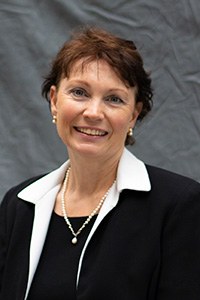 Kathleen Horgan
Real Estate Lending Specialist
800.619.6575
Cell phone: 603.812.3809
NMLS# 644378

Berlin Branch
Concord Walmart Branch
Franklin Branch
Gorham Walmart Branch
Laconia Branch
Lancaster Branch
Plymouth Walmart Branch
Apply Now with Kathleen Horgan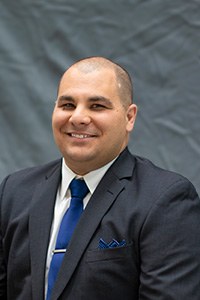 Michael Schulenberg
Real Estate Lending Specialist – National
800.619.6575
NMLS# 313608

Grand Forks Branch
Pease Branch
Portsmouth Branch
Portsmouth Walmart Branch
All National Loans
Apply Now Michael Schulenberg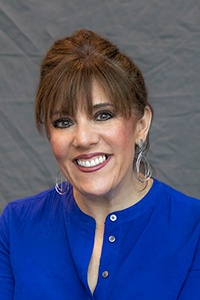 Christine Wellington
Real Estate Lending Specialist
800.619.6575
NMLS# 1444729

Pease Air National Guard Base Branch
Pease Branch
Rochester Branch
Somersworth Branch
Somersworth Walmart Branch
Apply Now with Christine Wellington