Home Equity Loans
Fixed- and Variable-Rate Home Equity Loans
Put the equity in your home to work—or play
Home equity loans are secured against value that you've built up in your home: meaning your down payment, what you've paid toward principal in your monthly mortgage payments and home appreciation. They typically come with lower interest rates than unsecured loans.
You can use home equity loans for anything you like, from home improvements to travel or education costs. We offer two ways to tap your home equity: a fixed-rate loan for a set amount, and a variable rate line of credit.
Mortgage/Home Equity Rates
Rates effective as of: 9/25/2020 11:19:02 AM (ET).
Rates posted are indications only and are subject to change without notice.
Your actual rate and/or points may be different, as many factors go into providing you with a mortgage loan. 
The quotes above are based on a specific loan amount for the purchase of a single family primary residence.  
Please click on the Product Name for a Payment Example.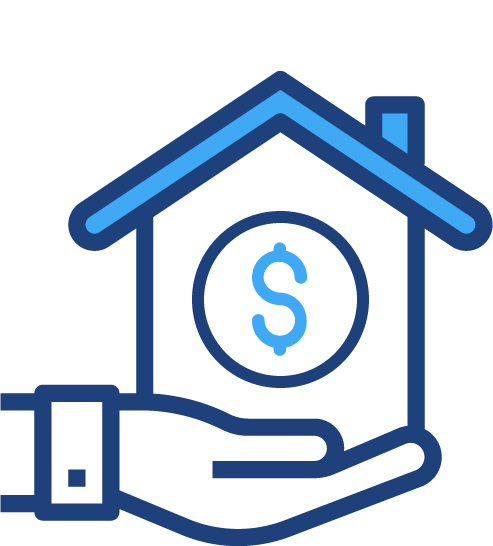 Home Equity Loan
This is our standard fixed-rate loan that's secured by your home. It's also known as a second mortgage. You borrow a lump sum all at once, and your monthly payment never changes for the life of the loan.
Home equity loans are great if you know exactly how much cash you need. You can use the loan for anything—but if you use it for home improvement, you can deduct the interest from your income tax (please consult your accountant).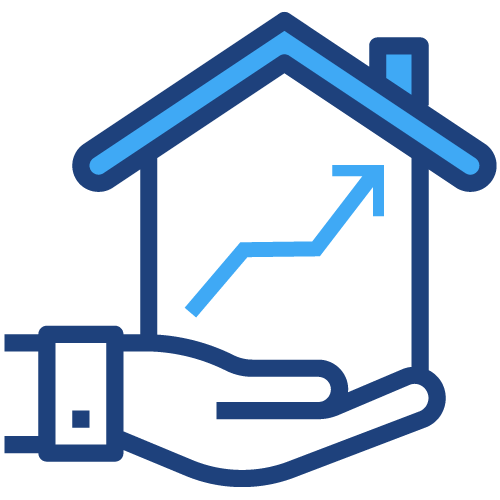 Home Equity Line of Credit
A home equity line of credit (HELOC) lets you borrow what you need, when you need it; you only pay interest on the money you withdraw within the first 10 years. These loans are great for ongoing projects. The interest rate varies based on market rates.
Work with Your Own Personal Mortgage Specialist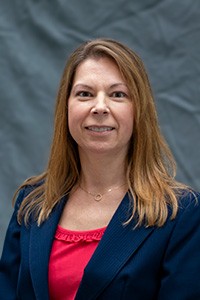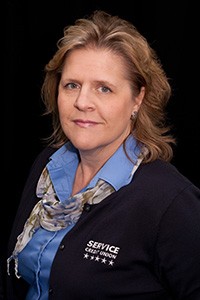 Ryan Conroy
Real Estate Lending Specialist
800.619.6575 ext. 2981
NMLS# 1921930

Grand Forks Branch
Newington Branch
Portsmouth Branch
Portsmouth Walmart Branch
All National Loans
Apply Now with Ryan Conroy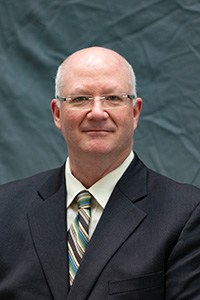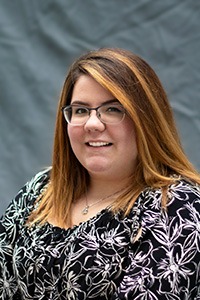 Krysten Fowler
Real Estate Lending Specialist
800.619.6575 ext. 2910
NMLS# 1703882

Epping Walmart Branch
Exeter Branch
Hampton Branch
Portsmouth Branch
Seabrook Branch
Tyco Branch
All National Loans
Apply Now with Krysten Fowler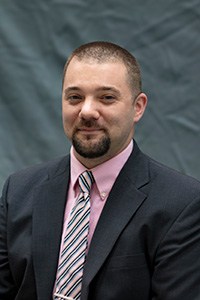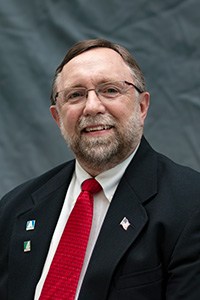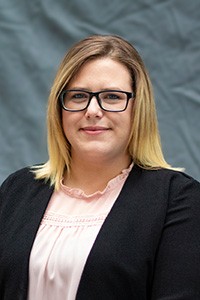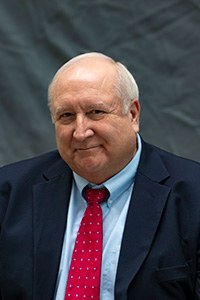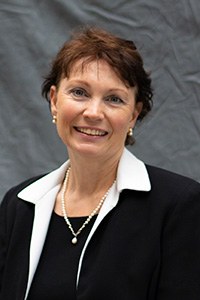 Kathleen S. Horgan
Real Estate Lending Specialist
800.619.6575 ext. 2025
Cell phone: 603.812.3809
NMLS# 644378

Berlin Branch
Concord Walmart Branch
Franklin Branch
Gorham Walmart Branch
Laconia Branch
Lancaster Branch
Plymouth Walmart Branch
Apply Now with Kathleen Horgan