Home Equity Loans
Fixed- and Variable-Rate Home Equity Loans
Put the equity in your home to work—or play
Home equity loans are secured against value that you've built up in your home: meaning your down payment, what you've paid toward principal in your monthly mortgage payments and home appreciation. They typically come with lower interest rates than unsecured loans.
You can use home equity loans for anything you like, from home improvements to travel or education costs. We offer two ways to tap your home equity: a fixed-rate loan for a set amount, and a variable rate line of credit.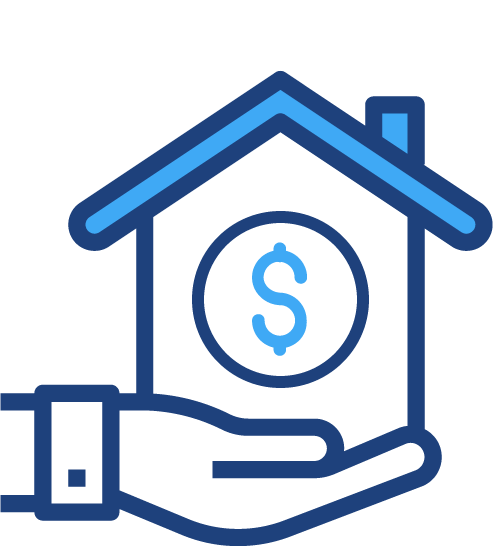 Home Equity Loan
This is our standard fixed-rate loan that's secured by your home. It's also known as a second mortgage. You borrow a lump sum all at once, and your monthly payment never changes for the life of the loan.
Home equity loans are great if you know exactly how much cash you need. You can use the loan for anything—but if you use it for home improvement, you can deduct the interest from your income tax (please consult your accountant).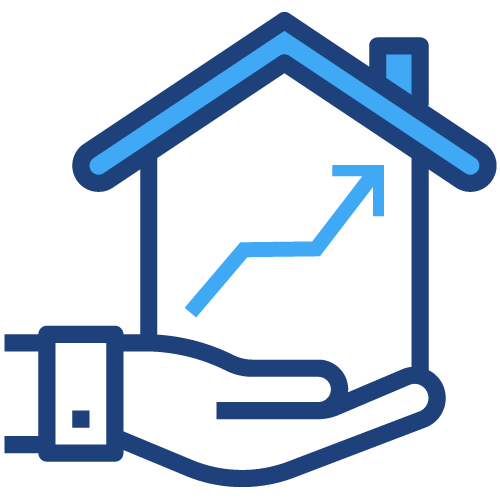 Home Equity Line of Credit
A home equity line of credit (HELOC) lets you borrow what you need, when you need it; you only pay interest on the money you withdraw within the first 10 years. These loans are great for ongoing projects. The interest rate varies based on market rates.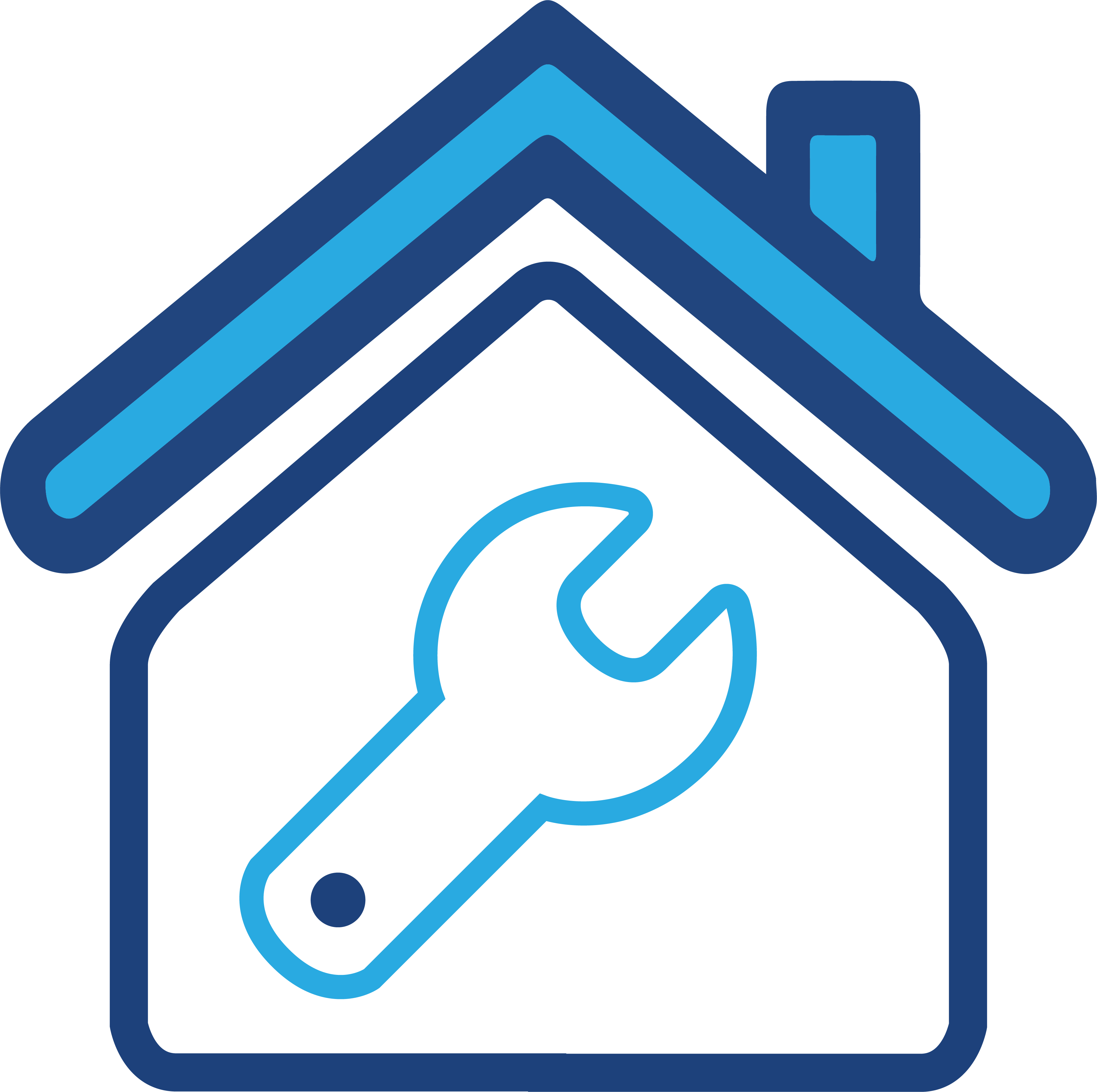 Home Improvement Loan
With our home improvement loan, you can borrow up to 133% of your home's current value to use toward home improvement, including upgrades to heating systems and adding energy efficiency items such as solar panels or new windows. This is a fixed rate second mortgage with no closing costs.
* Rates shown are Annual Percentage Rate (APR). HELOC promotional rate of 6.49% APR is fixed for the first 12 months. After the promotional period, the rate will vary based on the Wall Street Journal Prime "Prime" rate published on the last business day of the month, 8.5% APR as of 7/27/23. APR may increase after the loan is closed; maximum APR is 17.125%. Minimum line of credit is $25,000. Property insurance is required. During the 10-year draw period a Home Equity Line of Credit with a balance of $25,000 and APR of 6.49% for the first 12 billing cycles will result in 12 interest only payments of $135.21. After the promotional period a balance of $25,000 and variable APR of 8.5% will result in 108 interest only payments of $177.08, followed by 179 payments of $246.87 and one (1) final payment of $245.88 during the repayment period. Payment example does not include taxes and insurance; actual payment obligation will be greater. During draw period minimum payment required is interest only. Closing costs will apply to home equity lines of credit secured by properties that are listed for sale. Properties currently on the market will be subject to credit report, title, recording, settlement, and appraisal fees (approximately $900). Certain costs associated with the transaction will be the members responsibility regardless of property listing status, including but not limited to per diem interest, taxes of any kind, and insurance premiums. Existing Service Credit Union HELOC's are not eligible for this promotion. An early termination fee of $400 applies if paid off and closed within 36 months of opened. The fee will be waived if refinanced with Service Federal Credit Union if the borrower paid closing costs for the home equity line of credit. Other exclusions may apply, please ask your loan originator for details. Subject to credit worthiness and dwelling requirements. Must be an existing member or eligible for membership. Promotional fixed rate terms are limited to one time use. Promotion runs from 10/25/2022-12/31/23 and is subject to change or be discontinued without notice.