Home Construction and Land Loans
Building a House? We Have Loans for You
Build the Home of Your Dreams, or Put Down Plans for the Future
Whether you are ready to build a new home now, or looking to acquire land first, we have the right loan for you.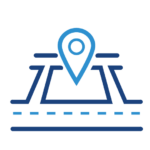 Land Loan
Our land loan product allows borrowers to finance the land on which they will ultimately construct a residential property, whether it's a primary residence or a second home.**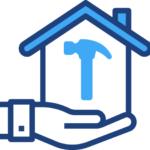 Home Construction Loan
With a single-close construction loan from Service Credit Union, you'll have the funds you need to purchase land and construct your home all with one loan. The home construction loan offers an interest-only payment for a certain amount of time during the construction of the home.
The Pre-Construction Process
A high-level view of the process from financing your project to breaking ground and beginning your construction.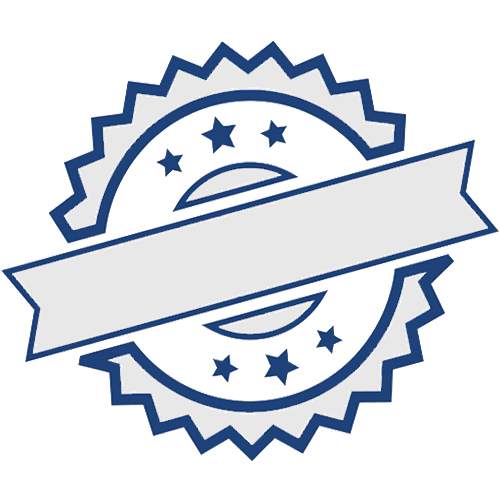 Step #1: Secure Financing/ Land – Pre-qualification
Get pre-qualified to know how much you can finance and the costs associated.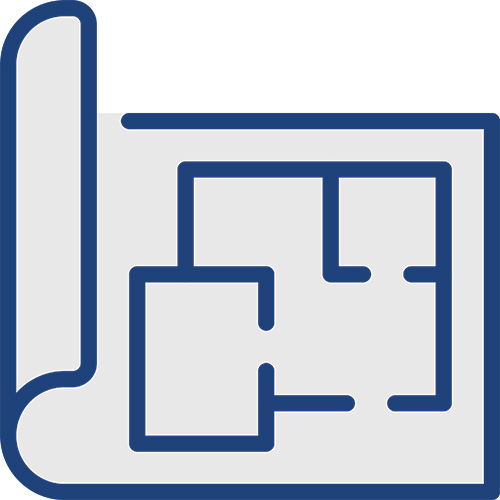 Step #2: Design
Work with architect to design your dream home.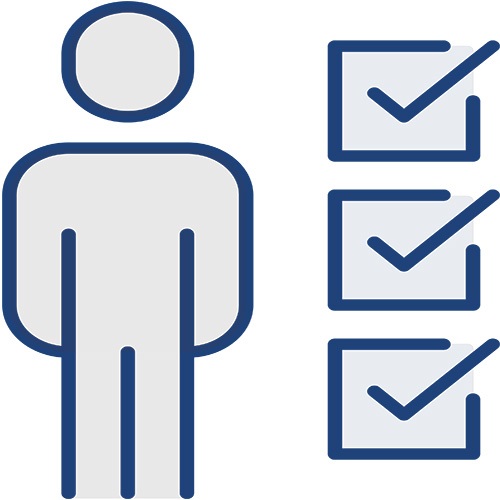 Step #3: Consult with Builder
Finalize numbers and agree to a build cost.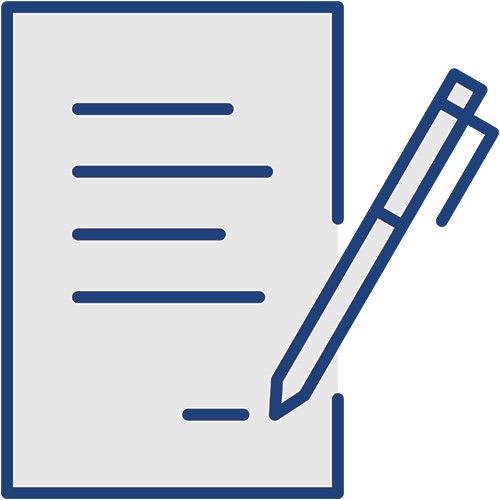 Step #4: Contract
Get pre-qualified to know how much you can finance and the costs associated.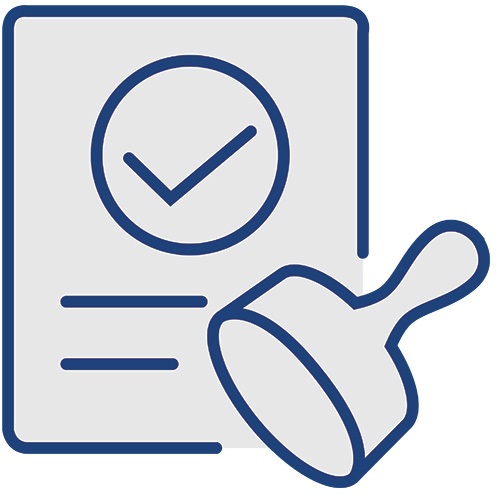 Step #5: Permits
Obtain approvals from local and state government – Building permits, septic design and approval.

Step #6: Close
Close your loan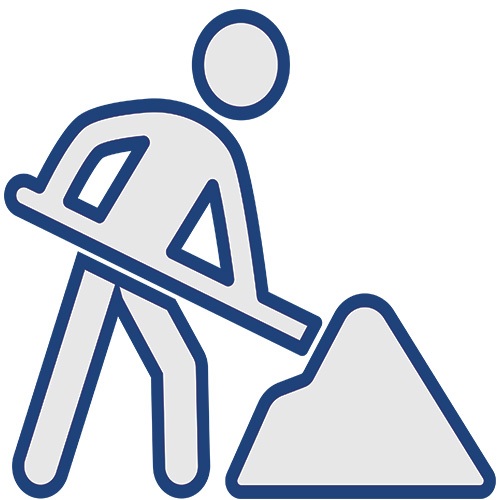 Step #7: Build
Break ground and watch the transformation.
How Construction Loans Work
At Service CU, we offer specialized loans for new home construction that function differently from traditional mortgage loans. During the construction period, you'll typically only make interest payments while the loan funds are disbursed to contractors and subcontractors in regular installments. These payments are referred to as "draws" since you're drawing on the loan funds to pay for the construction costs as they arise.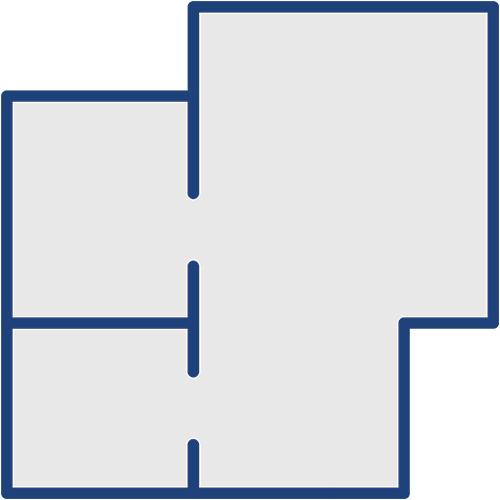 Draw # 1
Site work, Foundation, Framing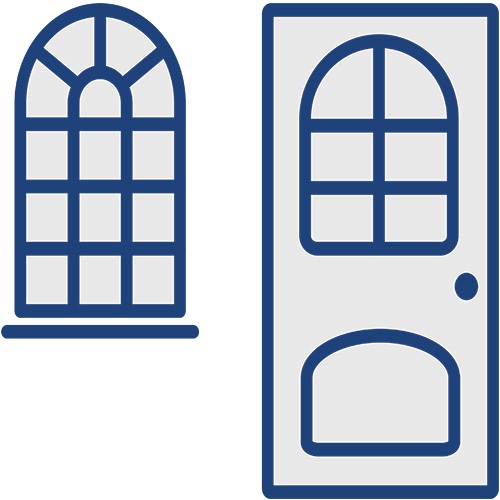 Draw # 2
Shingles, Windows, Siding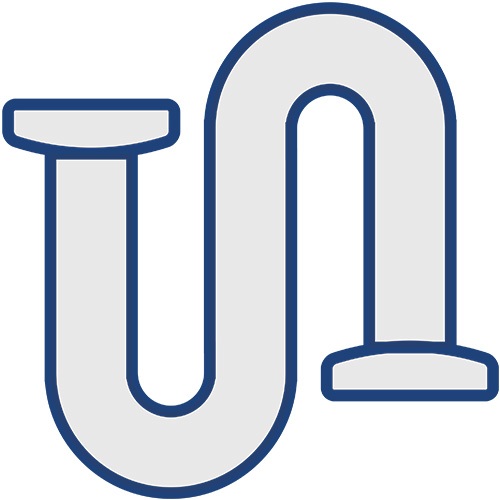 Draw # 3
Electrical, Plumbing, HVAC Rough in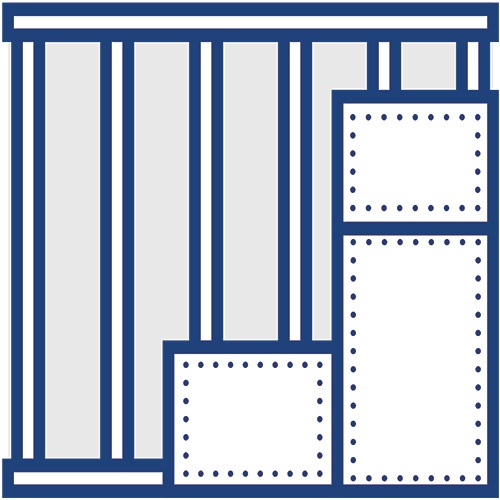 Draw # 4
Insulation, Sheetrock, Flooring, Trim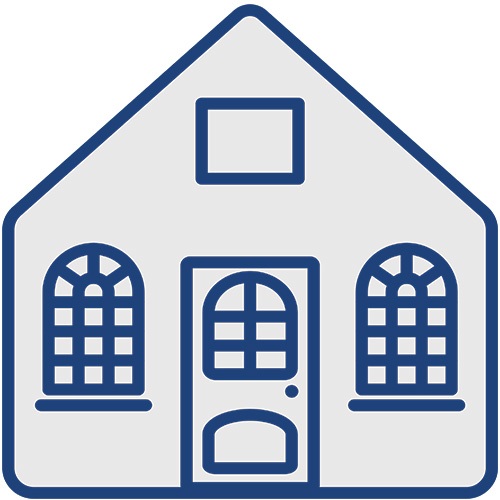 Draw # 5
Paint, Fixtures, Appliances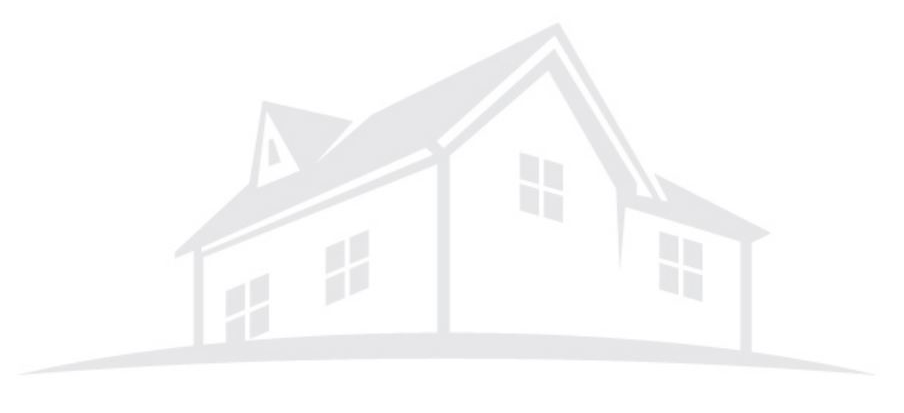 Mortgage Rates/Home Equity Rates***
Learn more by contacting one of our mortgage specialists today, or get started now.
**Service Credit Union will finance up to 80% of land loan. Property must be a buildable lot as verified by a soil test and road frontage
***The displayed rates for conventional loans assume a loan amount of $250,000 for a single-family, owner-occupied purchase transaction with a down payment of 40% and a credit score of 740 or higher. VA rates assume a loan amount of $250,000 and no down payment. Conventional jumbo loans assume a loan amount of $726,200 and a 40% down payment. VA jumbo assumes a loan amount of $726,200 with no down payment. Payment examples can be obtained by clicking the calculate payments button above and do not include taxes or insurance premiums. Payment obligation will be higher. Appraisal rebate of up to $695 will be applied for purchase loans only. A purchase loan is the financing connected to the purchase of a property involving the transfer of title from seller(s) to buyer(s). Applicant(s) will be required to pay estimated cost of the appraisal up front. Rebate will be applied as a credit at closing towards the total amount paid for the appraisal associated. Credit will not exceed amount paid and cannot be transferred or exchanged for cash equivalent. Subject to change or be discontinued at any time.