Savings Accounts
Building Your Nest Egg, From Youth to Retirement
Traditional savings—and more
Saving money is sometimes called "paying yourself first." It means putting future goals ahead of short-term wants, then watching your money grow over time.
No doubt about it: Saving takes discipline, and it all starts with the right plan. At Service Credit Union, we make saving second nature with a range of account options.
Account Features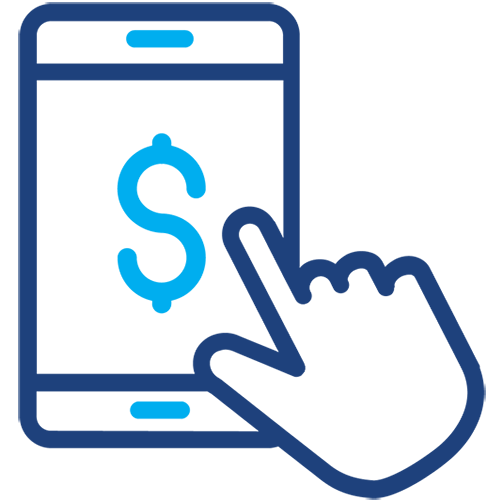 Use your smartphone or tablet to transfer funds, view statements, apply for loans, calculate payments and more.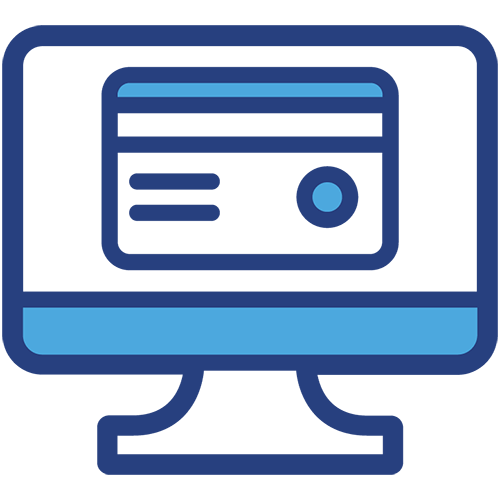 Deposit checks, view transactions and balances, make payments and more—from anywhere in the world.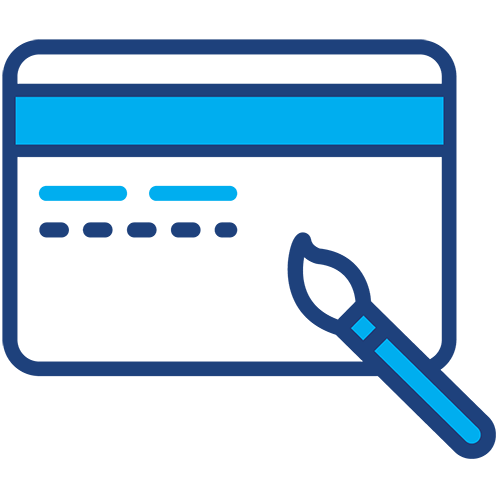 MyCardDesign
Personalize your ATM card with an image of your choice.
Learn why and how to save for emergency expenses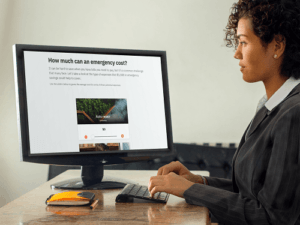 It's important to make sure you're prepared for unexpected situations. Learn more about how you can build a savings account dedicated to dealing with emergency circumstances, such as injuries, illnesses, or repairs for cars and appliances.
Take this lesson to learn more about:
What types of emergencies you might need to save for
How to develop a savings strategy
Resources to help you in your planning