An interactive real-world money challenge to prepare teenagers for life after high school.
Most teenagers don't experience the financial challenges of adulthood until they are actually living on their own. They shouldn't have to wait until that point to learn these valuable financial lessons.
Let's give them a bite of financial reality today to better prepare them for their future.
In this Bite of Reality Fair, teenagers start by choosing a career that comes with a salary, family, loans, debt, and medical insurance payments. From there, they make their purchases and face surprises along the way. Students must learn to balance their needs and wants while maintaining a budget to live on their own.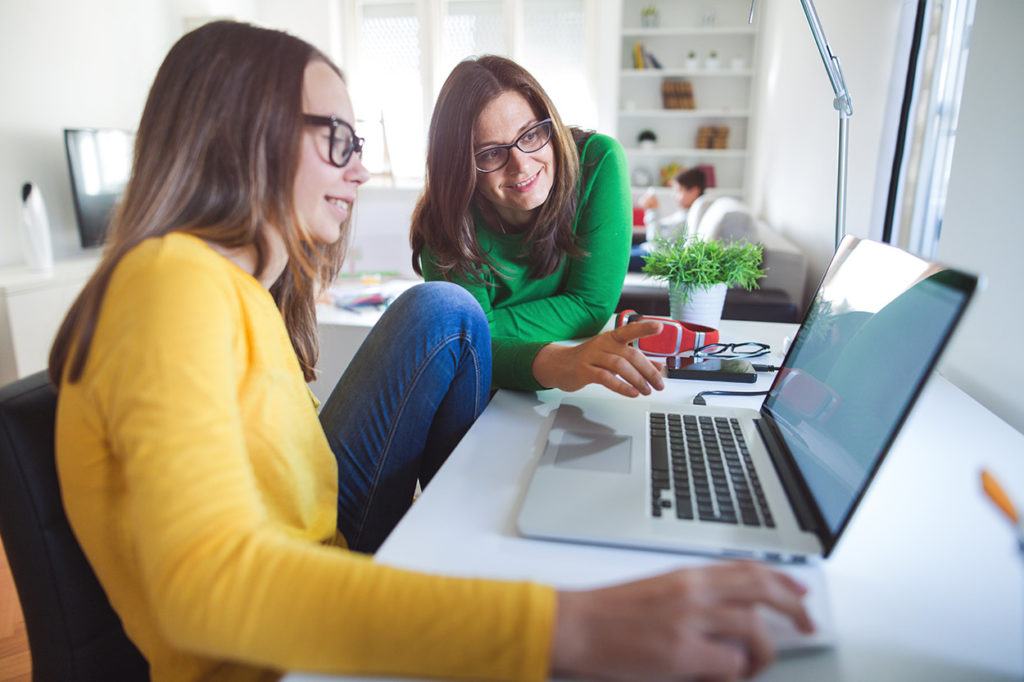 Students Will Learn How To:
Make real-life financial decisions
Manage a personal budget & savings
Spend wisely on wants and needs
Solve unexpected money problems
Navigate the financial challenges of living on your own
Reality Fair Details
What you need to know
We can accommodate small and large groups in grades 7-12. We ask that you contact us at least one month prior to the desired date of fair to provide adequate time for planning and preparation.
Students will be required to download the Bite of Reality app to their mobile device or tablet. Ability to access the online GoToWebinar platform with a microphone is required.
Preparing for the Reality Fair
It is not required that students learn about budgeting prior to the reality fair; however, we highly recommend it. We offer introductory classes that can be delivered prior to the reality fair and will prepare students with the basic concepts of budgeting and spending. These classes can be offered in-person or remotely.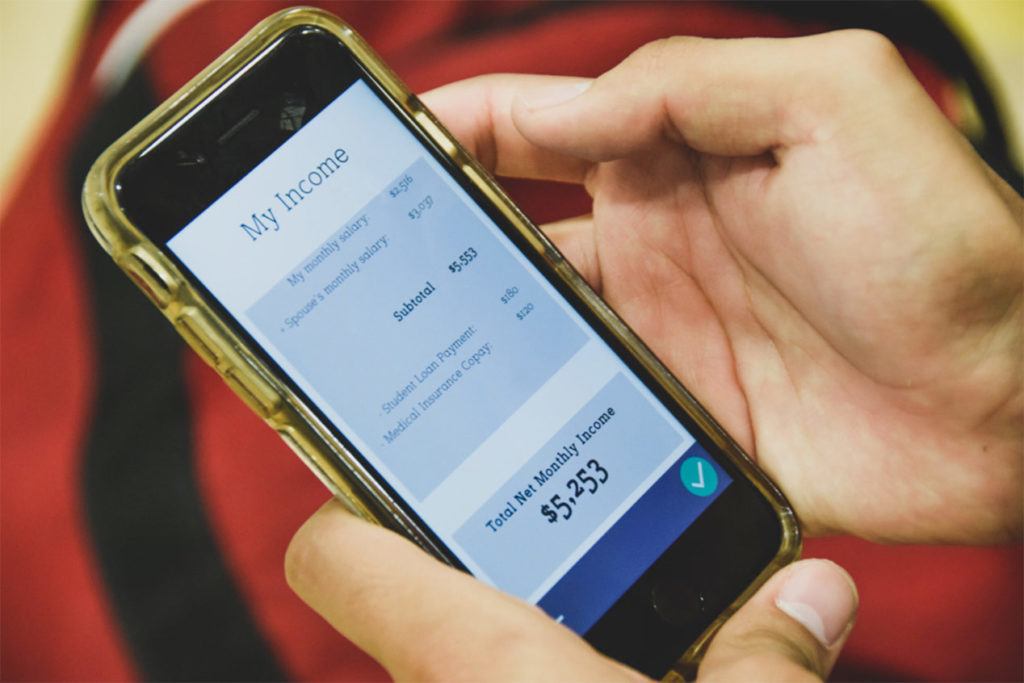 Contact us if you would like to learn more or schedule a Bite of Reality Fair for your classroom.
Our Partners
Service Credit Union leads the students through the Mad City Money curriculum using the Bite of Reality App created by the RMJ Foundation, making this experience interactive and hands-on.
The Richard Myles Johnson Foundation was established as the California Filene Foundation in 1958 for the purpose of promoting credit union education and building a vibrant leadership force for the future.
Mad City Money is approved as a financial education resource for students by the Jump$tart Clearinghouse, based on the National Standards in K-12 Personal Finance Education.