How to Get Prequalified for a Mortgage
---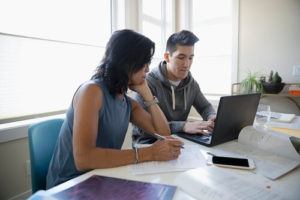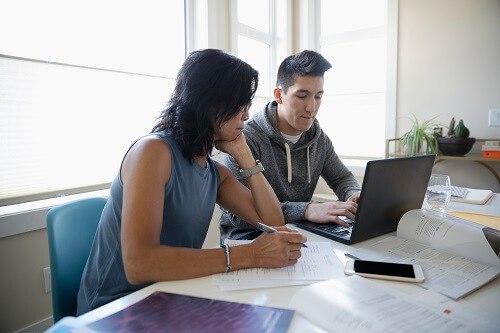 Is a new home in your near future? Simplify the application process and save yourself the stress of worrying about your finances by getting prequalified for a mortgage. Not only will the prequalification process let you know how much a financial institution may be willing to lend you, but it will also help you spot and work out any issues before you're in the actual process of buying a home.
Ready to start the prequalification process? Here's what you'll need to do.
Check Your Credit Reports and Credit Score
Before you do anything else, it's a good idea to check your credit report. This way, you'll have an idea of what type of rates and loans you may qualify for, and you'll have an opportunity to correct any potential errors on your report. By federal law, you are entitled to one free credit report per year from each major reporting bureau (Equifax, Experian and TransUnion).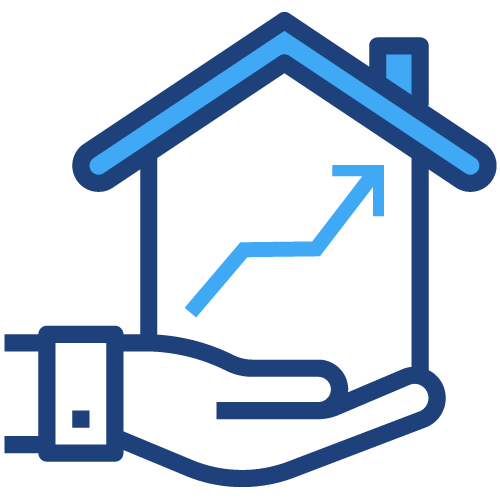 Pick a Lender
Next, start researching lenders and compare rates. You may opt to go with a credit union, mortgage banker, mutual savings bank, traditional bank, or online mortgage provider, and can get multiple prequalifications to compare. Of course, we are partial to credit unions, which may offer better rates by pooling the resources of their members.
Provide personal information
Your lender will also need your Social Security Number and a government-issued ID, such as a passport or driver's license.
Prequalification Benefits
The terms prequalification and preapproval are sometimes misconstrued as the same thing, but technically, a prequalification is a "lighter" version of a preapproval, which gives lenders an overall view of borrowers. By taking the initiative to go through the prequalification process before starting to seriously shop around, you'll be one step closer to getting that dream home.
Ready to get started? Contact Service Credit Union's team of real estate lending experts to kick off the prequalification process.