Service CU Named Financial Services Business of the Year by Business NH Magazine
---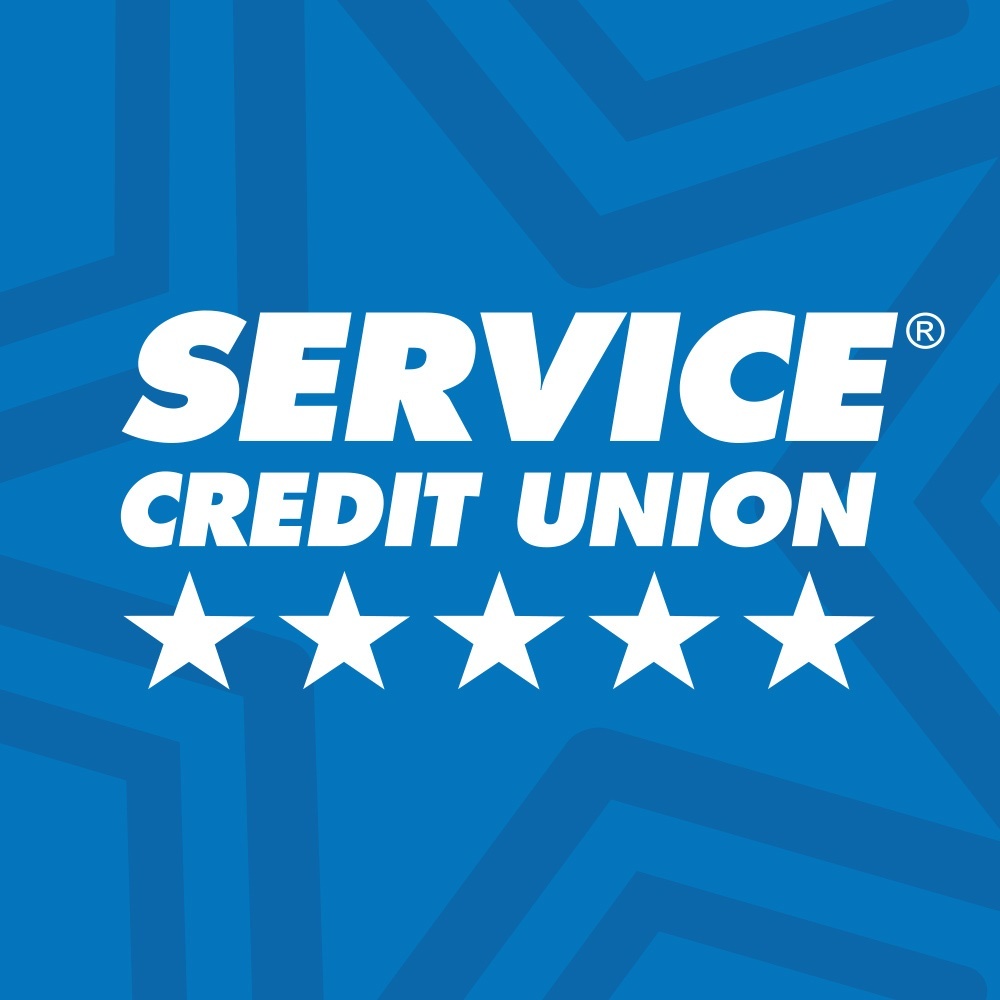 Service Credit Union has been named Financial Services Business of the Year by Business NH Magazine.
Winners for this annual competition are selected by Business NH Magazine and executives from the NH Chamber of Commerce. Winners were announced in six categories, and selected for leadership in their industries, their commitment to their communities, and their involvement with their local chambers of commerce.
Service Credit Union in Portsmouth has a 65-year history of assisting military personnel, veterans and the communities it serves. And it amped up that assistance during the pandemic.
In 2021, Service Credit Union Impact Foundation raised nearly $345,000 in its second year of operations, and more than $10,000 in employee donations. The foundation also distributed $50,000 in student scholarships and hosted its second-annual Charity Golf Classic, in partnership with the Robert Irvine Foundation, to raise funds for veterans and veteran organizations.
The credit union donated 74,000 meals to 27 food pantries and 200,000 meals to the NH Food Bank. Service Credit Union volunteers helped pack and distribute 5,000 Stay Warm bags, complete with a hat, gloves, scarf and blanket, to more than 30 local nonprofits. The credit union also donated 675 holiday meals, 650 turkeys and 300 Christmas trees to troops overseas.
Throughout 2021, credit union branch staff performed 230 acts of kindness, surprising community members by paying for gas, giving out coffee and baked goods and even paying for haircuts. The credit union also participated in NH's Pack a Pack drive, stuffing 3,000 backpacks with school supplies. "I am most proud of our staff," says David Araujo, president and CEO. "They are the ones making the difference."
The credit union also stepped up to sponsor several community events last year, including several fundraisers to support veteran causes as well as 35 youth sports and the first air show to come to Pease in more than a decade, attracting more than 80,000 people. It was the lead sponsor in the SEE Science Center Inclusion Initiative, which brought STEM into underserved classrooms in NH, delivering 371 programs to 6,508 students at no cost.
Service Credit Union has grown to more than 800 employees at more than 50 walk-in locations throughout NH, North Dakota, Massachusetts and Germany. And it also recently became one of the founding members of Bank Dora, a cooperative neo-bank with a 100% bilingual (in Spanish) mobile banking service that aims to reduce racial and economic disparities in banking access.
Araujo says the credit union plans to open more locations and grow further outside of NH as well. And it continues to invest in technology to deliver more digital services to its global membership. "We need to make sure even when they come into a branch location they think of us being digital first. When they go home or relocate, they can take us wherever they want to go," he says.