Home Buying, an Oral History – PART III
---
By Julia Wood and Sean Hladick
In Part II of this oral history series, our would-be homebuyers navigated the long march from offer accepted to closing on the house. From inspections, digital signatures and mounting pressure, they've reached the summit and the keys are finally theirs.
Welcome Home: Congratulations, you're an owner.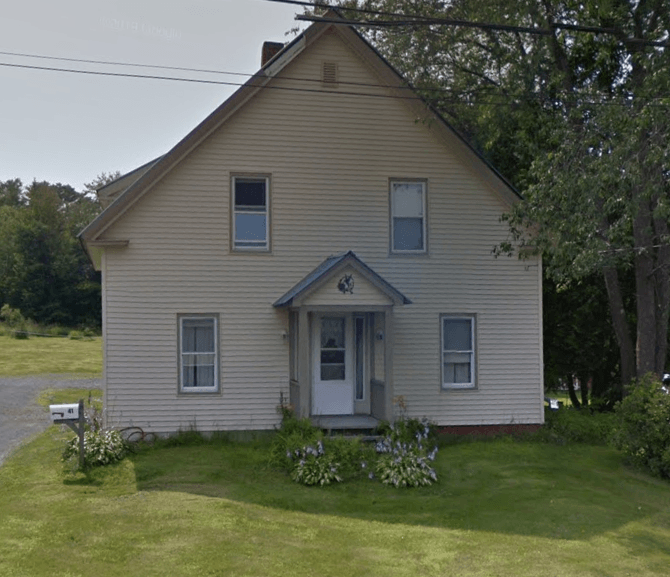 Curt Toczydlowski (Contact Center Admin Rep, Portsmouth): The world is mine [laughs], that's how I felt.
Brianna Fogg (Member Service Rep II, Lancaster): It was overwhelming. I was 21 and I just got the keys to my first house. I don't know, it was just weird, I can't explain the feeling. I think it was a mix of stress and joy. I had been really stressed out leading up to it, everything was going every which way and it was so up in the air. Buying a house is a pain.
Hunter MacDowell (Staff Instructor I, Portsmouth): [After the closing] we got to bring our dog with us and have him check out the house for the first time, and he loved it. It was really just a [sigh of relief] moment.
Brianna: I think [my fondest memory has been] the first time my grandmother came down. She came into my house and was almost crying, and was like "I can't believe you did it." And I was like "I know, me either. It's such a long and tedious process and here we are."
Curt: It was a little bit emotional, but it was good, I love it. It was one of my lifetime goals I made, it's that simple. It's a major accomplishment I deeply enjoyed and I have to thank my parents because they helped me out and I couldn't have been able to do it without them. To this day I'm in their debt.
Aaron Force (Branch Manager, Grafenwoehr): I bought the house as an investment property. If I do move back to the states, we're talking distant future, so it's not like I'm going back next week. To be honest, I don't know if I'll ever walk into [the home]. I'd like to at least see it from the outside, because I immediately turned it over [as a rental property].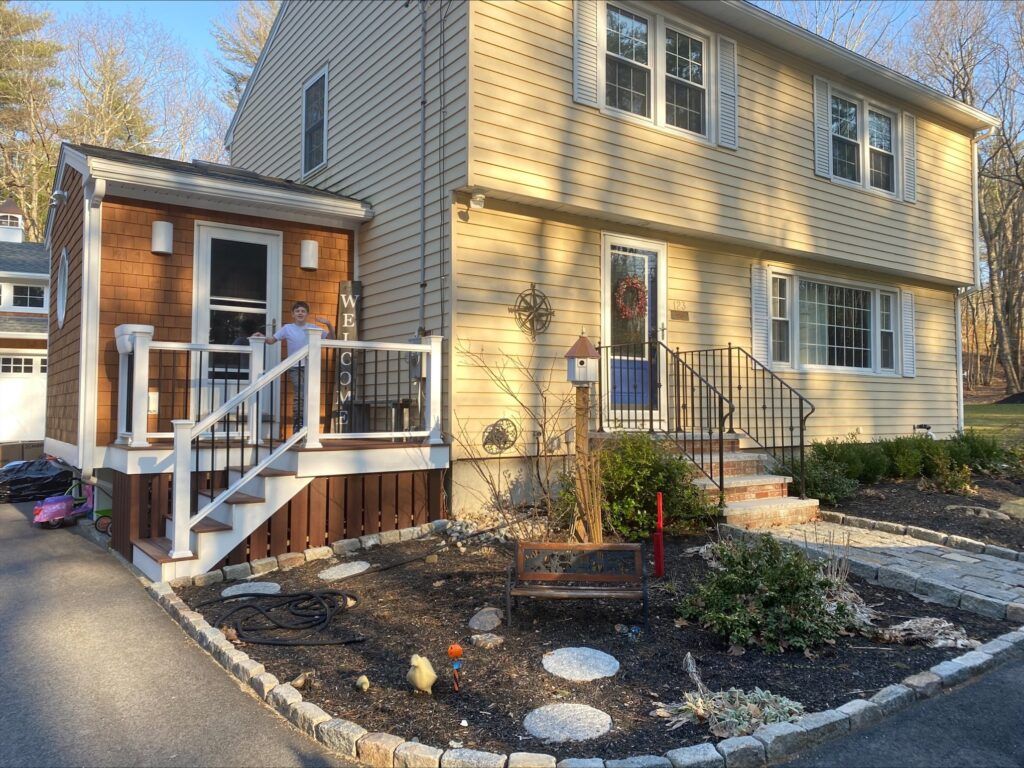 Tiffani Lyons (Manager Training Stateside, Portsmouth): I didn't have this growing up. I love that my kids both came home from the hospital to this house and will grow up in the house.
Aaron: The next time I go home to visit my family in Indiana – which with Covid you never know how long it's going to be; it could be this fall, it could be next year – I'll drive by and I'll look at it from the outside, like "hey I own that, cool!" and I'll just keep going.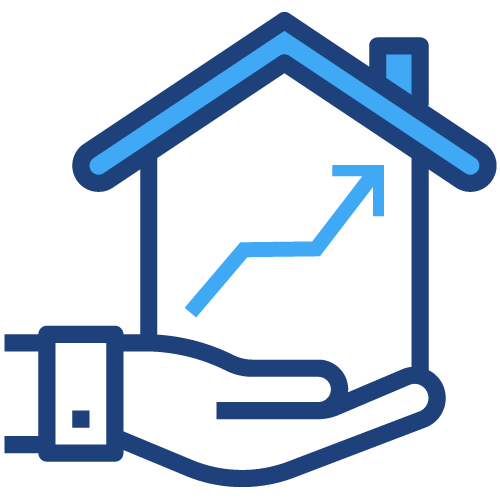 Class is in Session: What did they learn about the homebuying process?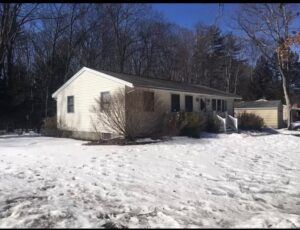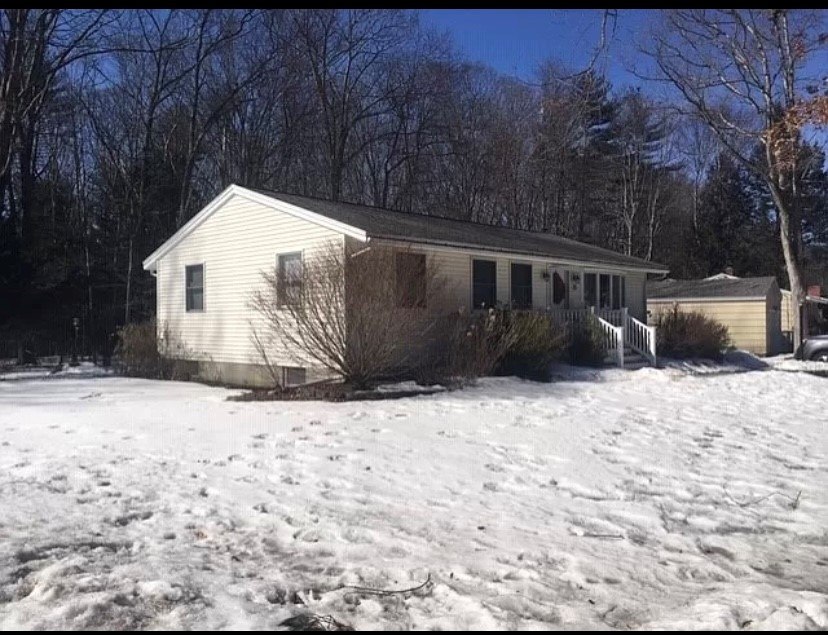 Dave Dwyer (Marketing Field Rep, Portsmouth): If you get the offer accepted and it just starts to get really overwhelming, just take a deep breath.
Hunter: I think having that person that who is going to be there to help you through the things, especially as a new home buyer, is so important.
Aaron: It sounds funny, but if it ain't broke, don't fix it. If I were going to do it again, I would probably use the same real estate agent, the same lender, the same home builder, the same title company, because it worked really well for me! As a consumer, they've earned my business, they did well.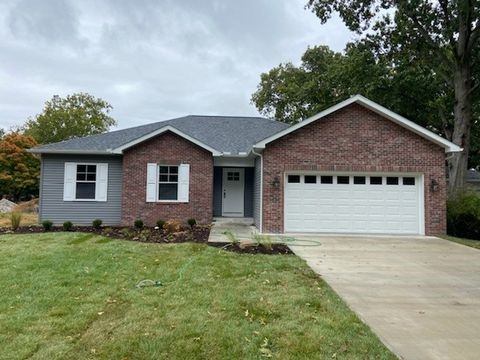 Tiffani: I would just say probably not to take this one bad experience to scare you away from refinancing. And the end goal of doing it is worth it to save money, interest and to have that financial goal.
Hunter: Our realtor always told us, "You're purchasing a home for you, not me. I don't care what it looks like, I want you to care what it looks like. It's your home, it's where you're going to be living, not me. I want you to find the place that you're going to like and ultimately love."
As you've read in this piece, buying a home can be exhilarating, frustrating and confusing. For most, it's the biggest purchase you'll ever make. Service CU offers free virtual home buying classes to help prepare and educate homebuyers to make your experience a good one. To find out more about upcoming classes, please email Sarah LeBlanc at sleblanc@servicecu.org.