Service CU's Military Spouse of the Month
The Support Behind the Forces
Are the Spouses
Join Service CU in recognizing those who are serving from home.
Military spouses enable the mission by maintaining everything back home, and at Service CU, we acknowledge the selflessness, sacrifice and passion that military spouses demonstrate. Every spouse deserves recognition for being the support behind the forces, and we want to recognize their unmatched commitment to this country and to the military.
Military spouses are the behind-the-scenes power that keeps the everyday in order, so that their soldier can complete their orders every day.
Nominate Your Military Spouse of the Month
Announcing our August
Military Spouse of the Month!
Rochelle Mills
"Rochelle Mills, to website. Rochelle has chosen to make her donation to the VFW Foundation.
says Rochelle "Being a military spouse has been a terrific experience. I have had the pleasure of working with so many families working with EFMP in several branches and have met some of the most wonderful spouses. The friendships are a lifetime."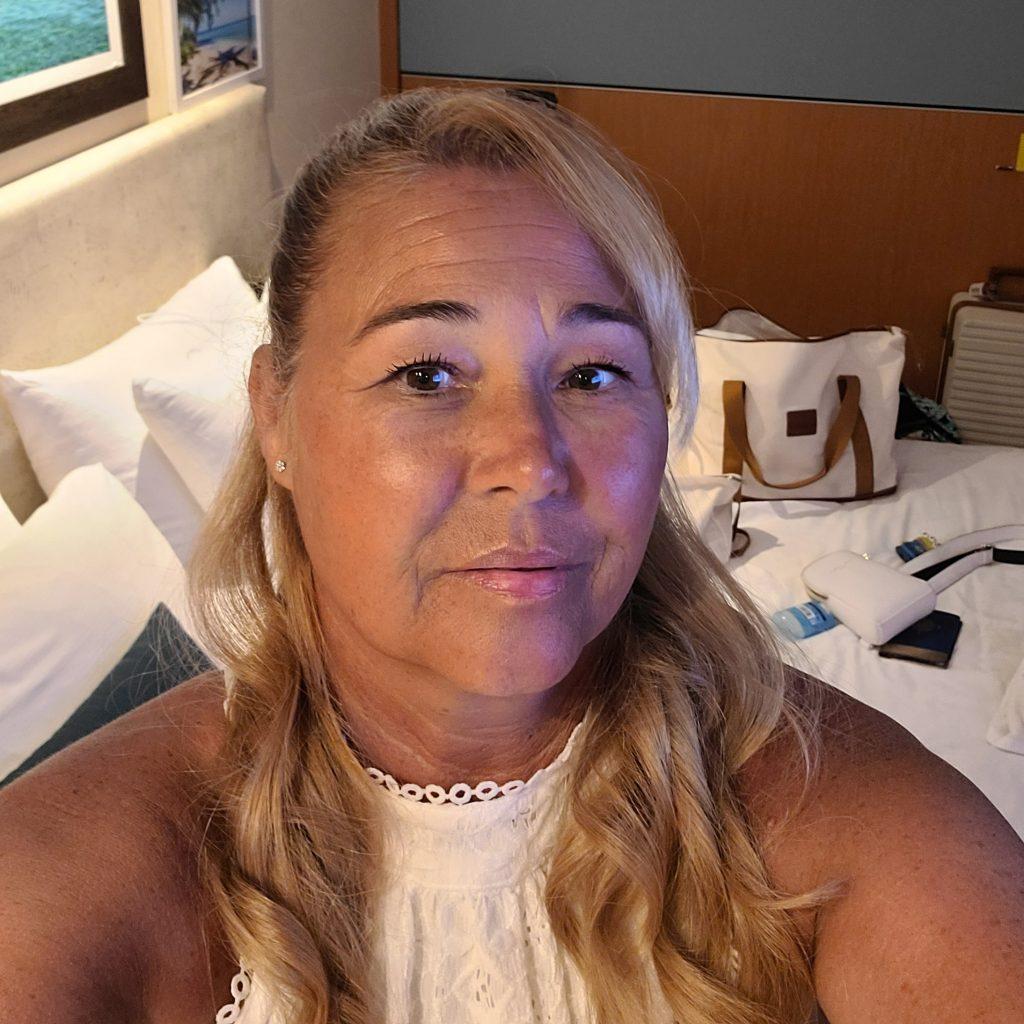 Ruth O'Neil
"To me being a military spouse means embracing a life of adaptability and adventure. It's about navigating the ever-changing terrain of challenges and victories, and finding strength in the camaraderie of fellow spouses. From creating a sense of home wherever duty calls to celebrating the small wins along the way, being a military spouse is a journey defined by resilience and resourcefulness. I am honored and blessed to be a military spouse and support my husband and the country I love in this capacity!"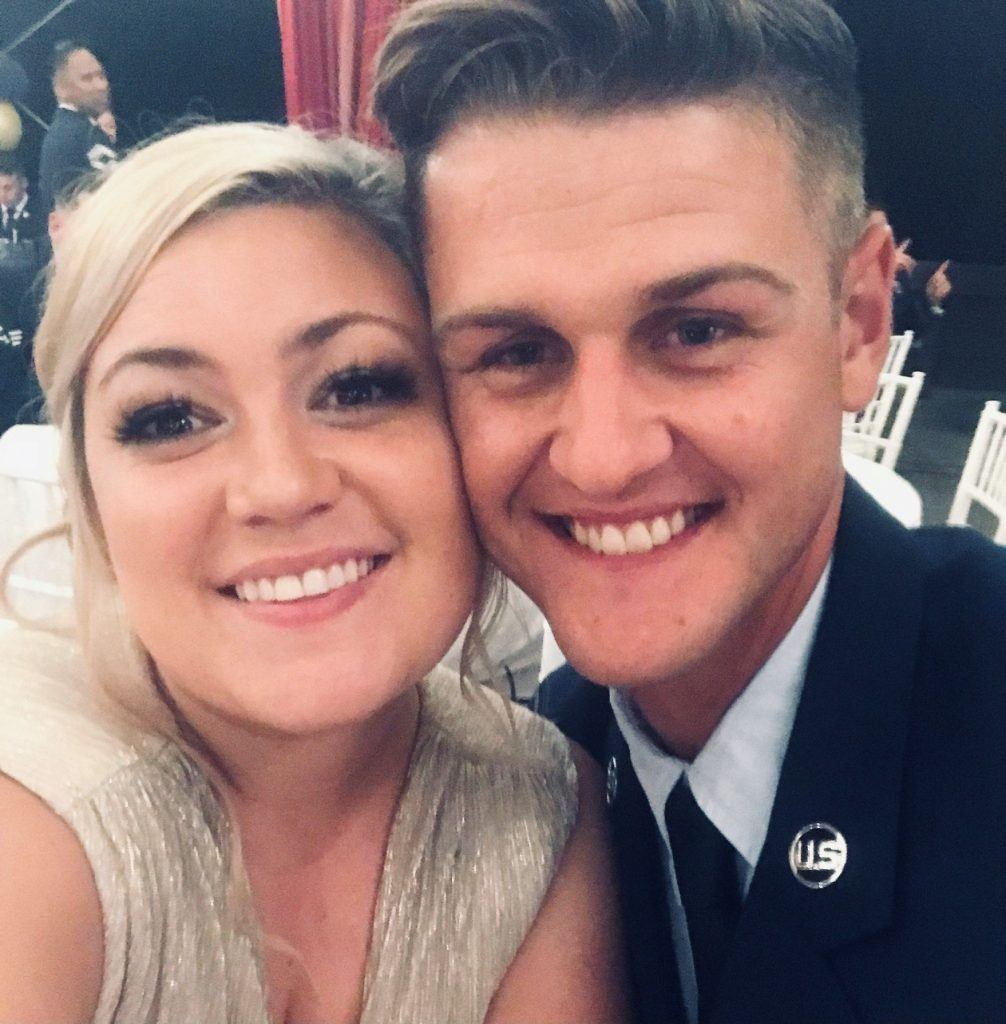 Check Out Just a Few of Our Amazing Nominees!
If you know a spouse who deserves recognition, or would like to nominate yourself, tell us about them using the above form!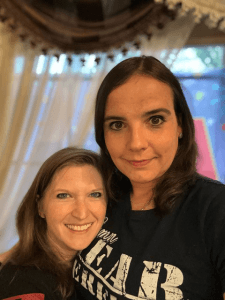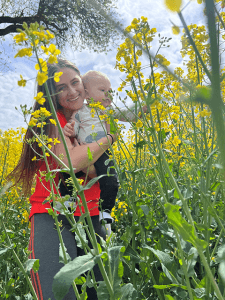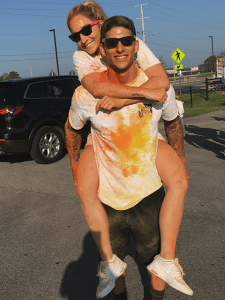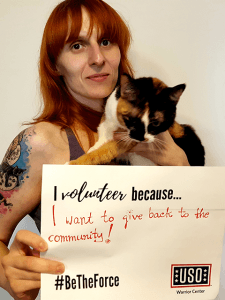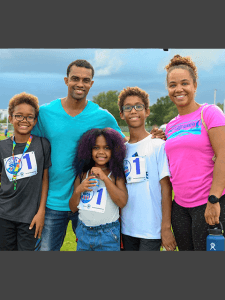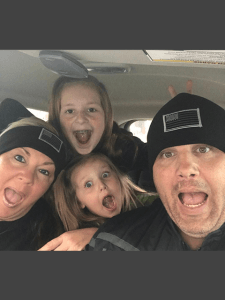 Monthly Drawing*
On the last business day of every month from May 2023-April 2024, one winner will be chosen every month and will receive $500 into their Service CU account. Each winner will also choose one registered 501c3 nonprofit to also receive a $500 donation on their behalf, made by the credit union. Nominees can only win Military Spouse of the Month once, but a new nomination does not need to be submitted every month. Out of the 12 monthly winners, one will be selected in May 2024 as the Military Spouse of the Year. The Military Spouse of The Year will receive a $2,500 prize, with an additional $2,500 going directly to a registered 501c3 nonprofit of their choosing.
Military Resources and Happenings:
Upcoming Events
---
September 21st
6:00 p.m. ET
Online Event
First-Time Buyer – Are you ready to purchase your first home?
Join us as we livestream our "First Time Buyer" class! During this completely free virtual webinar, learn how to end the search and lock down your first home of your dreams.
Our real estate lending experts, Jennifer Brooks and Kevin Tilton, will guide you through the homebuying process and what it takes to be ready for the commitment of owning a home.
---
September 26th
12:30 p.m. ET/
6:30 p.m. CET
Online Event
Operation Homebuying – Why Rent When You Can Be an Owner?
They say "There is no place like home." If you have been considering home ownership, join our Home Buying Readiness course. Service CU Real Estate Lending Specialist Michael Schulenberg will guide you on the steps needed to purchase your dream home, and all the mortgage options available to you, including VA Loans and other great options for first-time buyers.
---
September 28th
12:30 p.m. ET/
6:30 p.m. CET
Online Event
Dive into Your Future: Navigating Life After High School
If there is one question high school seniors are tired of being asked, it's "What are you doing after high school?" It's a big decision and it's a lot of pressure.
Be a part of this fantastic learning opportunity for teenagers and their parents. Discover more about the choices available after high school and gain insights into effective long-term money management. Don't miss out!
---
More Resources
Did you know that nearly 88% of Americans recognize a need to improve their financial health?
Looking for more tools to help strengthen your current and future wealth and achieve your goals?
Check out these financial tools available to you as a member:
Visit Our Financial Literacy & Wellness Page
---
Good Cents
Get Helpful Finance Tips
From Service Credit Union