Service CU's Military Spouse of the Month
The Support Behind the Forces
Are the Spouses
Join Service CU in recognizing those who are serving from home.
Military spouses enable the mission by maintaining everything back home, and at Service CU, we acknowledge the selflessness, sacrifice and passion that military spouses demonstrate. Every spouse deserves recognition for being the support behind the forces, and we want to recognize their unmatched commitment to this country and to the military.
Military spouses are the behind-the-scenes power that keeps the everyday in order, so that their soldier can complete their orders every day.
Nominate Your Military Spouse of the Month
Check Out Just a Few of Our Amazing Nominees!
If you know a spouse who deserves recognition, or would like to nominate yourself, tell us about them using the above form!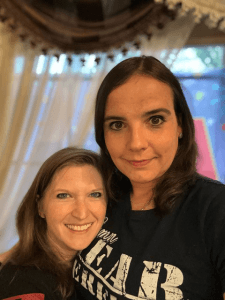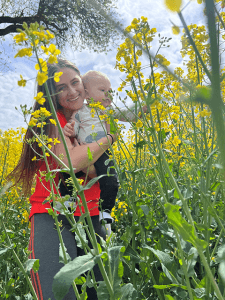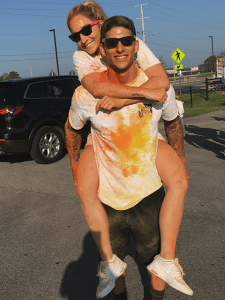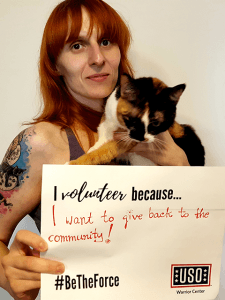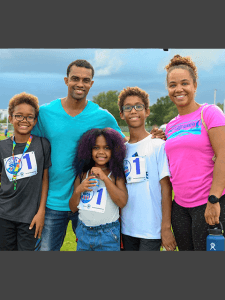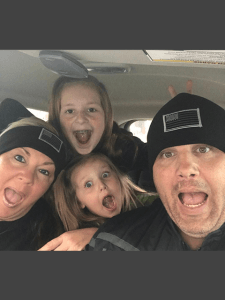 Monthly Drawing*
On the last business day of every month from May 2023-April 2024, one winner will be chosen every month and will receive $500 into their Service CU account. Each winner will also choose one registered 501c3 nonprofit to also receive a $500 donation on their behalf, made by the credit union. Nominees can only win Military Spouse of the Month once, but a new nomination does not need to be submitted every month. Out of the 12 monthly winners, one will be selected in May 2024 as the Military Spouse of the Year. The Military Spouse of The Year will receive a $2,500 prize, with an additional $2,500 going directly to a registered 501c3 nonprofit of their choosing.
Military Resources and Happenings:
Upcoming Events
Use this form to register for your event. You'll receive an automated email with the event Zoom links within a few minutes.
Tue, June 6th
12:30 p.m. ET/
6:30 p.m. CET
Operation Homebuying – Why Rent When You Can Be an Owner?
They say "There is no place like home." If you have been considering home ownership, join our Home Buying Readiness course. Service CU Real Estate Lending Specialist Michael Schulenberg will guide us on how to utilize your VA Benefit for a mortgage and find your dream home.
---
Wed, June 14th
6:00 p.m. ET
Three Transitions to Retirement – Presented by Rich Wallner, CFP®, CLU®
Are you ready to retire? You might be prepared for the financial transition, but you'll experience lifestyle and emotional transitions as well. We can help you understand these upcoming changes and provide the information you need to better prepare for this exciting season of your life. Working together, we'll gain clarity and confidence about your path to retirement.
---
More Resources
Did you know that nearly 88% of Americans recognize a need to improve their financial health?
Looking for more tools to help strengthen your current and future wealth and achieve your goals?
Check out these financial tools available to you as a member:
Visit Our Financial Literacy & Wellness Page
---