Official Credit Union of the NHIAA
Service Credit Union is proud to be the official credit union of the NHIAA
Championship support, Spirit-Building and School Fundraising Highlight Partnership
CONCORD, NH – June 2, 2022 — The New Hampshire Interscholastic Athletic Association (NHIAA) is honored to announce an unprecedented partnership with Service Credit Union as the Official Credit Union of the NHIAA…Read more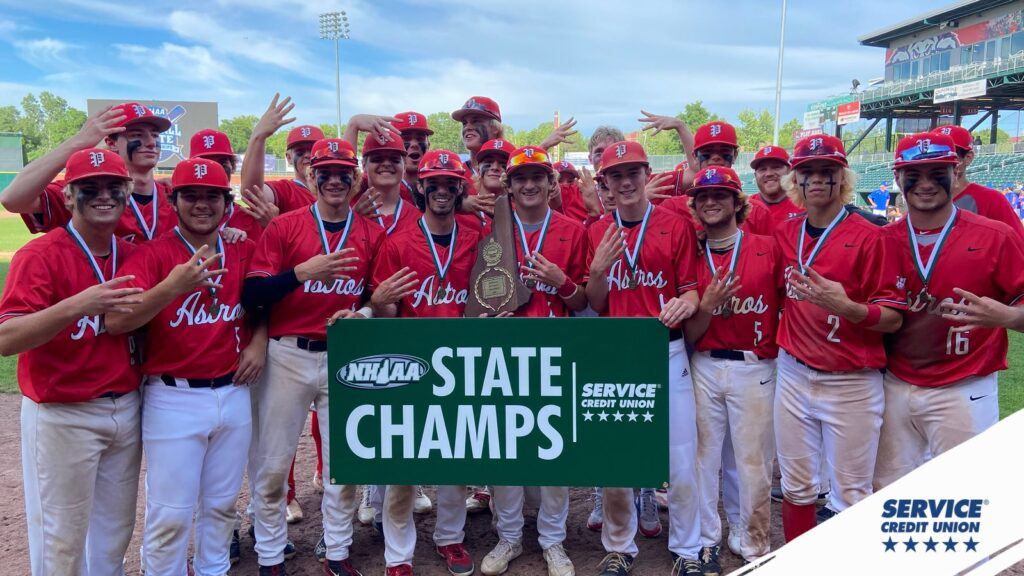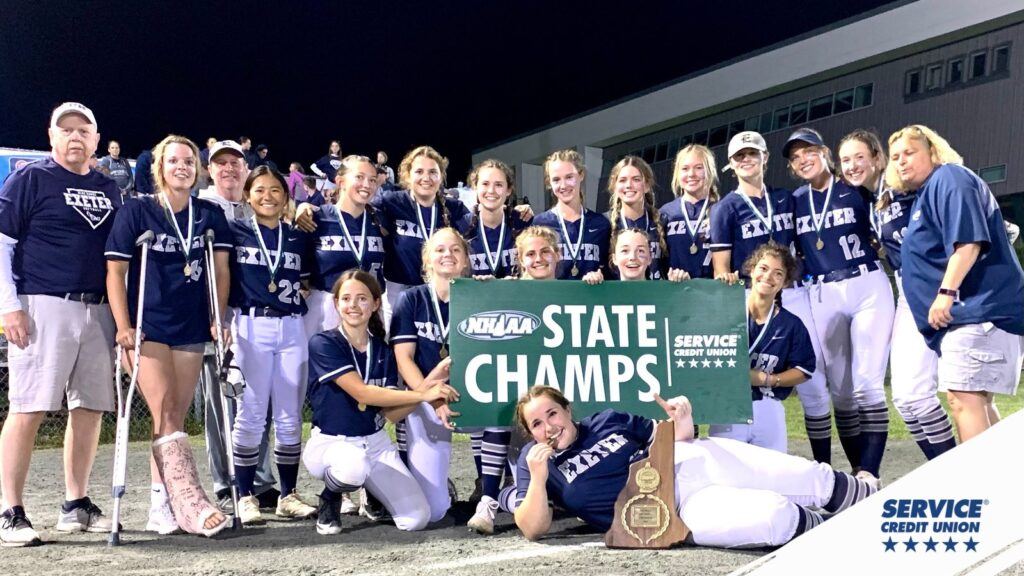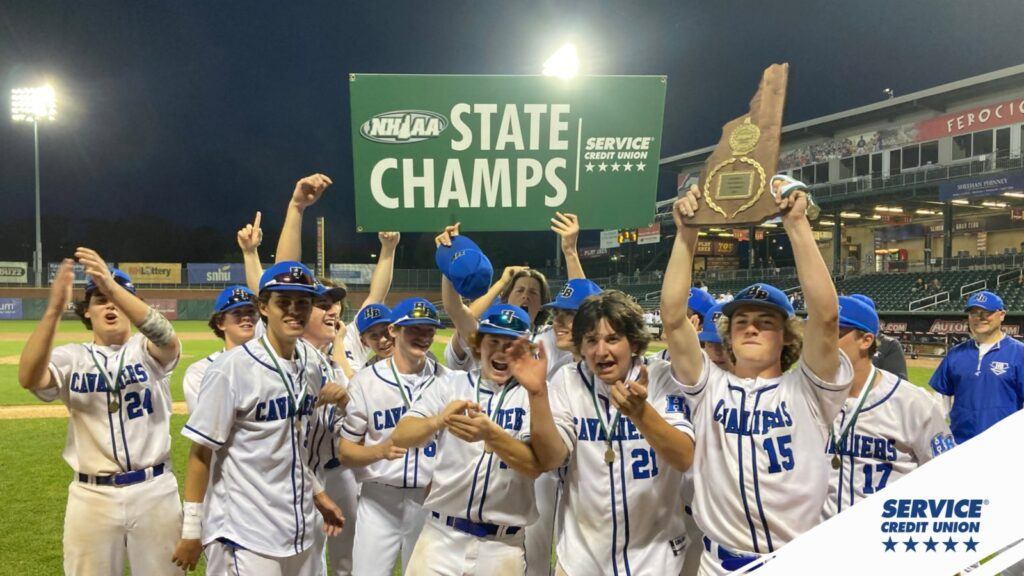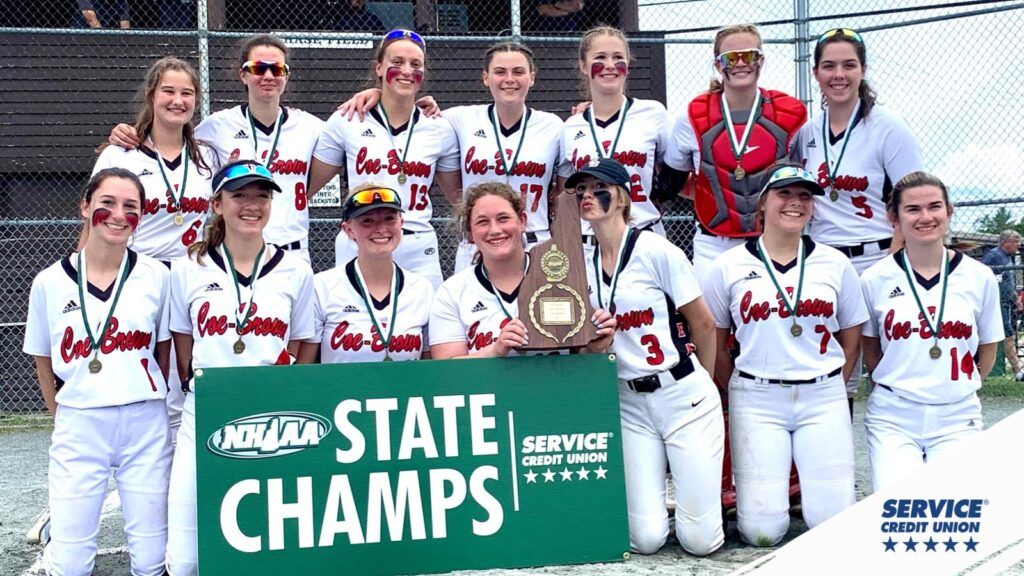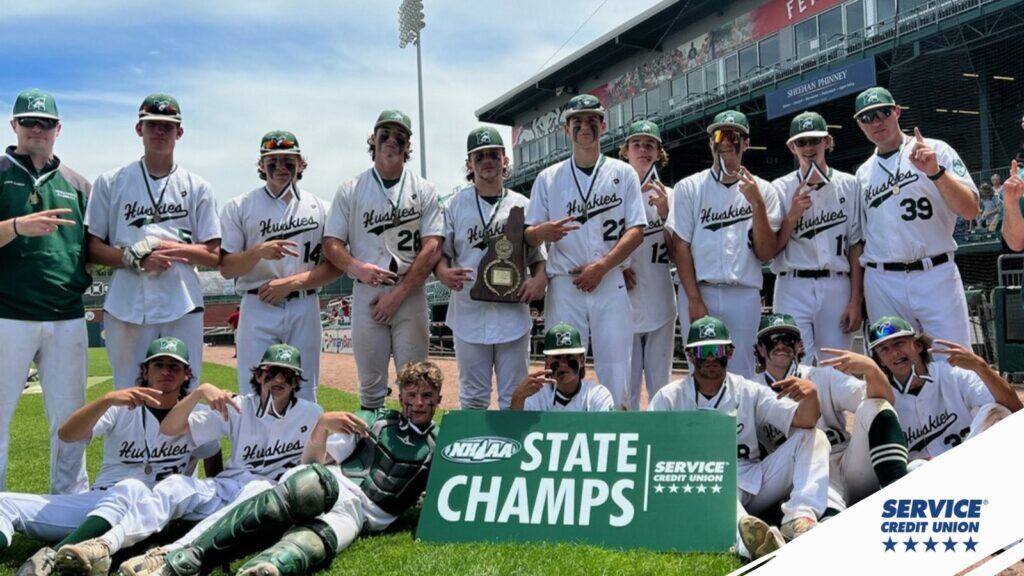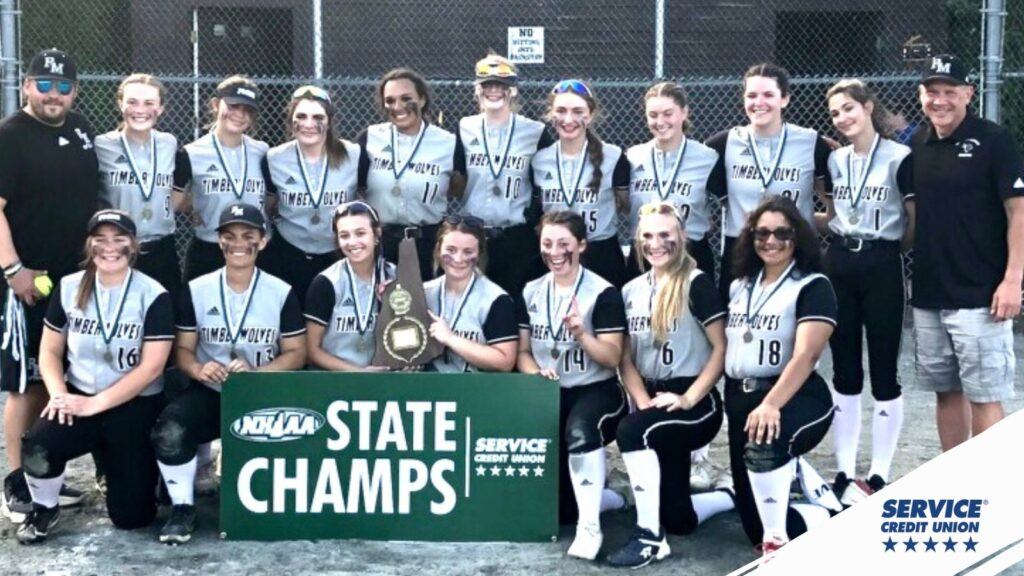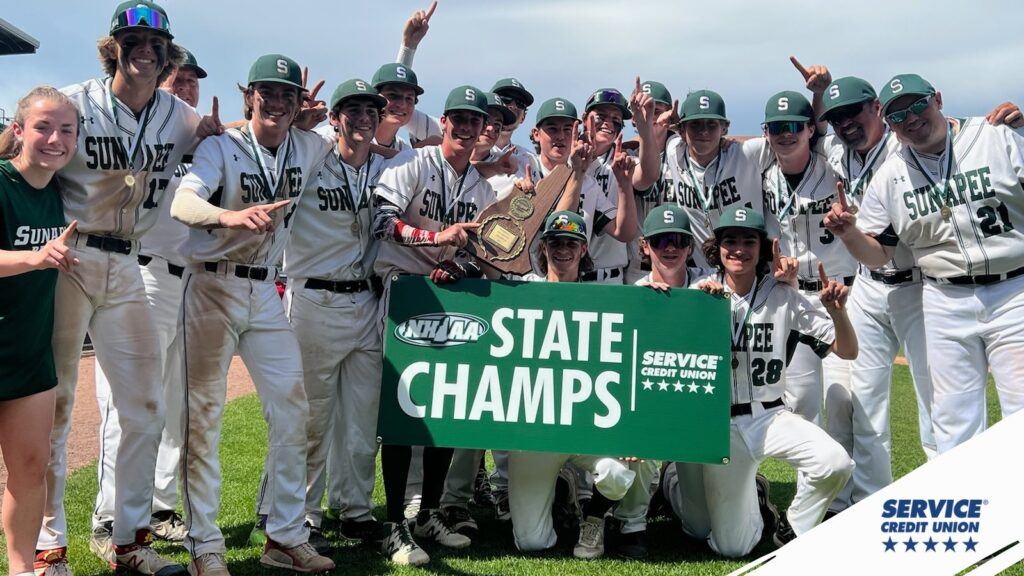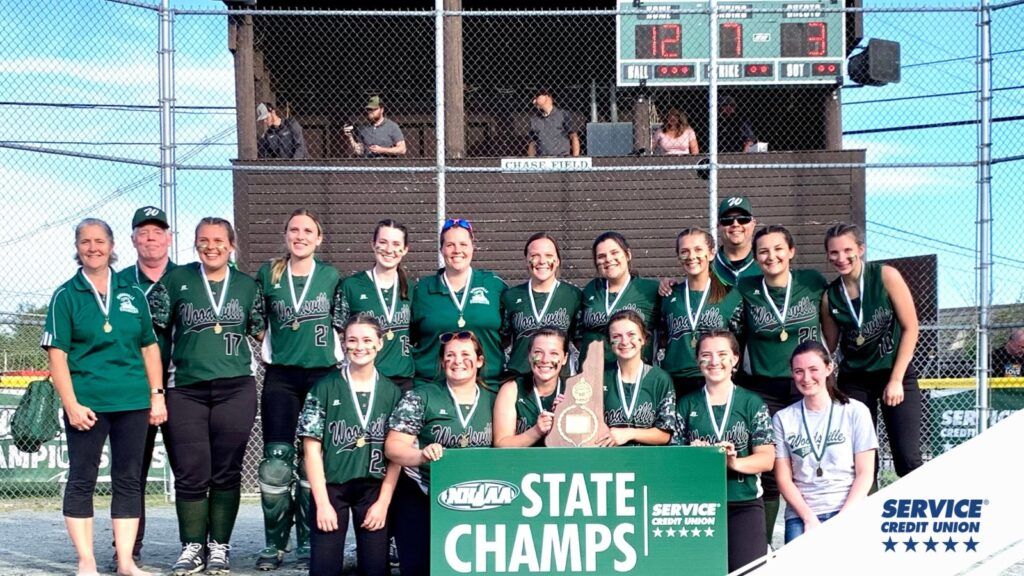 To support the youth in communities throughout New Hampshire, coaches of youth teams may now request tickets for the Championship events sponsored by Service CU. Up to 20 tickets are available for each game, courtesy of Service CU.
Memorable Moments
Relive your best moments with us! Service CU knows the value of team sports, what are your most memorable moments? Here are some of ours.
Service CU Spirit Cards
Looking for a great way to raise money for your school?
Service Credit Union has partnered with the NHIAA to offer Spirit Debit Cards that
feature your school's logo or mascot. As part of this partnership, we offer free financial
literacy opportunities and will make a donation to your school.
How it works:
Step 1: Choose your experience:
Option 1 – Service CU will visit your school to give a 45-minute budget lesson and introductory information on our real-life budgeting experience, called Bite of Reality. On a separate visit, Service CU staff and volunteers will deliver the Bite of Reality activity experience, either at your school or at our headquarters in Portsmouth, NH.

Option 2 – Service CU will visit your school once, delivering a gamified version of the budget lesson with only one visit.
Step 2: Show your school spirit
Students will receive a certificate of completion, and accompanied by a parent, can go into a local branch to get their school's official Service CU Spirit Debit Card featuring your school's logo or mascot
Students will learn how to:
Make real-life financial decisions and manage a personal budget & savings
Spend wisely on wants and needs, while solving unexpected money problems
Navigate the financial challenges of living on your own, as well as basic money management
Use a debit card responsibly, and learn the importance of budgeting and living within your means plus, they can show off their school pride with a Service CU Spirit Debit Card!
The first 10 schools to participate in this program with receive $500*
To learn more about the Service CU Spirit Debit Card Program or to schedule a demo, please reach out to: David Rodriguez, Community Engagement Specialist at drodriguez@servicecu.org.

For more information on how to bring financial wellness into your high school please contact sponsorships@servicecu.org.