Official Credit Union of the NHIAA
Service Credit Union is proud to be the official credit union of the NHIAA
Championship support, Spirit-Building and School Fundraising Highlight Partnership
CONCORD, NH – June 2, 2022 — The New Hampshire Interscholastic Athletic Association (NHIAA) is honored to announce an unprecedented partnership with Service Credit Union as the Official Credit Union of the NHIAA…Read more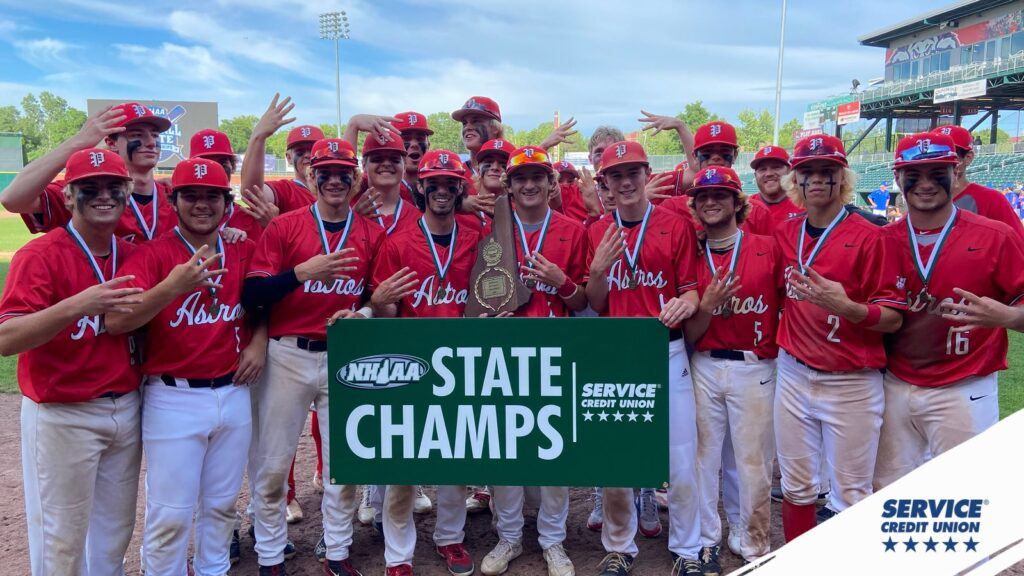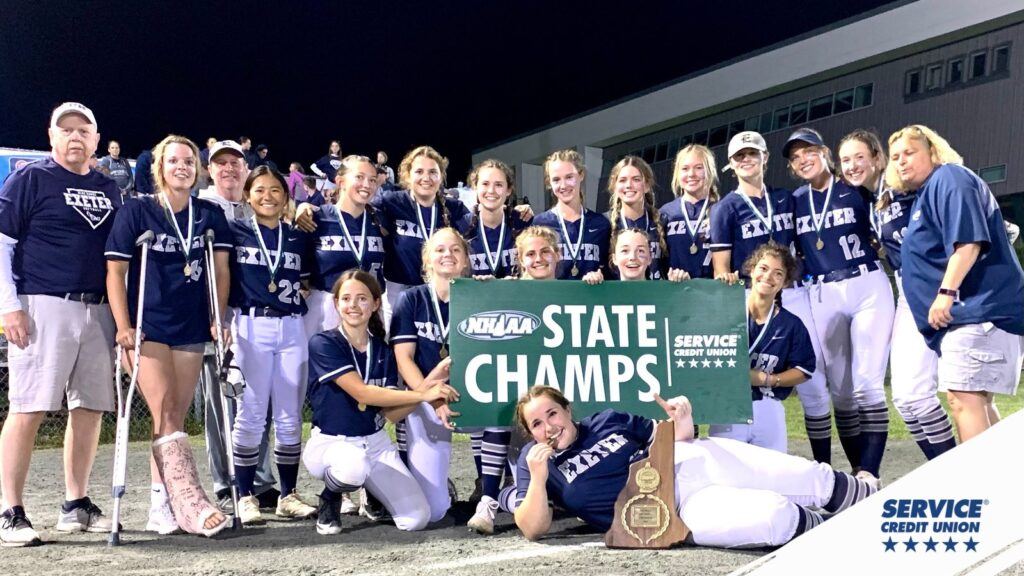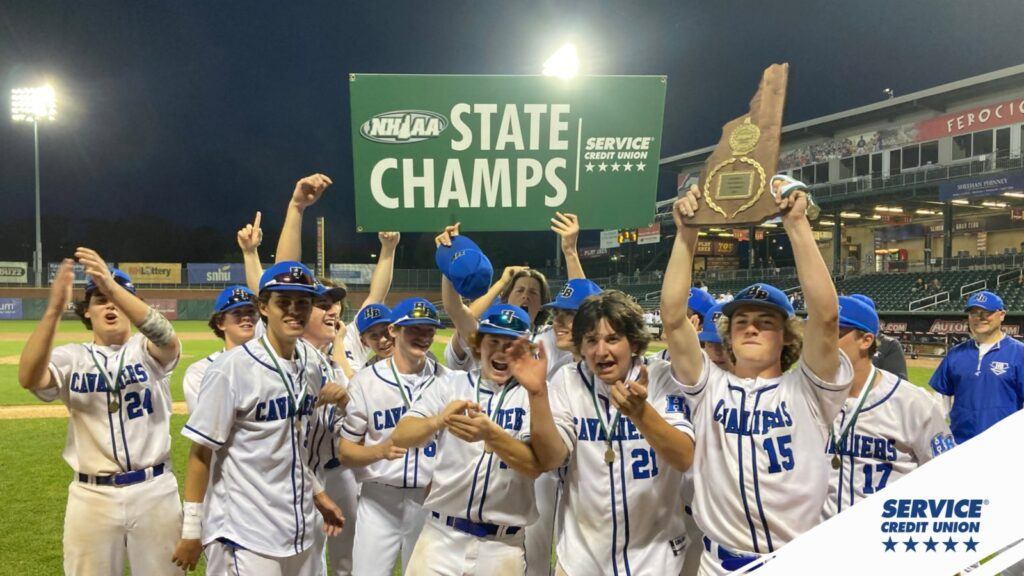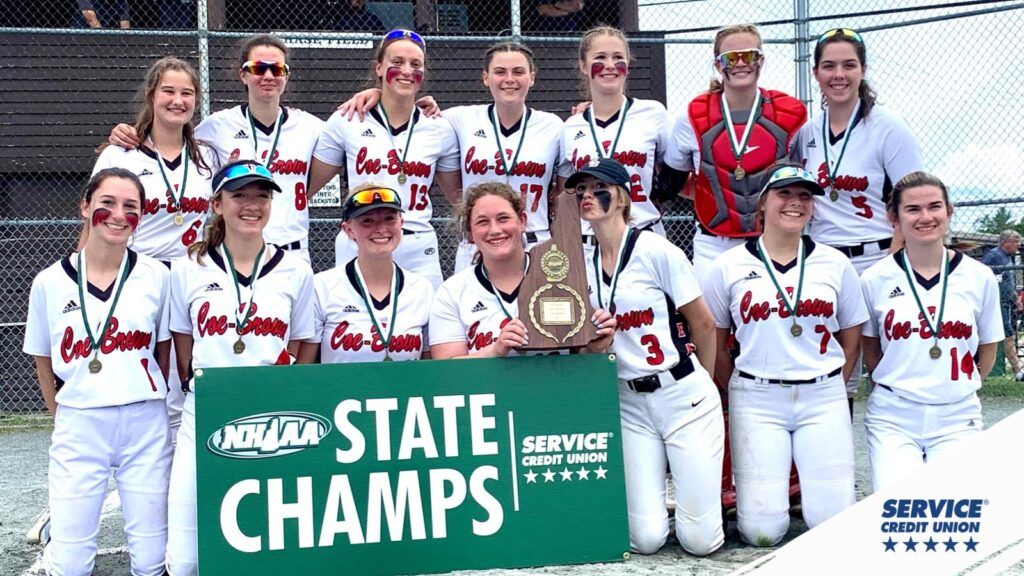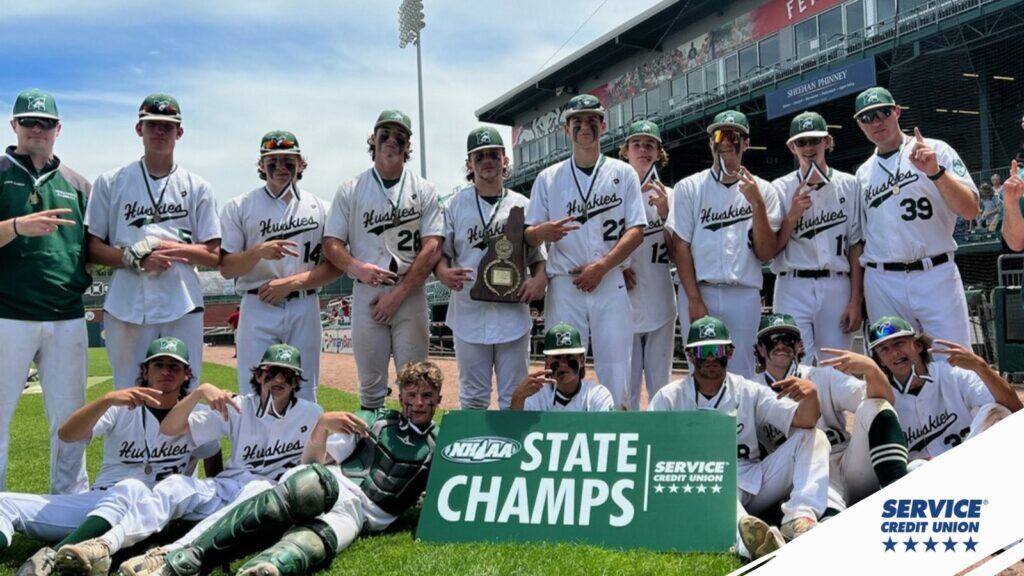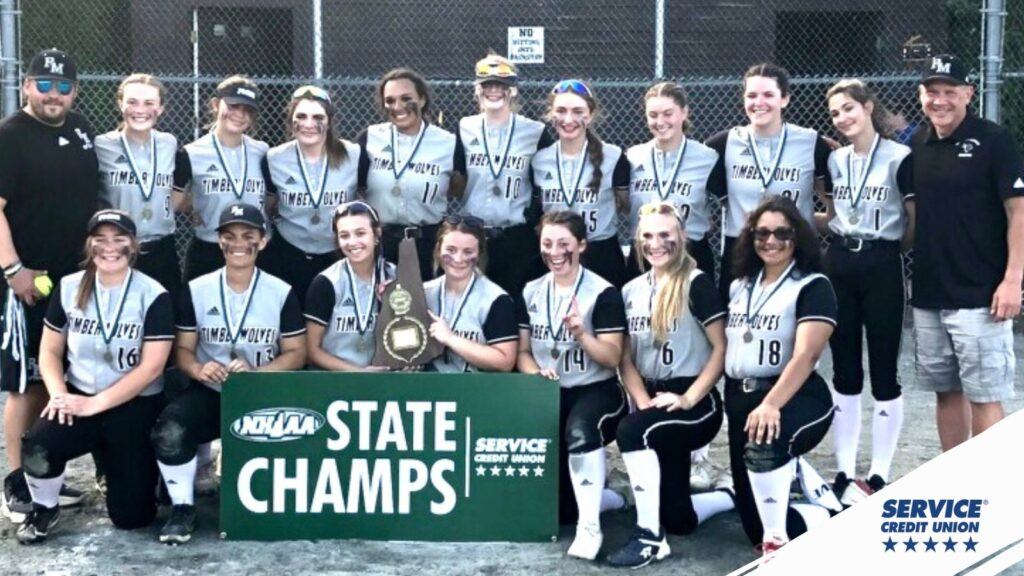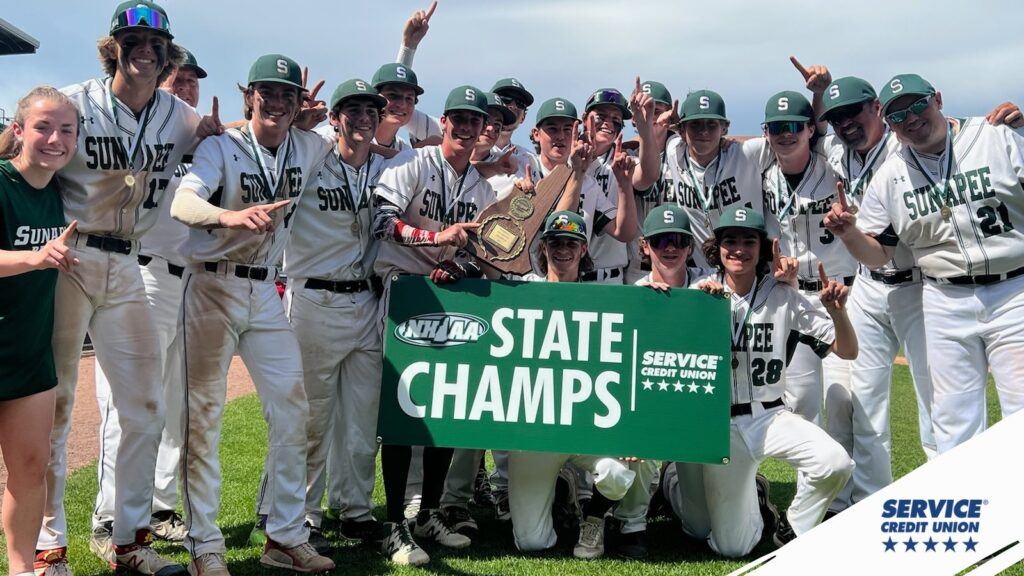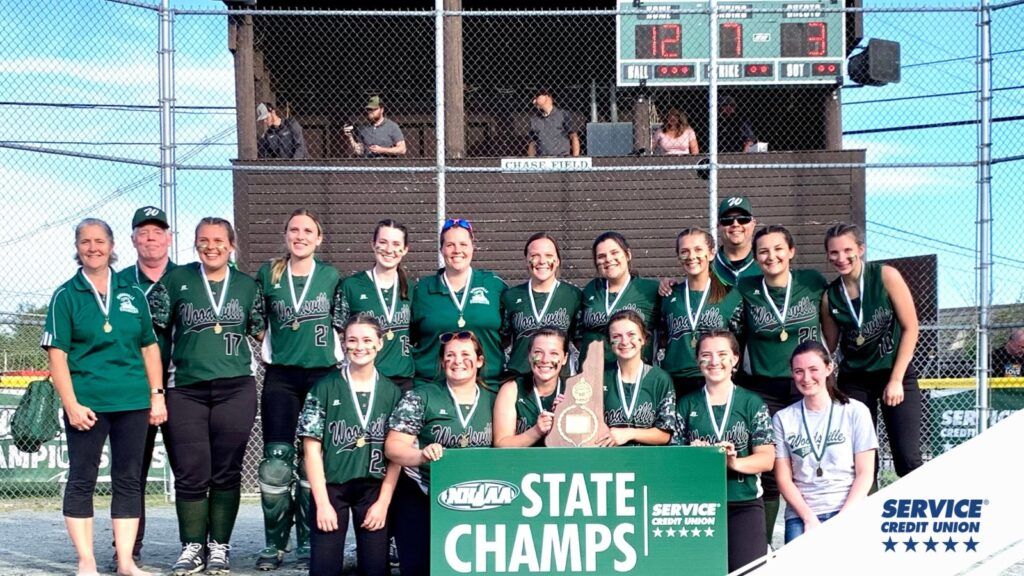 To support the youth in communities throughout New Hampshire, coaches of youth teams may now request tickets for the Championship events sponsored by Service CU. Up to 20 tickets are available for each game, courtesy of Service CU.
Memorable Moments
Relive your best moments with us! Service CU knows the value of team sports, what are your most memorable moments? Here are some of ours.
Service CU Spirit Cards
Coming soon!
For more information on how to bring financial wellness into your high school please contact sponsorships@servicecu.org.