Service Credit Union Recognized by DepositAccounts.com in Top 200 Healthiest Credit Unions in America
---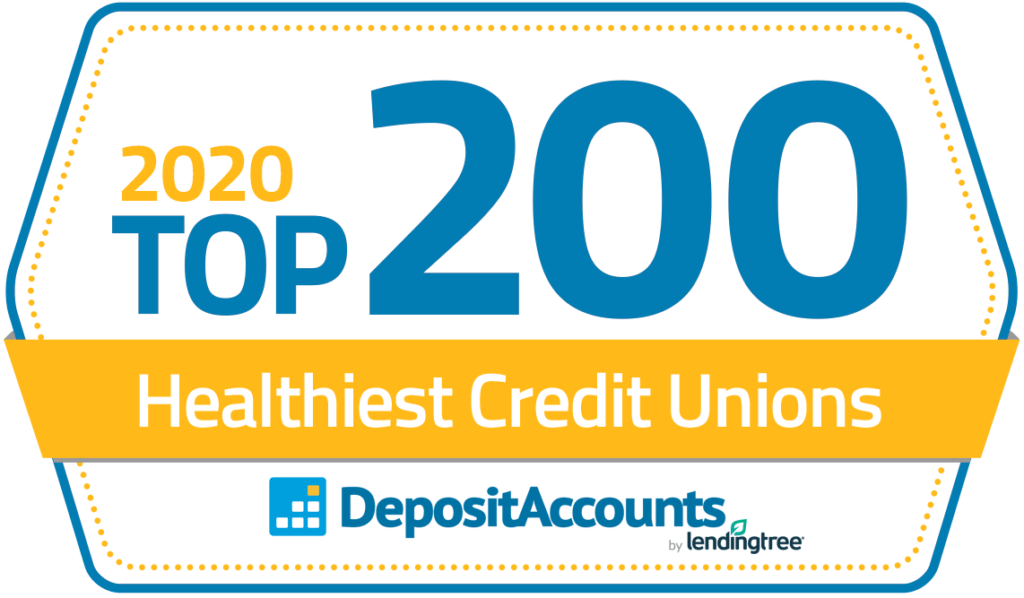 DepositAccounts.com, a subsidiary of LendingTree, has recognized Service Credit Union as part of its Top 200 Healthiest Credit Unions in America.
DepositAccounts.com evaluates the financial health of over 10,000 banks and credit unions in the United States once per quarter. To determine ranking and recognition, DepositAccounts.com grades each institution on a number of factors, including capitalization, deposit growth and loan-to-reserve ratios.
"We believe it is important to give consumers a way to evaluate the financial health of their institutions," said Ken Tumin, founder of DepositAccounts.com. "Our list empowers consumers to make informed decisions when selecting a financial institution."
This is the second year in a row that Service Credit Union has been named to the healthiest credit unions list by DepositAccounts.com, which is the largest online publication in the U.S. dedicated to banking and deposits product information for consumers. It covers every federally insured bank and credit union and tracks approximately 275,000 consumer deposit rates.
For a complete listing of the 2020 Top 200 Healthiest Credit Unions in America, visit https://www.depositaccounts.com/banks/health.aspx.