Tye Jacobson Promoted to Vice President, Overseas Operations at Service Credit Union
---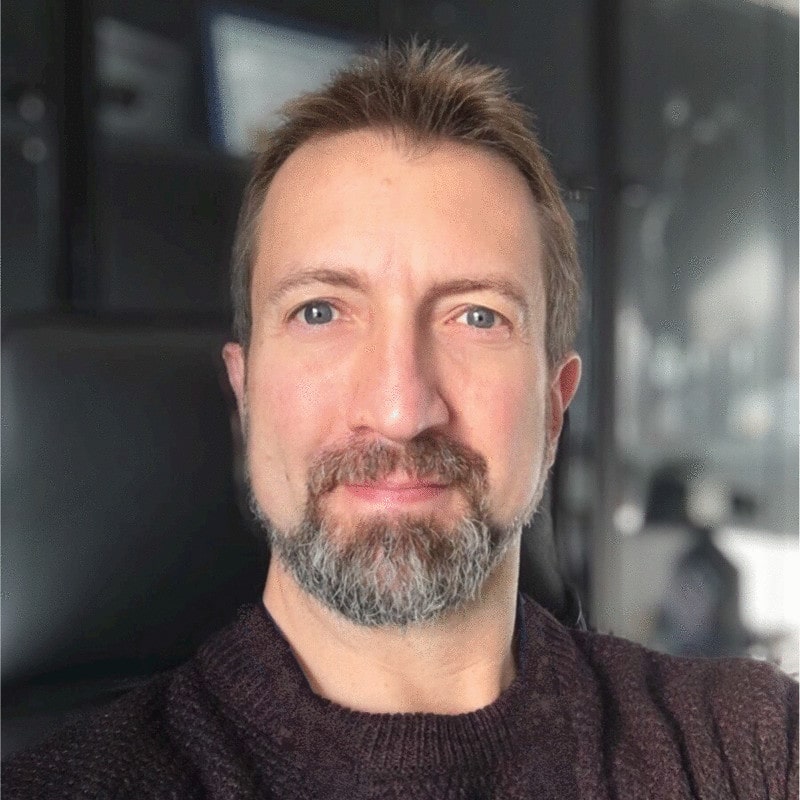 SEMBACH, GERMANY [April 18, 2022] – Tye Jacobson has been named to the role of Vice President of Overseas Operations at Service Credit Union.
Jacobson was most recently Assistant Vice President of Overseas Operations, and assumes the role from Philip von Streicher, who retired from Service Credit Union in March 2022.
Jacobson, a veteran of the U.S. Air Force, began his career at Service Credit Union in 1996 after being stationed in Spangdahlem, Germany. Throughout his career, he moved through the ranks from Member Service Representative to Branch Manager and eventually AVP of Member Services, a title he has held for the past seven years.
Service Credit Union has 14 branches on U.S. military bases in Germany, in addition to an overseas headquarters housing departments including training and foreign exchange. In his new role, Tye he will be responsible for the efficient and effective management of all overseas resources, departments and business operations.
"Tye's firsthand experience and ability to advocate for our members and staff is unparalleled," said Service CU President-CEO David Araujo. "I am excited to have him join the leadership team and represent the best interests of our staff overseas."
About Service Credit Union
A dynamic, member-owned, financial cooperative, Service Credit Union is dedicated to providing a banking experience that improves our members' lives and the communities in which they live. Established in 1957 to provide affordable credit to the Pease Air Force Base community, and now the largest credit union in New Hampshire, with over $5 billion in assets and 50 branch locations in the New England Region and Germany, we continue to provide a better future to our members all over the world. To learn more about Service Credit Union, please visit www.servicecu.org.