Discover the Service CU Difference
At Service CU, our members are actually part owners. This means, what's important to you is important to us. Whether it's teaching yourself a new skill or bettering your financial health, we all have the potential to own more of our decisions, our actions and ultimately our future.
Being an owner can also help you save year after year. Thanks to our low rates, ATM and ISA fee reimbursements, members with an auto loan and Service CU checking save an average of more than $236 per year vs those using a traditional banking institution.*
What Others Are Saying About Us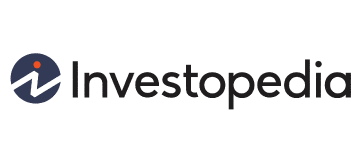 "Best Credit Union for Military"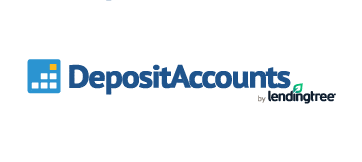 "Top Healthiest Credit Unions"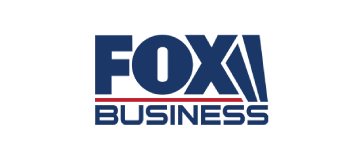 "One of the Best Student Loan Refinances"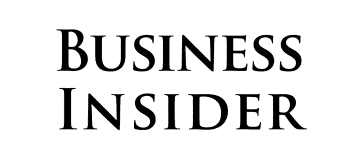 "A Top Military Credit Union"
Recent Awards
New Hampshire Business Committee for the Arts – Large Business Award
In the Community
Credit unions are based on the belief that by pooling resources, communities can achieve a better standard of living. Our not-for-profit service model benefits members with lower loan rates, fewer fees and higher savings rates. We are committed to supporting our members and making an impact in the communities we serve.
Proud to partner with those that share our passion for meaningful impact:
*Members of Service CU who fall into the Direct Deposit+ tier of our Everyday Checking account, on average save $236.49 a year based on ATM Surcharge reimbursement, ISA fee reimbursements and having auto loan that is $24,580.73 for 65 months at a discounted rate of 3..38% APR.