Free Checking
Personalized for Your Lifestyle
We're making it easy to manage your finances
Your personal checking account is the hub of your financial life. Whether you write checks, use a debit card at the gas station or pay bills online, your checking account is where it all happens. At Service Credit Union, we believe personal checking should be just that—personalized to fit your needs. With all our checking accounts, you can get paid up to two days early with direct deposit.*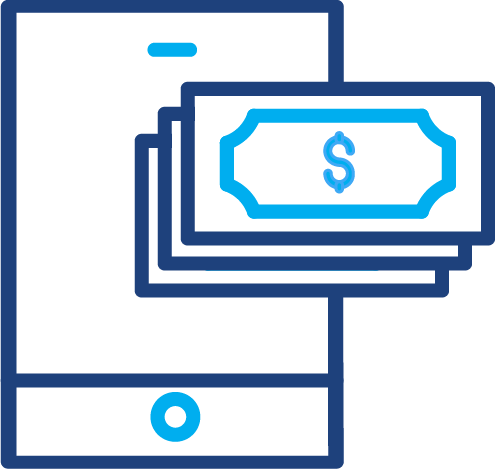 Basic Service Checking
This paperless account is our simplest offering for folks who don't need checks or paper statements. In addition, you get a Visa® debit card, convenient online statements and online bill pay services. What could be simpler than that?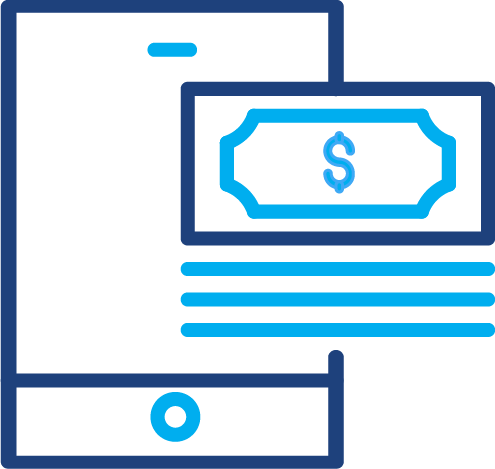 Classic Service Checking
Our Classic Service Checking requires no minimum balance, carries no monthly maintenance fees, and includes checks. You get overdraft protection for a nominal fee, and the account also includes international online bill paying.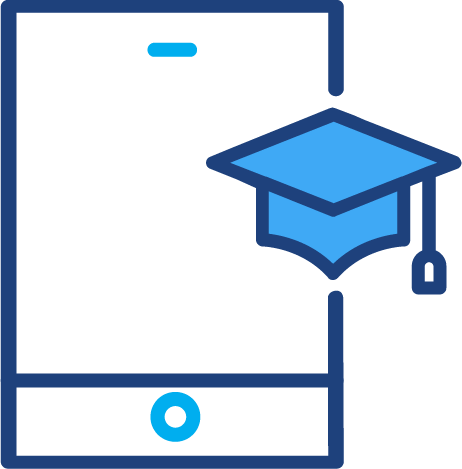 Student Checking
Student Checking is the perfect solution for anyone age 13-25. This account has no monthly fees, no minimum balance and comes with a Visa® debit card. You can even pay bills and deposit checks from your phone.
Checking Account Comparison
| | | | |
| --- | --- | --- | --- |
| | Basic | Classic | Student |
| Monthly Maintenance Fee | $0 | $0 | $0 |
| Loan Discount with Direct Deposit** | Yes | Yes | Yes |
| Dividends | N/A | N/A | N/A |
| Free ATM Withdrawals on Non-SCU / Non-CO-OP ATMs*** | N/A | N/A | First 4 |
| Unlimited Check Writing | N/A | Yes | Yes |
| Online Banking / Bill Pay | Yes | Yes | Yes |
| Ecommunications with E-statements | Yes | Yes | Yes |
Account Features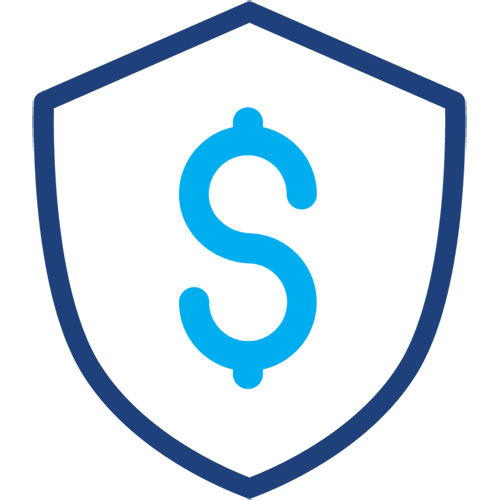 Courtesy Pay
Opt in to Courtesy Pay and we will cover your everyday debit card transaction overdrafts until your negative balance exceeds $25.****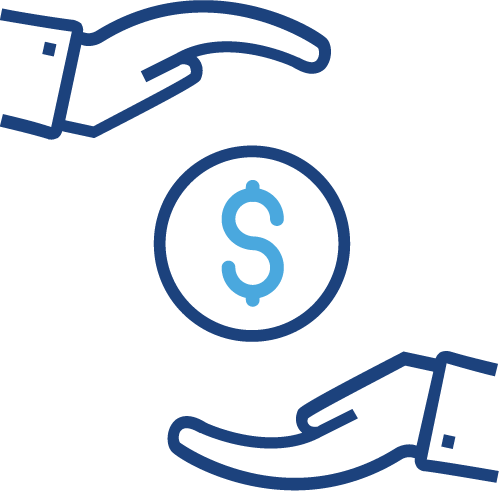 Share Transfer Overdraft Protection
Opt in to Share Transfer Overdraft Protection and avoid unnecessary fees from insufficient funds and protect your credit rating.±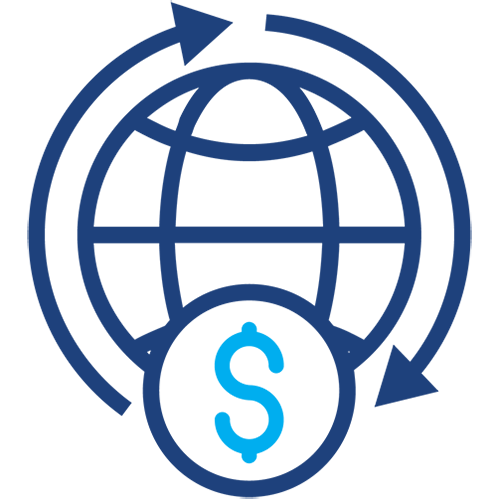 Pay bills quickly and easily in 18 different currencies, and 40 different countries.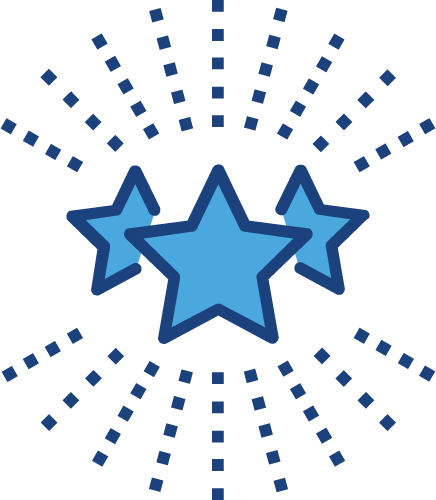 Purchase Rewards
Earn rewards from participating vendors when you use your debit card for select purchases.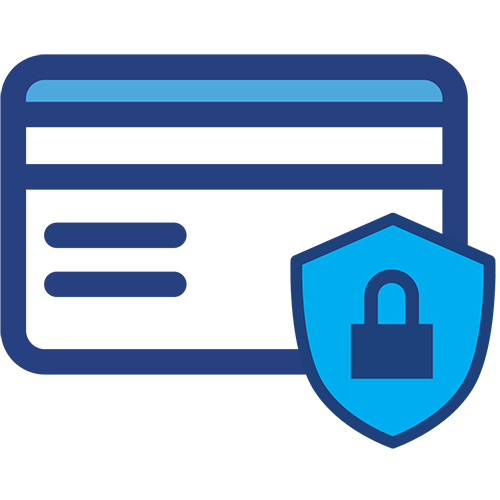 This mobile app helps you monitor your accounts, set spending limits and protect against fraud.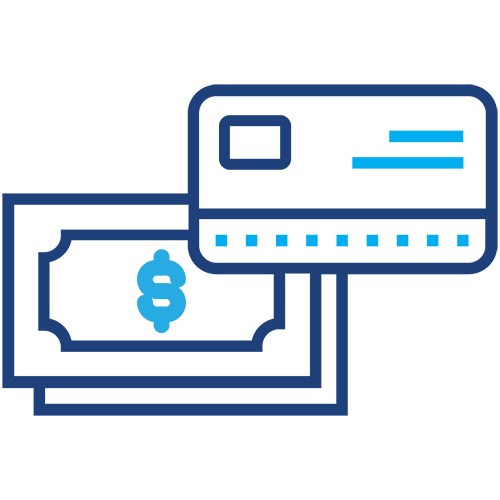 Visa® Debit Card
Easily make purchases directly from your checking account.
*Immediate credit of your direct deposit to your SCU account up to two (2) business days early is based upon when we receive your payroll from your employer. SCU cannot assume any liability for not depositing these funds to your account early.
**Discount requires direct deposit of net pay (not allotment) and selection of the automatic loan payment feature.
***The Student Checking account will receive 4 free withdrawals monthly from non-Service Credit Union (SCU) ATMS. To receive these rebate benefits, you must maintain a positive balance in all your SCU accounts. Refunds will be applied to account on the first business day of the following monthly cycle that the rebate eligibility requirements were met. Excludes Basic Service Checking and Classic Service Checking.
****A $30 courtesy pay fee will be assessed per item for the Classic Service Checking account. The Basic Service Checking account is not eligible for this service. A $10 courtesy pay fee will be assessed per item for the Student Checking account. Fee is waived for everyday debit and ATM transaction overdrafts until your account balance exceeds $25, if you opt in. A fee may be imposed for covering overdrafts created by check, in-person withdrawal, or by other electronic means. You have 33 days to pay your negative balance before you will be considered no longer in good standing with Service Credit Union. Whether your overdrafts will be paid is discretionary and we reserve the right not to pay. For example, we typically do not pay overdrafts if your account is not in good standing or you have too many overdrafts. Overdraft transfers and fees are activated based on your available balance, which may be less than your current balance, depending on pending charges, holds and pledges on your account.
±With your authorization, Share Transfer Overdraft Protection (S.T.O.P.) allows us to transfer money from a share account or multiple share accounts to cover any overdrafts in your checking account for a nominal fee. See the Fee Schedule for the fee amount. Due to federal regulations, no more than six transfers can be made per calendar month from each share account. Transfers will be made in $100 increments.
CardValet is a registered trademark of Fiserv Inc.
Visa is a registered trademark of the Visa International Service Association.