Kim Boulay Named AVP-Member Services
---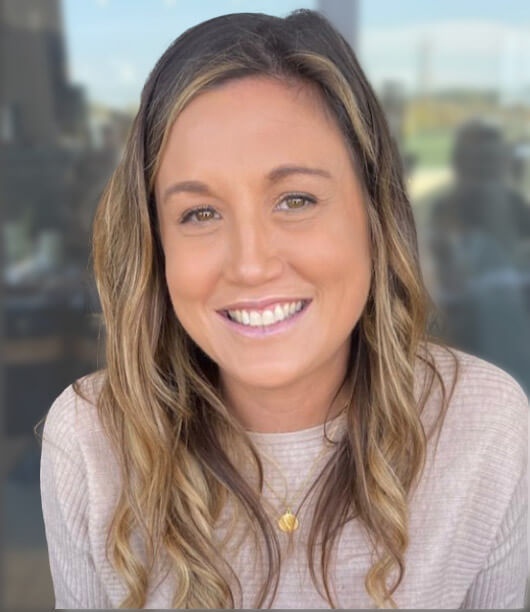 Kim Boulay has been named Assistant Vice President of Member Services at Service Credit Union. In this role, she will oversee the operations of 16 Service CU branches in the U.S., helping ensuring a positive and efficient member service experience for all branch visitors.
Boulay began her banking career at Profile Bank in 2002, moving to Service Credit Union in 2003 as a part time Member Service Representative. She has served in a management role since 2005, most recently as manager of the Service CU Somersworth Branch, where she helped oversee the credit union's merger with Salmon Falls Credit Union.
A graduate of UNH, Boulay is dedicated to giving back to the NH Community and is heavily involved with the Somersworth Chamber of Commerce.
"Growing up in Somersworth, this branch is home to me; however I am excited to join the member service team and hope to share my knowledge and help the credit union grow within our communities," said Boulay.