Service CU Named a Top Military Credit Union by Penny Hoarder
---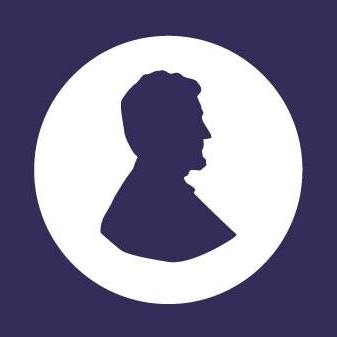 Service Credit Union has been named the best military credit union for "high yield savings" by The Penny Hoarder, a leading provider of financial news and tips.
The Penny Hoarder highlighted Service CU for our Warrior Savings Account, as well as our Everyday Checking and Dividend Checking account.
Writes the Penny Hoarder:
With up to 10% APY, Service Credit Union easily boasts the highest APY of any bank on our list thanks to the Deployed Warrior Savings. If you are an active duty member of the US military serving in a combat zone, there should be no question about it. This should be where you save all your money.
But Service CU is ideal for military members for more than just offering amazing APYs on its savings account. It also boasts a free Everyday Checking account (and a Dividend account) with unique tiers that grant up to $30 a month in ATM surcharge reimbursement and up to a 0.75% APR discount on loans. These checking accounts also include online and mobile banking, early direct deposit and ID theft protection.
Service CU is great for military members deployed in Europe thanks to its multitude of branches abroad. Back home, Service CU is mostly focused in the Northeast with a location in North Dakota, but with the ease of online banking, you can hold a Service CU account from anywhere.
In addition to the savings and checking accounts, Service CU offers business banking, vehicle loans, home loans, credit cards, personal loans, student loans and military loans. You can also rely on Service CU for investment services, insurance certificates, trusts and money market accounts.
View the full list here.