Mobile Banking
Bank on the Go With Our Mobile App
Enjoy the benefits of banking from your phone, tablet or smartwatch
Mobile banking gives you easy access to your account information right from your phone, tablet or smartwatch, allowing you to monitor your finances wherever you are. With just a few taps, you can view your deposits and transaction history or transfer money between accounts.
Mobile App
Deposit checks, transfer funds, pay bills, locate branches and more, all from your smartphone or tablet.
If you're already an online banking member, simply download the app — no need to register.
Download our free mobile app for iOS or Android.
Mobile Payments
Turn your phone into your wallet by using Apple Pay®, Android™ Pay or Samsung™ Pay* and make in store purchases without ever having to swipe your card.
CardValet®
Monitor your accounts, set spending limits and set alerts to help protect against fraud.
Download CardValet® for IOS or ANDROID now.
Take a Tour of Our Mobile App
From bill pay to transfers and more, get convenient money management on the go with the Service Credit Union mobile app.
How to Transfer Funds Between Accounts
Learn how to quickly and securely move money between your own accounts or to other people with online banking.
Add Security With CardValet®
Monitor your debit and credit card activity with CardValet, and even manage your spending. Here's how.
Pay Your Loan Online
Pay your Service Credit Union loan on the go with online banking or the mobile app, and simplify life with recurring payments.
Get More From the Mobile App
There's more to our mobile app than you may think. See how you can apply for a loan, view your statements and even design your own debit or credit card.
Mobile Banking Features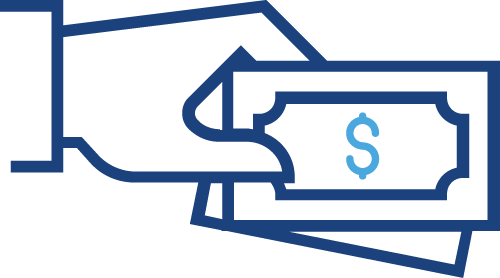 Popmoney®
Send money to anyone for free through online banking or our mobile app.**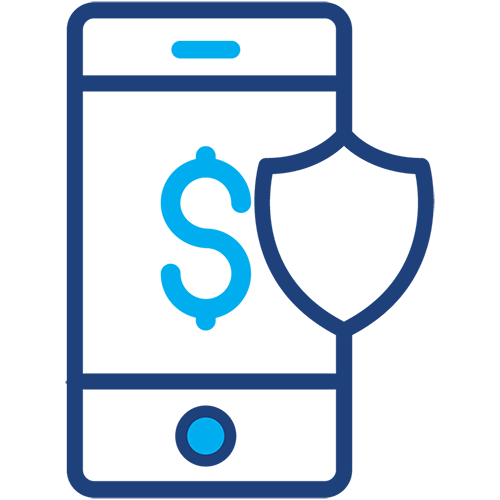 Mobile Banking Security (Touch ID)
Log into our mobile app securely with a single touch on your iPhone.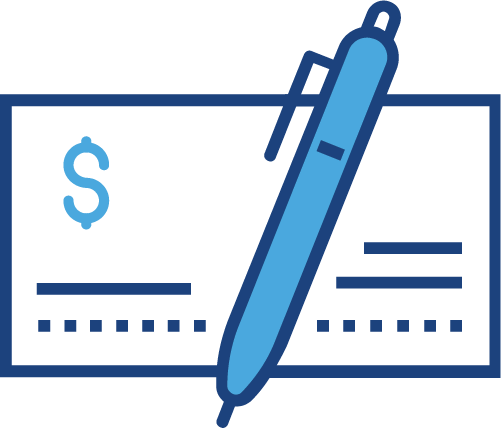 Remote Check Deposit
Deposit checks directly from your mobile device or computer.***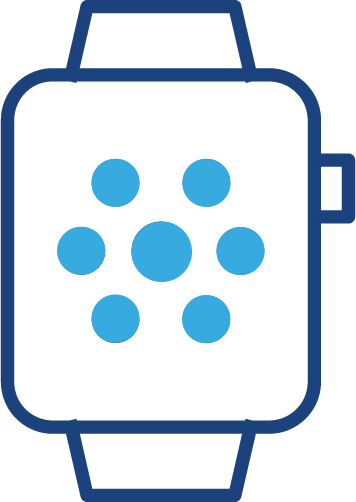 Smartwatch Banking
Check account balances and view transactions from your Android Wear™ or Apple Watch®.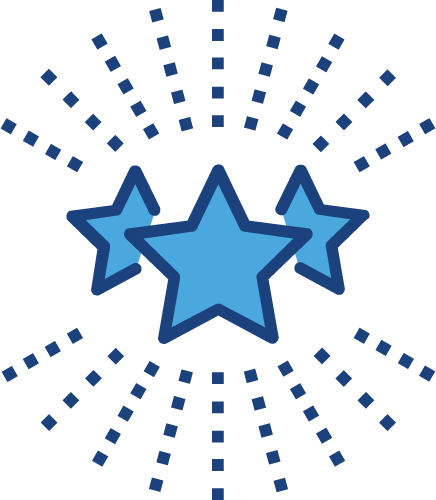 Purchase Rewards
Earn rewards from participating vendors when you use your debit card for select purchases.
*Apple Pay is a trademark of Apple, Inc. registered in the U.S. and other countries. Android Pay works with cards from most banks: To learn more click here. Android Pay works in these stores & apps: For more information and to download the app click here. Android is a trademark of Google Inc. Eligible Devices for Samsung™: Samsung S7, S7 edge, S7 active, S6, S6 edge, S6 active, S6 edge+ and Note5. Samsung Pay is a trademark of Samsung in the United States or other countries.
**Program can be used overseas with U.S. based cell phones only.
***Must be 18 years old to deposit checks remotely. Members between the ages of 13 and 17 years old must have a parent/legal guardian accept the terms and conditions. Minimum 30 day membership prior to qualifying for program. Other restrictions apply.
Popmoney is a registered trademark of Fiserv, Inc.
CardValet is a registered trademark of Fiserv Inc.
Apple Watch® is a registered mark of Apple Inc.