Online Banking
Bank on Your Schedule
Save money and time by going online
Simplify your banking by registering for online banking. With Service Credit Union's online banking services, you can view all transactions online, access electronic account statements and even deposit checks remotely*.
If you have a checking account with Service Credit Union, you can pay bills online. Save money on postage with online bill pay and transfer money with ease, all from your web browser. You can even cut down on clutter by signing up for electronic communications and statements.
Online banking allows you to access your account anytime from anywhere you have internet access, making banking convenient whether you're at home or on the road.
Signing Up for Online Banking
Ready to take care of your finances from the comfort of your home? Here's what you'll need to get started with online banking.
Signing Up for eCommunications in Online Banking
Cut down on clutter and get the latest updates from Service CU in real time. Here's how to get started.
Register for online banking by clicking here. You'll need your member number as well as your Call 24 PIN (the last four digits of your Social Security Number), which are provided to you at the bottom of your welcome letter. If you've already registered, log in here. If you do not know your member number, please contact us at 800.936.7730 (U.S.) or 00800.4728.2000 (International).
Once logged into online banking, navigate to "Statements and Documents" and accept the eCommunications agreement.
Once accepted, you'll be able to view eStatements and other important documents as they become available.
Pay Your Loan Online
Pay your Service Credit Union loan on the go with online banking or the mobile app, and simplify life with recurring payments.
Featured Membership Benefits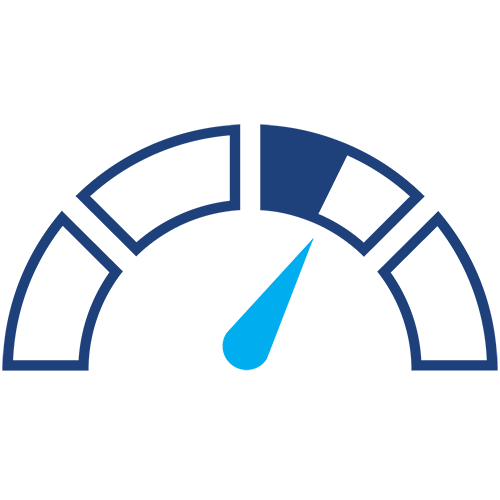 FICO® Scores
Get free access to your credit score, updated quarterly.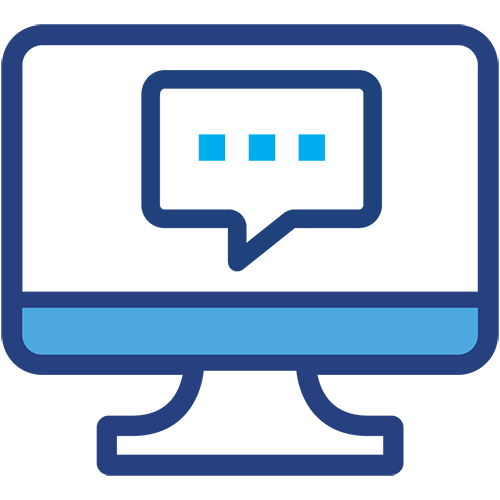 Opt in through Online Banking to receive all your credit union communications electronically.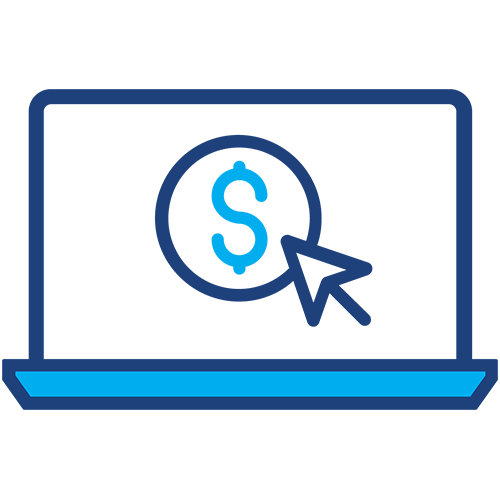 Online Bill Pay
Keep track of all your payments and save time and money by paying online from your checking account.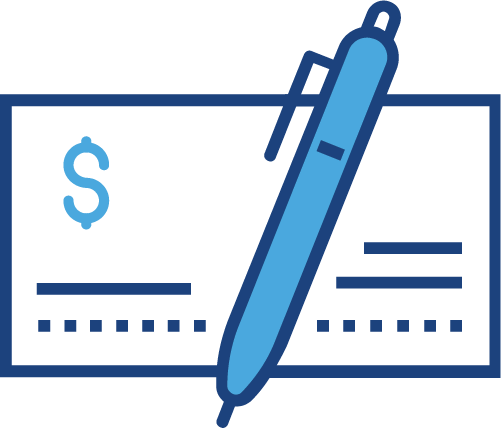 Online Deposit
Deposit checks directly from your mobile device or computer.*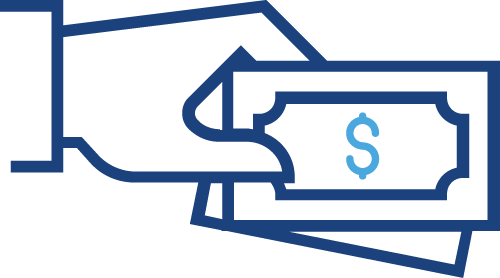 Send money to anyone through online banking or our mobile app.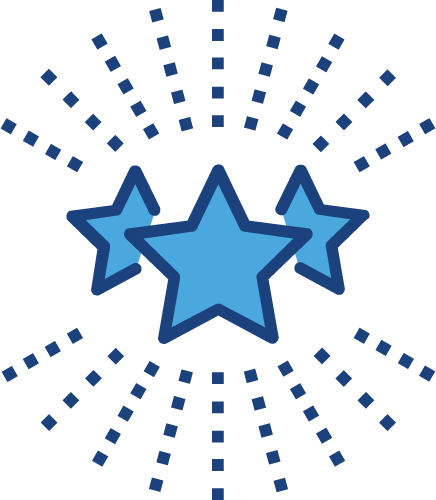 Purchase Rewards
Earn rewards from participating vendors when you use your debit card for select purchases.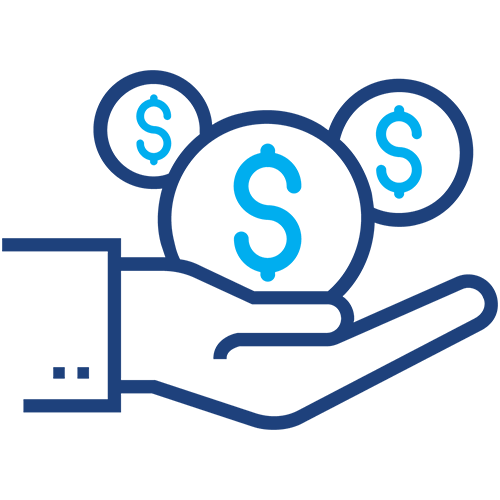 Money Management™
Track your spending and set a budget to reach your goals more quickly.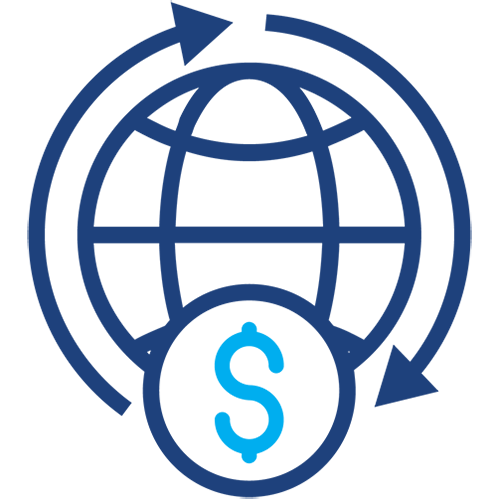 Pay bills quickly and easily in 18 different currencies, and 40 different countries.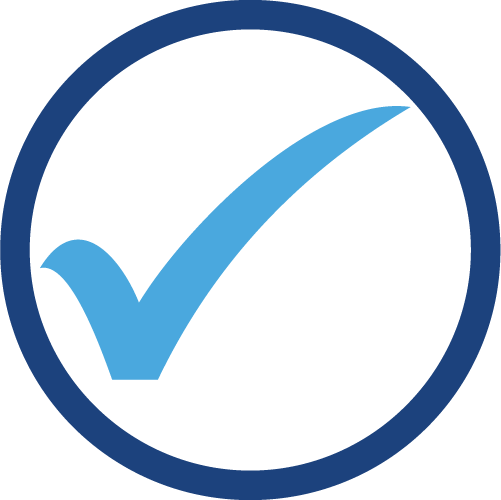 TurboTax®
Access TurboTax for free through online banking.
*Must be 18 years old to deposit checks remotely. Members between the ages of 13 and 17 years old must have a parent/legal guardian accept the terms and conditions. Minimum 30 day membership prior to qualifying for program. Other restrictions apply.
TurboTax is a registered trademark of Intuit Inc.
Money Management is a trademark of MX Technologies, Inc.
FICO is a registered trademark of Fair Isaac Corporation in the United States and other countries.