Be Kind To Your Bank Account This Holiday Season
---
It's that time again.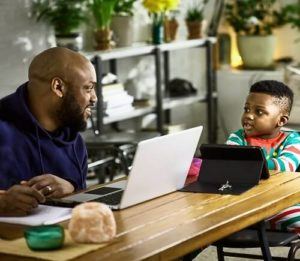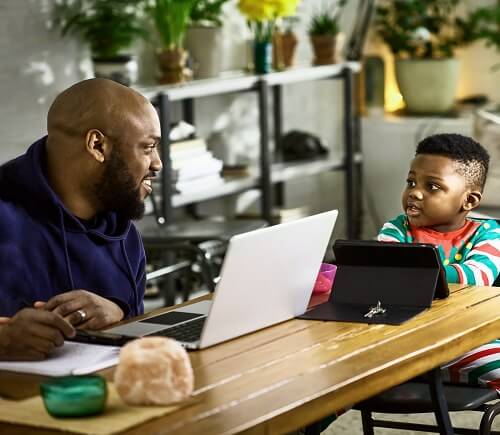 According to a National Retail Federation (NRF) study, Americans spent an average of $1,007.24 on winter holidays in 2018. With that number expected to rise again beginning next month, being in tune with your finances is more important than ever. It's easy to go overboard when it comes to gifts for loved ones, travel expenses, parties, and more. With this in mind, we've compiled a list of helpful tips to keep that jingle in your pocket this year.
Budget. Budget. Budget.
If you follow an annual budget, November and December can be two of the most difficult months to stay on track. There's nothing worse than keeping to your goals all year long and then blowing them just before you reach the finish line. Not currently utilizing a budget system? You may want to create one for your holiday expenditures and track it throughout the two busiest months. It's a super simple way to make sure you are spending within your means. After all, you're already going to be bummed out when it's time to put the tinsel away for another eleven months, there's no need to add weighty holiday bills to the mix!
Get crafty!
Instead of leaning on retail and online shopping for gifts, put your time and energy into something your friends and family can't find on the shelves. A one-of-a-kind, handmade decoration or craft can mean so much more than a gift card or the latest tech gadget for those special people on your list. Even better, it may cost less! There are tons of fun ideas out there, so get to work on creating your masterpiece (and saving money) today. Prepare to be the talk of your holiday gatherings!
Play (Secret) Santa
Buying for an entire office or group of friends can be overwhelming for your mind and wallet. As an alternative, suggest a round of Secret Santa. This is a fun way to pair off gift responsibilities, allowing you to be more creative and thoughtful in your efforts. These gifts can be less expensive and more about the thought behind them. Envision small gifts – coffees and teas or desk games and books; no iPods necessary, unless you work at Dunder-Mifflin.
Open a Holiday Club
Many financial institutions, like Service Credit Union, offer special savings accounts that help you prepare for the holidays all year long. At Service CU, balances up to $3,000 earn 3.00% APY in the Holiday Club, with the remaining balance earning a market-rate of .25% APY*. Funds placed in a Holiday Club are disbursed in early November – just in time for you to step into the most wonderful time of year with some extra cash. While this may not help you in time for the upcoming holiday crunch, there's never been a better time to start preparing for next year! For more information, click here or stop by a branch today. We all want to treat ourselves and our loved ones to the best of holiday experiences, and the tips above can help put you on that path while being kind to your bank account. With some extra thought and planning, you can make this year the best yet! From all of us at Service Credit Union, we hope that you and your families enjoy a happy and healthy season ahead.
*Annual Percentage Yield (APY) is accurate as of the last dividend declaration date of 03/07/20 and subject to change without notice. Dividends paid on average daily balances of $3,000 and less at 3% APY. If the average daily balance exceeds $3,000, the remaining balance will receive a dividend rate of 0.25% APY. Funds are disbursed on the first business day in November. One Holiday Club allowed per primary account holder. To qualify for a Holiday Club, you must be an existing member or establish membership by opening a primary savings account with a minimum deposit of $5.