Home Loans
The Best Terms on Your Terms.
Whatever your mortgage needs, Service Credit Union has you covered.
NMLS #491588
Buying a new home, either for the first time or for your tenth, can be an overwhelming process, but it doesn't have to be. With options to fit your every homebuying need, you can be sure that you are equipped with all the right tools to get you through, and just the right team to get you there.
Have questions? Call us at 800.619.6575.
Fixed rate and adjustable rate first mortgages.
We also offer special programs for veterans and first-time home buyers.
$250 towards closing costs with an additional incentive of $500 provided for auto pay through a Service CU checking account with direct deposit.*
We have highly competitive rates and a quick approval process (26 days)
A qualified team of experts, located around the state, to help you to understand the offerings and get you what you need.
MORTGAGE/HOME EQUITY RATES
Rates effective as of: 9/25/2020 11:19:02 AM (ET).
Rates posted are indications only and are subject to change without notice.
Your actual rate and/or points may be different, as many factors go into providing you with a mortgage loan. 
The quotes above are based on a specific loan amount for the purchase of a single family primary residence.  
Please click on the Product Name for a Payment Example.

Meet Our Team of Mortgage Specialists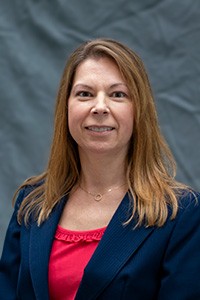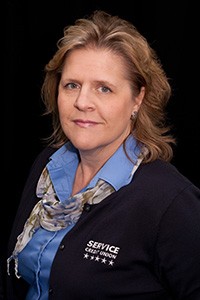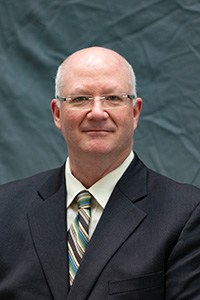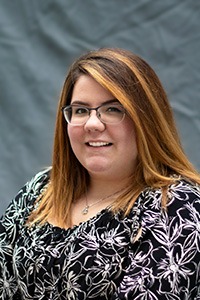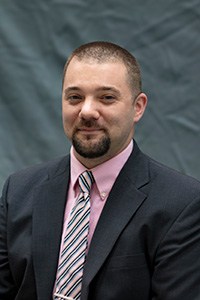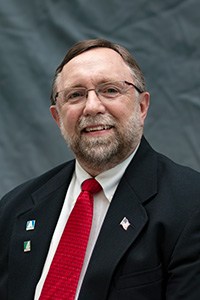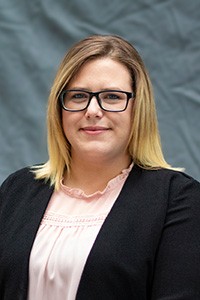 Jennifer Getzie
Real Estate Loan Specialist
800.619.6575 ext. 7679
Cell phone: 603.957.8181
NMLS# 1529265

Hampton Branch
Newington Branch
Portsmouth Branch
Seabrook Branch
Falmouth Branch
All towns & cities in Massachusetts
Grand Forks Branch
All National Loans
Apply Now with Jennifer Getzie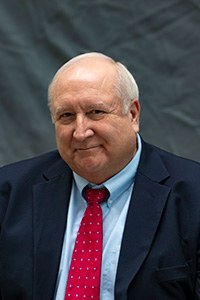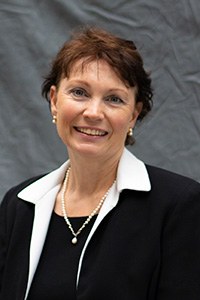 Kathleen S. Horgan
Real Estate Loan Specialist
800.619.6575 ext. 2025
Cell phone: 603.812.3809
NMLS# 644378

Berlin Branch
Concord Walmart Branch
Franklin Branch
Gorham Walmart Branch
Laconia Branch
Lancaster Branch
Plymouth Walmart Branch
Apply Now with Kathleen Horgan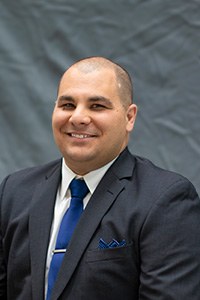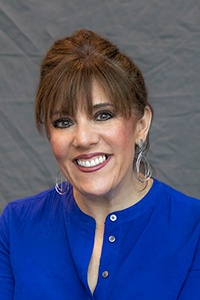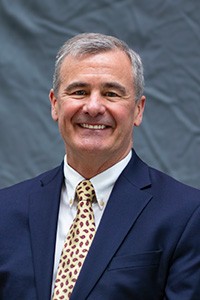 *Offer may be discontinued at any time. To qualify for a $250 credit towards closing costs (except for recurring closing costs such as property taxes, and any type of insurance, etc.), applicant must open or have primary share account with balance of at least $5 in good standing with Service Credit Union (SCU) at the time of loan closing. To qualify for the additional $500 credit towards closing costs, applicant must establish, or have, at the time of loan closing direct deposit to their SCU checking account and an ACH automatic payment from their SCU checking account to pay the monthly mortgage payments. Any portion not used towards closing costs will be waived. Credit will be applied at closing and cannot be transferred or exchanged for cash equivalent.