Service Credit Union's David Weed Wins NH Business Review Business Excellence Award
---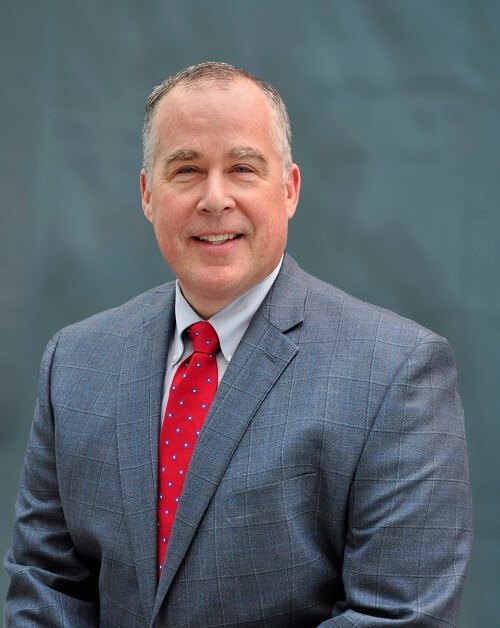 Service Credit Union is proud to announce David Weed, Assistant Vice President of Business Services, has won the NH Business Review's 2020 Business Excellence Award in Financial Services.
NH Business Review's annual Business Excellence Awards recognizes "the imagination, industriousness, innovation and achievements of business owners and operators in New Hampshire." The Business Excellence Awards, awarded in eight different categories, honor leaders at New Hampshire-based businesses.
Weed, a native of New Hampshire, joined Service Credit Union in 2010. He helped build the credit union's business services department from the ground up, with a consistent focus on providing business members with best-in-class service.
In a particularly trying year, Weed led the process to develop procedures that enabled the Business Services team to process hundreds Paycheck Protection Program loans quickly and efficiently, helping keep many of the Granite State's businesses afloat amid the COVID-19 pandemic. He is also heavily involved in initiatives that advance the credit union's mission of supporting the communities it serves, including recently serving as a mentor for the Veteran Entrepreneurial Training and Resource Network (VETRN)'s free "Streetwise MBA" program for veteran business owners.
"While I am humbled by this honor, it is truly a team effort," said Weed. "On behalf of the business services team, and all of Service Credit Union, we are grateful to New Hampshire businesses for trusting in us and are here for them no matter what."