Service Financial Group Has Arrived, and Here's How They Can Help You With a Rollover IRA
---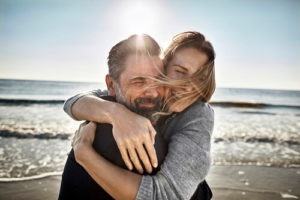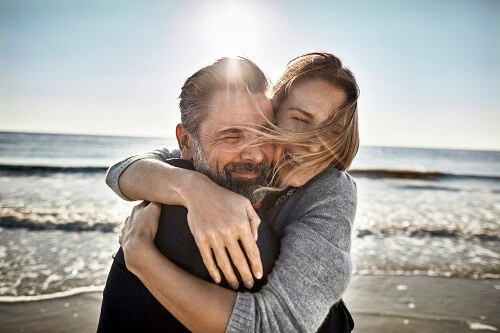 You have worked diligently to save money in your 401(k) or other retirement accounts, but what happens to your balance if and when you change jobs? If you cash out, you'll typically pay the income taxes due on the withdrawn cash, as well as a 10% penalty tax unless you are 59.5 or you are retiring from your employer at 55 or older.
Depending on your financial situation, rolling this money into an IRA* – Individual Retirement Account – might be a viable option. Here's why:
Enhanced Communication: Your now-former employer might have the inside track to communicating with your advisor, which is a convenience that you might relinquish when you leave. When you roll over to a new broker, such as Service Financial Group, you are able to cut out any go-betweens and regain truly personalized services. An advisor will be able to organize and manage your assets based on your plan.


More Investment Choices: Your 401(k) is generally limited in terms of investment choices, likely a choice of a few mutual funds offered within your employer's plan. However, with an Individual Retirement Account, you have the freedom to invest in mutual funds, annuities, individual stocks, bonds, and exchange-traded funds (ETFs).


Flexibility: If you are over 59 ½ years old, you may be eligible for an "In-service Transfer" from your current retirement plan. This allows you to take out a portion of your account balance for investment in an IRA while leaving your current employer's account open during your employment with them.
IRA rollovers also open up the possibility of a Roth account, where you pay taxes on the funds you contribute when you contribute them, with no tax due at the time you withdraw them** – this is the opposite of a traditional IRA.
Service Financial Group, offered through CUNA Brokerage Services, Inc., can help you plan for life's events – expected and unexpected. Experienced professionals located at most stateside Service Credit Union branches will listen to your needs and help you make the right financial decisions for you and your family. For more information and to talk to someone you can count on, please contact a Service Financial Group for a no-cost, no-obligation consultation. They have the experience and know-how to help you with:
Retirement income planning
Traditional or Roth individual retirement accounts (IRAs)
Spousal IRAs
Direct rollovers of retirement plans to an IRA
Trust accounts
Uniform Transfer to Minor accounts
529 college savings program accounts
Fixed, fixed indexed, variable, and immediate annuities
Whole and term life insurance
Long-term care insurance
Long-term care insurance
Wealth transfer and gifting
Small business retirement plans
For more information and to contact a Service Financial Group advisor, call 603.422.8392 or click on the "Invest" tab on servicecu.org.
*Prior to requesting a rollover from your employer-sponsored retirement account to an Individual Retirement Account (IRA), you should consider whether the rollover is suitable for you. There may be important differences in features, costs, services, withdrawal options, and other important aspects between your employer-sponsored account and an IRA.
**As long as certain conditions are met.
Service Financial Group professionals are registered representatives of CUNA Brokerage Services, Inc. Representatives are registered, securities sold, advisory services offered through CUNA Brokerage Services, Inc. (CBSI), member FINRA/SIPC, a registered broker/dealer and investment advisor, which is not an affiliate of the credit union. CBSI is under contract with the financial institution to make securities available to members. Not NCUA/NCUSIF/FDIC insured, May Lose Value, No Financial Institution Guarantee. Not a deposit of any financial institution. CUNA Brokerage Services, Inc. is a registered broker/dealer in all fifty States of the United States of America.
FR03189473.1-0820-0922