How to Avoid Counterfeit Check Scams
---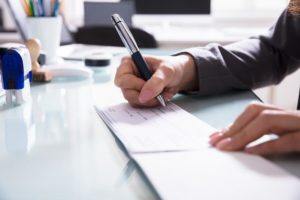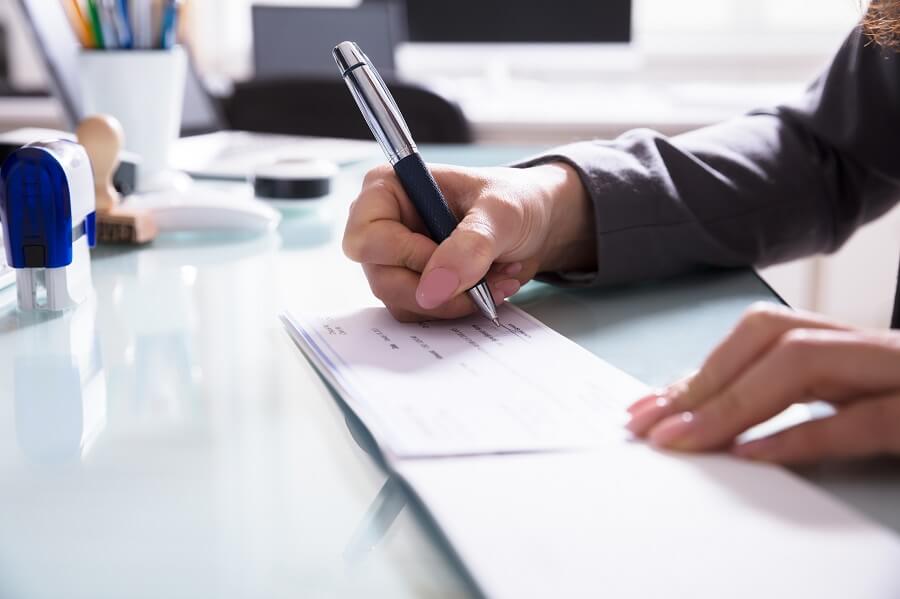 Fake checks remain a common instrument used to commit fraud against consumers. Here are our tips to avoid becoming the victim of a counterfeit check scam:
Resist the urge to enter foreign lotteries. It's illegal to play a foreign lottery through the mail or the telephone, and most foreign lottery solicitations are phony.
Do your own research before getting involved with an employment opportunity too good to be true.
Do not send money to someone you don't know.
Do not agree to deposit a check from someone you don't know and do not wire or Western Union the money back. If an individual or company insists that you wire or Western Union funds, end the transaction immediately.
Do not accept a check issued for more than your selling price. Ask the buyer to write the check for the correct amount. If the buyer refuses to send the correct amount, return the check. Don't send the merchandise.
Do not respond to offers that ask you to pay for a prize or gifts.
Do not deposit a check if you do not know why you are receiving it or where it came from.
Check references of the sellers for online auctions, almost all good auction sites have buyer and seller rating systems.
Resist pressure to act now. If the buyer's offer is good now, it should be good when the check clears.
If you suspect any fraud, please report it to us immediately.