Have a Hoppier Summer With the Seacoast's Can't Miss Craft Breweries
---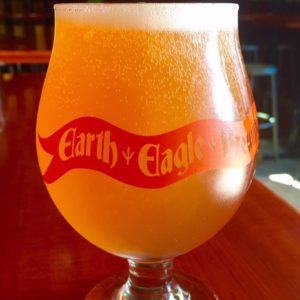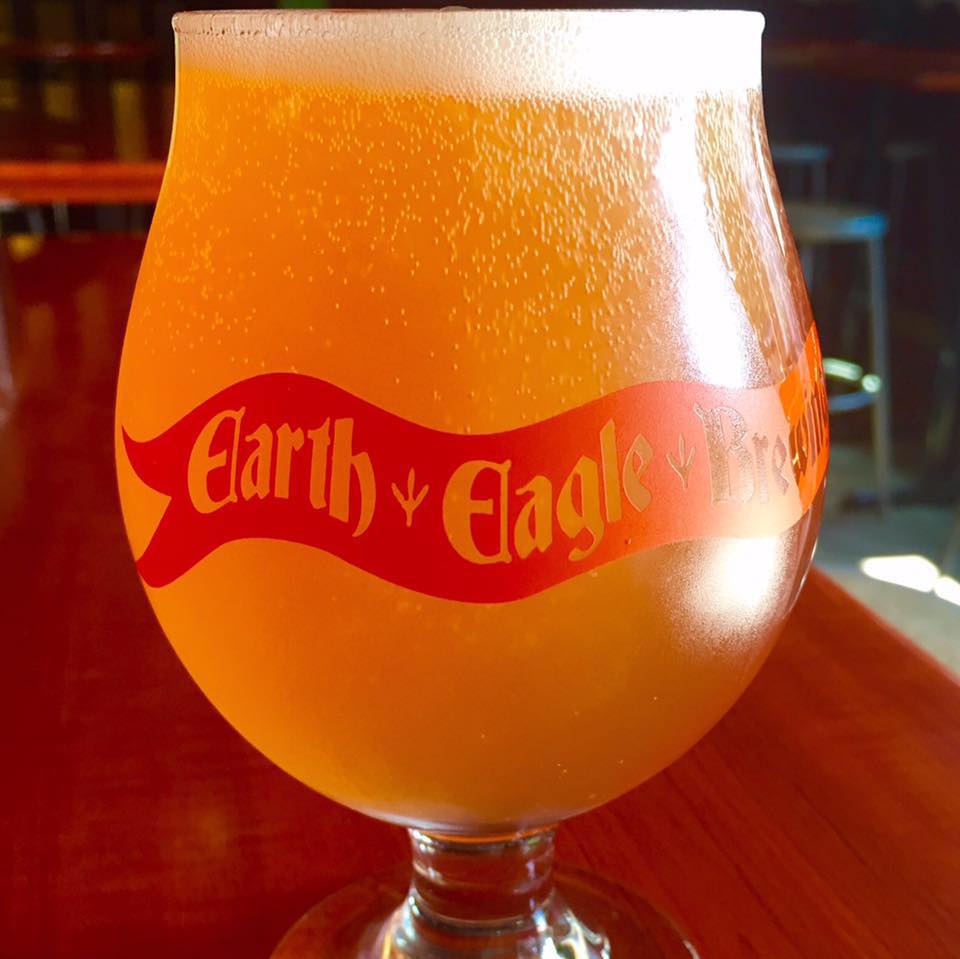 When I decided to write a blog for work, I thought beer would be a fun topic. But I think I bit off more than I could chew, or rather sipped more than I could drink, by trying to rate the best craft breweries in Seacoast, New Hampshire. There are too many and most are too good. I considered commissioning an Uber driver to take me around for a couple of weeks. Instead, I decided to narrow it down to my favorite beers at my most frequented breweries with the hope that I can visit many more local establishments in the very near future.
Let's start with New Hampshire's oldest craft beer brewery, Portsmouth Brewery. It began serving beer in 1991, in the heart of downtown, at 56 Market Street. I enjoy their many venues of the brewhouse, beer garden, or basement lounge for relishing what's on tap. Their uniqueness in choosing which beers to brew is intriguing. My choice is my dessert beer, the Chocolate Raspberry Stout, which goes nicely after a brewery burger. It's a sweet milk stout packed with cacao and raspberries for a flavorful, fruity taste.
Moving slightly away from downtown and tucked away in one of Portsmouth's side streets is Earth Eagle Brewings at 165 High Street. As a fan of West Coast IPAs, I would recommend the ironically branded New England Gangsta. It has a nice balance of flavors with Amarillo and Citra hops. Its orange, hazy appearance with a lemony, peppery aroma is a good fit for those who enjoy a medium-bodied IPA. Plus, you can enjoy this drink in a quieter setting than most Portsmouth establishments.
For those of you who want to take advantage of the limited nice weather here, Throwback Brewery in North Hampton has a great outside setting with shaded tables, Cornhole games, and a pet-friendly atmosphere. You can enjoy Hank's Pale Ale while watching your dog prance around in the nearby field. At this time, I highly suggest the summer seasonal tap of Spicy Bohemian. This dry-hopped pilsner is made with locally grown jalapenos and is not too spicy, for those with sensitive palates. Visit the brewery at 7 Hobbs Road not only for their beer but also for their weekly yoga or monthly cribbage tournaments.
A little further south in Hampton is the Smuttynose Brewery, which has been brewing its beer for more than 25 years. The brewery has its traditional favorites of Finest Kind IPA, Old Brown Dog, and Shoals Pale Ale. For me, there are very few sours better than Smuttynose's Short Weiss series. In season now is the Blueberry Short Weiss, which has a clean, tart, and fermented taste with bright purple coloring. Also stay tuned for their other sours, which in the past have included Cherry, Strawberry, Peach, and Blackberry Short Weisses. Try those sours and many more at 105 Towle Farm Road.
If I do want to get a little away from the Seacoast and still enjoy some good beer, 7th Settlement Brewery is an ideal brewery. It recognizes the history of Dover as the seventh settlement of the new world. I prefer the brewery's first made beer, 1623 Almighty Brown Ale. This American brown ale is bold and full-bodied, mixing caramel, toffee, and chocolate flavors with a hint of roasted barley. It's a perfect balance of hoppy and sweetness. Located in an old mill building, come for their beer tastings at 47 Washington Street.
I will keep sipping for my favorite beers at the myriad of local craft beer breweries; for I have promises to keep and pints to drink before I sleep. Have a hoppy summer everyone.