Guide for Military Transitioning to Civilian Life in Europe
---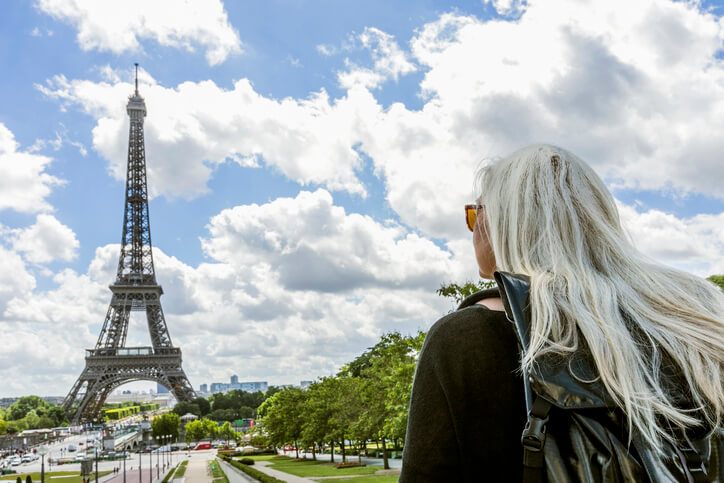 Are you an active-duty military member planning to leave the service and become a civilian in Europe? Whether you plan to work for a U.S. or European employer, if you are staying in Europe, you will need to plan ahead and make your decision about a "European Out." A European Out is a process that can take anywhere from 2-4 months to complete and must be approved by the commanding general of your branch of service.
How to Start the "European Out" Process
To start the European Out process, you'll need the following:
U.S. military police report stating that you have not committed any crimes while stationed overseas.
A police report from the country you served stating that you have not committed any crimes while stationed there. This will need to be officially translated into English by the JAG office.
A valid reason for applying for a European Out.
A Request for a European Out-process packet, which your commander can provide. This has to be approved two months prior to your Expiration of Term of Service (ETS) date by the following personnel:
– Personnel Officer
– Company Commander
– Battalion Commander
– Commanding General of your branch of service
The ideal situation would be to have a job lined up when you leave the service. This can take up to six months, maybe longer. U.S. Army Europe (USAREUR) Regulation 190-1 states that the day you separate from the service with no logistical support, you lose all your USAREUR driving privileges at 0100 hours on the day after your separation date.
Transition Assistance Program
Before you complete your European Out, you will have to go through the mandatory five-day Transition Assistance Program, also known as TAP. The mandatory sessions are the core components of the TAP curriculum, which includes:
Pre-separation Counseling
Individual Transition Plan (ITP)
Resilient Transitions
Military Occupations Code (MOC) Crosswalk
Financial Planning
VA Benefits I and II Briefings
DOL Employment Workshop
ITP Review
Ensure you have explored all the pros and cons before you apply for European residency and a European work permit. Once you get a European Tax ID via a European work permit, you will be no longer be eligible to work on a U.S. military installation as a U.S. hire.
After You Leave the Service
Once you leave the service, you will have a 90-day window to make life-altering plans in Europe. The 90 days start at the beginning of the day you leave the service. For example, if your ETS date is May 31st, your 90 days start on June 1st. This is in addition to any terminal leave you have accumulated. During your terminal leave, we recommend applying for positions in the DOD, AAFES, Food Court, etc., as this will provide you options and buy you time. You can also look into a job at Service Credit Union!
If you want to keep your tax-free U.S. hire status, it is possible to have a Flex 20 position at non-appropriated funds (NAF) positions or the Army and Air Force Exchange Service (AAFES) while being on active duty. Flex 20 classification gives you 20 hours a week of work or more while you still have your SOFA status. Once you leave the service, all you have to do is transfer your military ID card, vehicle USAREUR registration, the status of forces agreement (SOFA) card, APO box to your new sponsor — in this case, AAFES or NAF.
We also recommend that you open an account with a financial institution that serves veterans, such as Service Credit Union since you will not be eligible to do so without the SOFA status. Having a Service Credit Union account overseas allows you to pay your international bills such as rent and cell phone via online or mobile banking.
There are many situations to consider before making this very important decision to stay in Germany after you leave the service. Having a plan for one year out will benefit you by providing you more options and time since the 90-day window can go by quickly.