What Is a Home Construction Loan?
---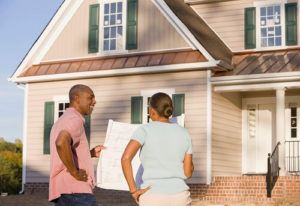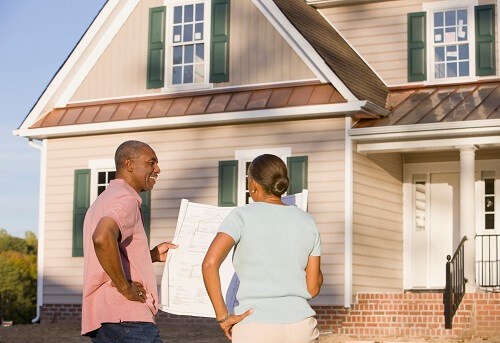 Thinking about building a home from scratch? While it might sound like a daunting endeavor, what better way to have your dream home than to make all the decisions about it from day one?
Whether you're working with a builder or trying your hand at DIY, you'll want to come up with a plan for how to pay for it all. Because traditional loans are paid out at a home closing, if you need financing for the build as well, you will need to look for a construction loan.
You may choose to take out a construction-only loan, which must be paid in full once the building is complete, or a single-close construction loan, which gives you the funds you need to purchase land and construct your home, and your permanent financing all with one loan.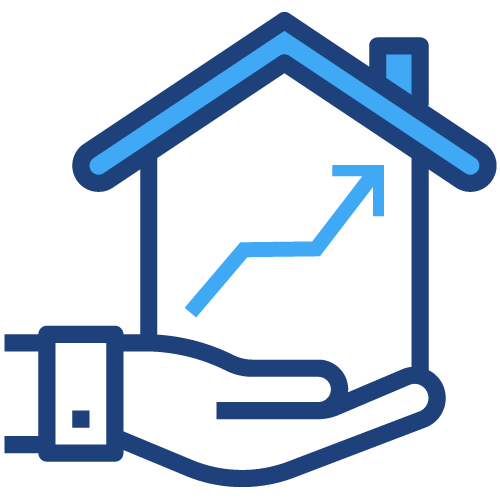 Construction loans are more commonly offered by credit unions or local banks, which are more familiar with the areas home will be constructed in. At Service Credit Union, we offer a single-close 12-month interest-only loan that automatically converts to a fixed-rate loan when construction is complete, eliminating the need for a second closing or additional closing costs. That means that, while your home is being built, you pay only the interest on the loan, not the amount of the loan itself. This results in lower monthly payments during construction. The loan covers up to 95% of the total cost of construction, including the cost of the land.
This type of loan may be a good idea for you if you have a definitive timeline in place. Your mortgage provider will pay the builder as the work is being completed, and you will be able to lock your interest rate at your closing.
Special Considerations
You will need to give your lender a comprehensive list of construction details and prove that a qualified builder is involved in the project. As with any mortgage, you'll also have to share your financials and credit history.
If you're not ready to take on a complete new build, but have your eyes on a fixer-upper, you may want to instead consider a real-estate rehab loan, which provides the funds for both renovation costs and a home purchase in one loan, with one closing.
Ready to build the home of your dreams? Contact one of our mortgage specialists to get started.