Saving Tips From Moms, For Moms
---
Moms are rock stars – they are caretakers and providers and, as of late, at-home educators, doctors, therapists and just plain superheroes! They dry tears, make favorite meals, provide advice, plan parties, go to bat and also cheerlead. And, they do all of this while financially planning for their families.
That got me thinking: Here at Service Credit Union, not only are there expert savers, but there are expert moms as well.
In honor of Mother's Day, I was able to get five awesome Moms to spill their money-saving secrets.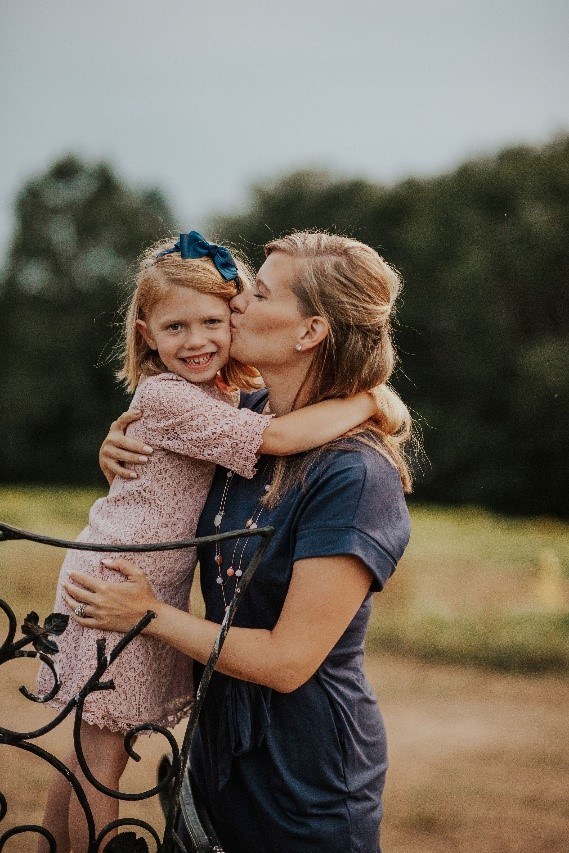 Whitney Mendonca
Tip: Secondhand When You Can
Training Assistant Manager Whitney Mendonca offered a tip about shopping for those cute, but sometimes pricey, clothes for your little ones. "Kids grow so fast when they are young, there are so many nice secondhand kid shops here on the Seacoast, such as the Children's Orchard in Newington, NH," she said. "I also know a lot of folks that take advantage of Facebook Marketplace to get good deals on kid stuff." Using Facebook is also a great way to not only purchase new or gently used items for a good deal but also sell the items your family no longer needs.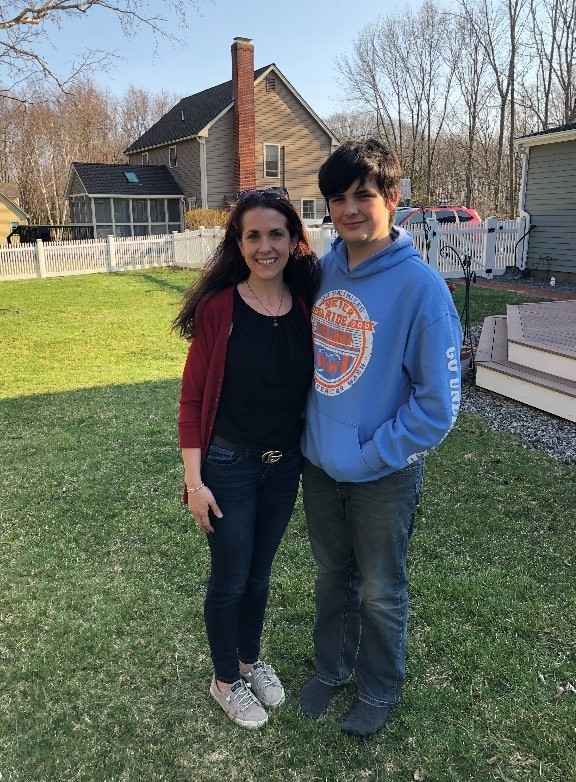 Jaime Yates
Tip: Buy in Bulk
Community Relations Manager Jaime Yates is a professional at grocery shopping on a budget. "Feeding a teenage boy can be expensive," says Jaime. "I like to buy the family large packs of meat, as they tend to be more cost-efficient. When I get home, I break it up into gallon bags so that I can freeze some to use later." This goes for all sorts of items — you can even freeze fruit to make it last longer.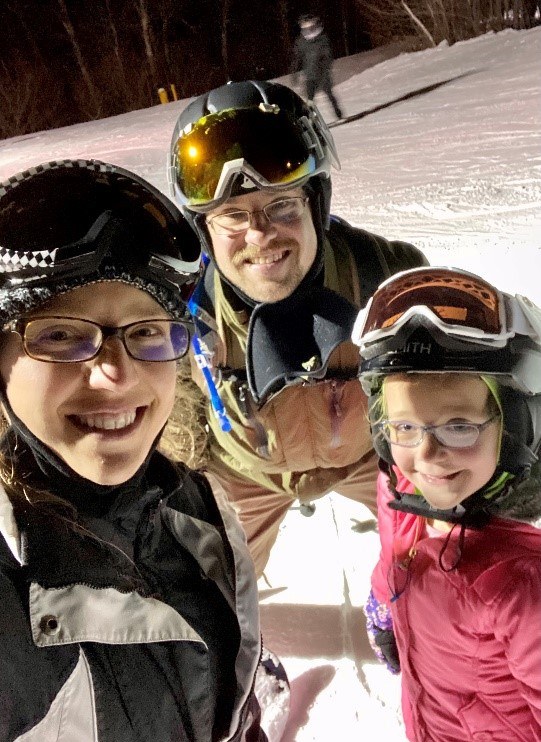 Marissa Rustici
Tip: Make a Goal and Make it Fun
I'm sure we've all been told to make savings goals, but how often do we make them fun? Community Financial Education Specialist Marissa Rustici says, "In the past I had to save up for something I needed like a car, college, or furniture for my apartment and I did so through automatic transfer into savings. It wasn't that glamorous of a process. Boring goals are boring to achieve." Marissa recommends that you make saving fun by making it into a game, a challenge, or just call it something different to help you get excited about saving. "This year I'm setting aside $50 per month for a ski trip next February and calling it the Colorado fund," says Marissa.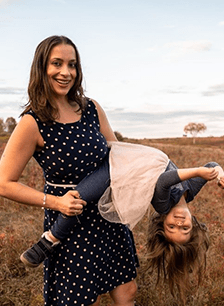 Anna Baskin
Tip: Concentrate on Experiences, Not Stuff
Anna Baskin, Content Manager, encourages people to spend time, not money. "In a few years from now, your kids won't remember the fancy toys or clothes you bought them, they'll remember the fun you had together. Change your mindset to think about living in the moment and having as much fun as possible, instead of spending as much as possible to have fun," Anna says, "It can be as simple as having a dance party or a fashion show, or going for a drive or walk to somewhere new. It's such a cliché, but my kids literally have the time of their lives playing in a cardboard box vs playing with what was inside the box."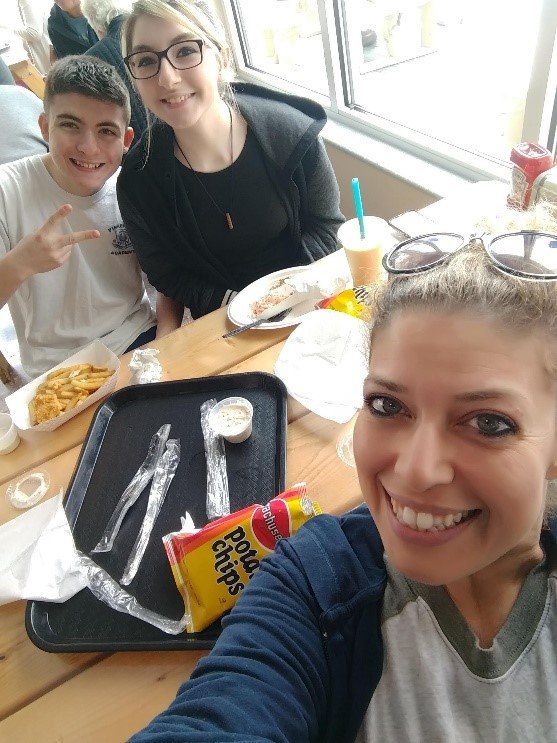 Sarah LeBlanc
Tip – Involve your kids in "kid-friendly" finances early.
Marketing Communications Specialist, Sarah LeBlanc says, "With my stepchildren, when they'd get old enough to start to learn how to cook, I'd plan not just to teach them how to cook the meal, but also how to budget and shop for it at the grocery store. I'd set the budget for the meal and they would need to walk around the store and select the items they need, while working within their set budget.
There you have it, whether it's cutting back on your grocery spending or finding free ways to get together as a family, there are numerous ways to tighten your belt and save a few extra dollars here and there. Service Credit Union also offers free access to budget templates and other tips to make saving simple. Once you have figured out where your family can cut back, consider putting that money aside in a Primary Savings Account.
Oh and the one final tip that all of the Moms agreed on – Every day should be Mother's Day. Happy Mother's Day from all of us at Service CU!