How to Start Your Own Small Business
---
"Small business isn't for the faint of heart. It's for the brave, the patient, and the persistent. It's for the overcomer." – Unknown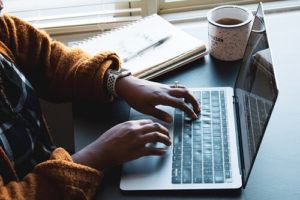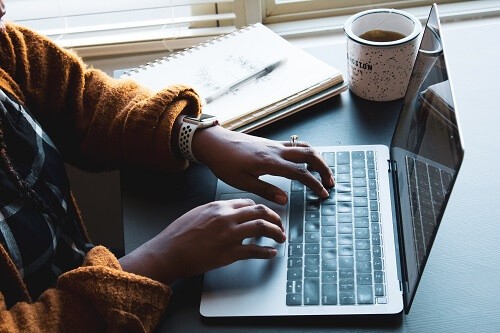 As I sit here up to my elbows in PPP loans, I can't stop thinking small business thoughts. COVID has given us all reason to press the pause button at least once this year, and do a measure of self-reflection.
In the midst of changes to our daily routines, many wonder about their future employment security. Perhaps you have entertained the thought of starting your own business. How exciting! I toy with the idea on a fairly regular basis, mostly enjoying the research part of it all.
Today's Most Popular Small Businesses
What are the top small businesses to start? In 2018, the top 10 list of small businesses included industries such as restaurants, health and fitness, travel, and lodging. These industries have been hit especially hard with the pandemic, making business ownership in those areas even riskier. So, have we seen changes to that top 10 list in light of recent events? We sure have. Now, the top 10 includes meal kit and food delivery, solar power installation, commercial cleaning services, and custom face masks, to name a few. Three out of those four are directly connected to safety and sanitization. — a direct impact.
Some small business opportunities have stood strong amidst change, many of them for skilled trade businesses (plumber, carpenter, electrician, etc.) and home healthcare. This is not surprising to anyone who has recently tried to hire an electrician, or handyman and experienced the frustration of waiting for a return phone call!
Putting Together a Business Plan
So, where to start? If you are seriously considering starting your own business, do yourself a favor and begin working on your business plan. Compiling a solid business plan is not just a good first step, it is a critical one.
The exercise of developing a plan, doing market research, and determining how much capital you'll need to start and continue operations are all key components to a successful launch.
Need help? Go to score.org to take one of 28 online workshops specifically designed for business plans/start-up assistance. Then, connect with a mentor to help guide you through the next steps.
The definition of a solid business plan will vary greatly depending on your business. The simplest of plans may only need a couple of paragraphs, while others may incorporate all of the following components:
Executive Summary
Company Description
Products and Services
Marketing Plan
Operational Plan
Management and Organization
Startup Expenses and Capitalization
Financial Plan
A great place to start is with a business plan template that includes prompts, and walks you through the process.
Although the landscape for small businesses has certainly changed this year, that doesn't mean it's no longer a good idea to become your own boss. If you are determined, then you already have a head start towards a successful venture. Remember that your greatest small business asset is not real estate, equipment, or inventory. It is YOU.
Need a great credit card for your business? Take advantage of Service CU's Business Platinum Credit Card, which earns 1.5 points for every $1 spent. Learn more here.