Piggyback Loan: When Two Mortgages Might Be Better Than One
---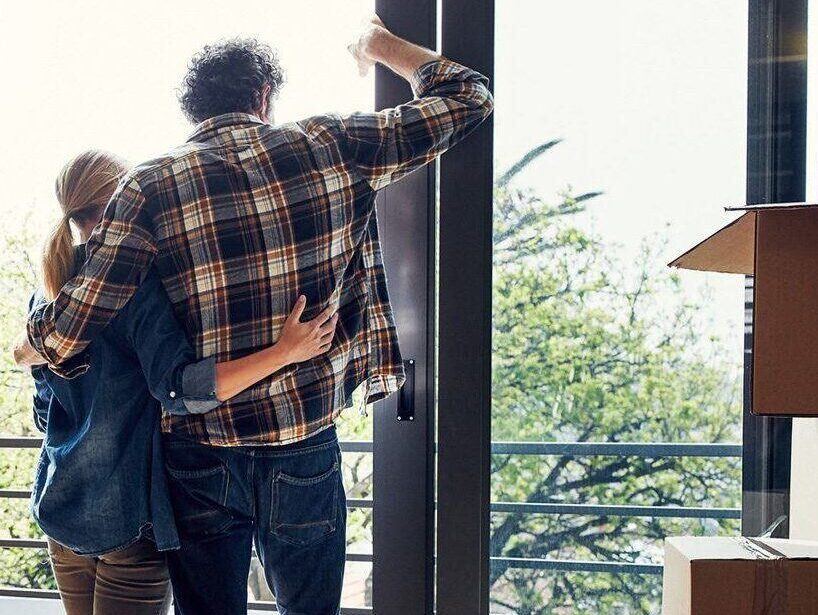 If you have been looking into real estate lending options, chances are you may have stumbled upon an option called a piggyback loan. According to Zillow, the typical home price in the U.S. is around $300,000. Experts predict home prices will grow by 8% in 2021 and by 5.5% in 2022. If the real estate purchase you have your eye on is in that range, you'll need to save upwards of $60,000 to hit that coveted 20% down payment mark. Other expenses, such as closing costs, fees, etc., stack on top of that number and can make your real estate dreams seem out of reach. Don't lose hope, as there are other options: such as a piggyback loan.
What is a piggyback loan?
A piggyback loan will allow you not just one, but two mortgages. Generally, the first mortgage is up to 80% of the sale price, combined with a second mortgage.
Why would I ever want two mortgages?
The primary reason why piggyback loans can be so attractive is that they allow you to buy a home with less than 20% down, without paying Private Mortgage Insurance (PMI).
Most piggyback loans allow for a down payment of as little as 5% down. The money you would otherwise pay for PMI now goes toward the second mortgage balance which helps you build equity faster. Equity is the difference between your home's value and the amount you owe.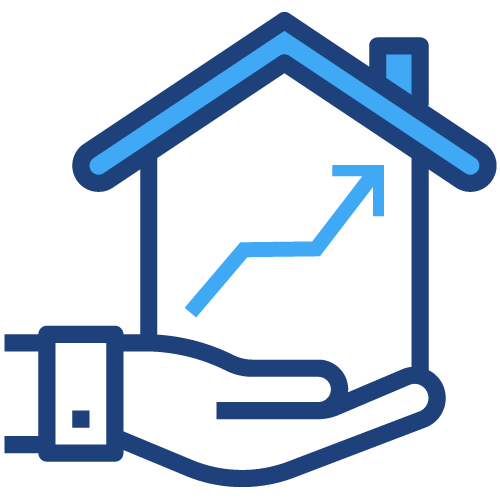 Sounds great, is there a down side?
A piggyback loan is not always the right choice because both the PMI cost and the interest rate you are offered depend on your credit score, loan type and other factors. Also, you would be taking out two loans, which could mean two sets of closing costs and two separate monthly bills. It is important to look at all options to determine which mortgage product is best for you. Ask yourself: is faster equity build-up most important to you, or is the lowest payment more important? Either way, you'll benefit from working with a loan officer to put the numbers together for you, based on your needs and situation.
What are some alternatives?
Piggyback loans, while still available today, were more common before a lot of low-down payment mortgage programs became popular. PMI is not the end of the world, and if you find the right mortgage solution for your needs that includes PMI, know it's not forever and it's helping you to achieve your goal of home ownership.
VA Loan – If you are active or retired military, you are likely eligible for a loan backed by the U.S. government without a down payment. Learn more about VA home loans with Service Credit Union if this situation applies to you.
USDA Rural Development Loan – Intended for rural homebuyers, and designed with low interest rates and no down payments. There are geographical and income considerations with this loan type, so best to check in with a professional to see if a USDA RD Loan is the right fit for you.
Consider all your options. Your financial health is more important long term than getting into a loan that may not be right for you. Whatever you ultimately decide to go with, enlist the help of a professional to guide you through the process of making that decision.
Service Credit Union offers a number of mortgage solutions for your needs. Contact us anytime to get the conversation started.