Home Buying, an Oral History – PART I
---
By Julia Wood and Sean Hladick
The laughter, the tears, the feelings of angst, excitement, and sometimes, even defeat – the emotional rollercoaster of a homebuyer's journey. It starts as simply as a wish for your own washing machine and ends as the monument of your life, your own piece of equity, and the place your family grows.
This oral history serves as a chance to hear directly from those who lived the process: riding that rollercoaster alongside the buyers. These are the everyday stories of seven Service Credit Union employees who describe their experience of purchasing or refinancing a home.
Dave Dwyer (Marketing Field Rep, Portsmouth)
Aaron Force (Branch Manager, Grafenwoehr)
Curt Toczydlowski (Contact Center Admin Rep, Portsmouth)
Brianna Fogg (Member Service Rep II, Lancaster)
Tiffani Lyons (Manager Training Stateside, Portsmouth)
Chris Banker (Marketing Communications Specialist, Portsmouth)
Hunter MacDowell (Staff Instructor I, Portsmouth)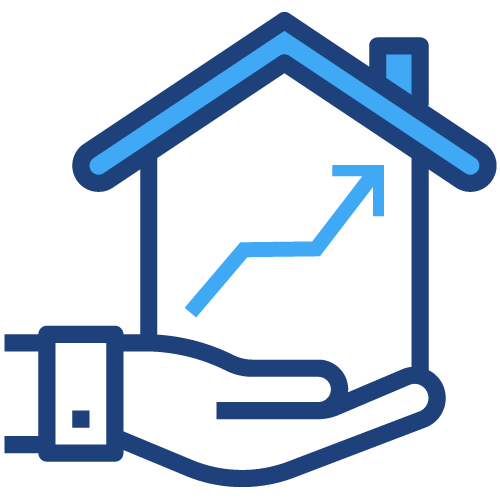 The Initial Spark: Home buying often starts with a simple idea; is buying a home the next step for me?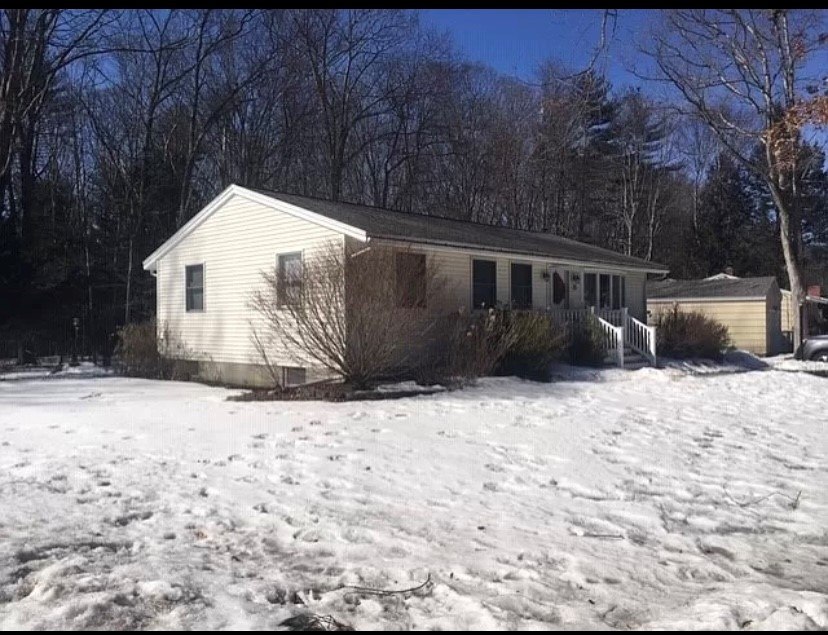 Dave Dwyer: So I actually was against the process from day one. I thought it was cheaper to stay in an apartment and then with a girlfriend and now fiancé, I was like, "it's time to expand." I said, "I'm getting a house. Will you be joining me?" I knew that it was time to move on. I had been in my apartment for four years at this point, and I am in my 30s. And it was just time to kind of grow up a little bit. But also I did dream of having my own house, my own laundry, my own driveway, something I didn't have to share from a cost perspective.
Aaron Force: I'm planning on going back to Indiana at some point because that's where my family is from. So I decided it would be a good idea, because interest rates were low, to buy the property now and use it as a rental until I go back to the United States. Which is something a lot of military people have experience because a lot of times they're trying to finalize on their house before they come back.
Curt Toczydlowski: [Purchasing a house] was a financial and personal goal I had in mind when I first started saving when I got out of high school. It was part of a multi-financial plan with my parents that we decided on; save as much money as we can up until the time is right.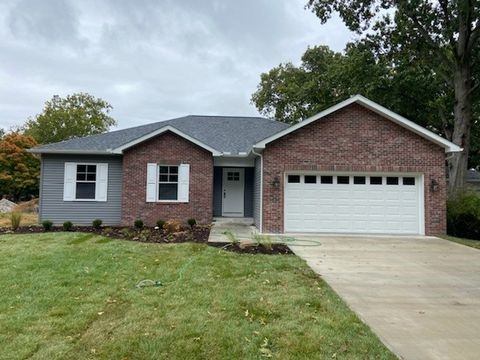 Brianna Fogg: I was living with my boyfriend at his mom's house and we were just tired of that and decided we wanted to buy our own house. We didn't want to get an apartment because up here it's the same price for a mortgage as it is for rent, we thought that was silly to waste money instead of just getting a house.
Curt: I always joke about searching for houses in 2020, it's like you're entering Thunderdome with other combatants. You're fighting over prices and it was a show alright.
Aaron: I never saw the house, I did everything remotely. Which presented its own unique challenges. Never met the seller, never met my real estate agent, never saw their faces—I hope the house exists.
The Mission: As the idea moves from 'what if' to 'let's do it', homebuyers need a plan and a team to help turn that dream into a reality.
Tiffani Lyons: At the start of the pandemic when the rates dropped really low that obviously enticed us to be able to [refinance our rate] by at least a point. And we were also looking at taking it from a 30 year down to a 15 year just to save even more money because we had always made extra payments anyway to try to shorten the term.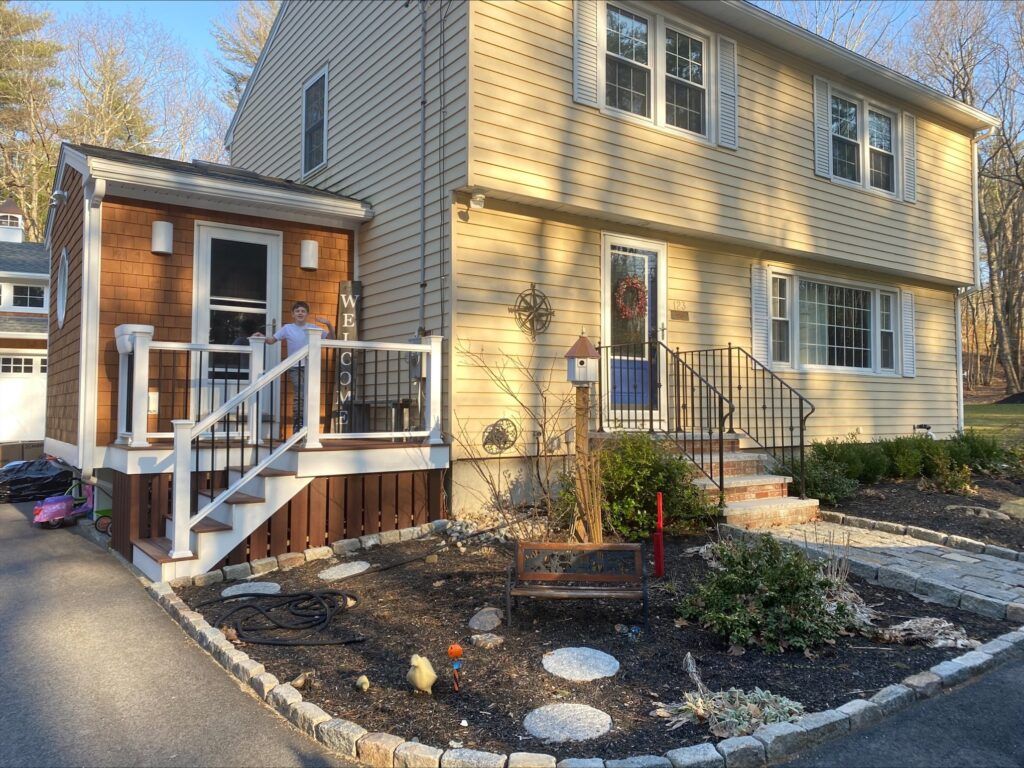 Dave: So the first thing I had to do actually was begin a really good savings account because I knew that I'd want to put between 3.5 – 5% down. So my fiancé started chipping into the rent of the apartment, which cut each of our rents in half. But the other half we would put into a savings account that we would not touch. It was a house fund only.
Chris Banker: We've done a lot of research on the cost and used thousands of those online calculators to see what you can afford and the financing options and that kind of stuff. We've gone to about a dozen or so open houses and we still go now.
Aaron: First off, it took a lot to get to the point where I decided to pull the trigger. It wasn't like there was a moment where it was like yes, this is what I'm doing. It was kind of the home searching and the decision to buy went hand in hand. I had the little nugget of the idea in my head and was like "oh let's explore this possibility."
Hunter MacDowell: We viewed at least a house a weekend, if not two, in person. We really noticed a lot of pictures lie. It was something that we learned very quickly that if you see something in a picture it's probably not true and if it is, it's a good house.
Curt: What you see online and from what some of the agents are telling you, it doesn't match up to what it is. The pictures tell you a story, but they only tell you the part they want you to hear.
Brianna: Everything up here was going really fast. A lot of people from Massachusetts were buying houses up here for cash—houses were posting and were sold within hours.
Chris: We feel like right now it's just over the top with people over paying and we don't want put ourselves into a situation where we're regretting it and hoping "oh the market needs to catch up to what we paid down the road."
Hunter: It's hard to distinguish between what I really want and what I can do without in finding a home. Some of the homes we've seen were a dilapidated mess – why are you selling this for this amount of money? And people are buying them. And it's crazy.
Aaron: The other thing I really valued, which I wasn't expecting to value as much as I did, was the insight from my real estate agent that I started working with. I've got an MBA, I work in banking and I consider myself pretty savvy, but it's also a good thing to know when you need help. The real estate agent really guided me around some pitfalls.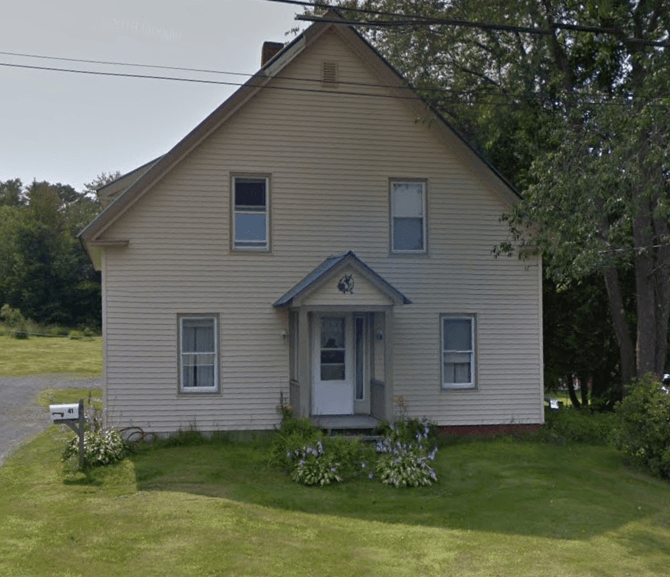 Curt: I remember five days straight, all we did was just searching for houses. We went through the Rochester (NH) area, we saw some in Stratham. We had schedules, the whole day was booked with house after house and I can tell you this right now, it was a lot. It was a lot of stress. It wasn't days off; it was work, it was research, it was recon. I want to say it was 13-15 houses, five days; on the fifth day we saw the 14th out of the 15 houses and it was like this place is awesome.
Brianna: We actually only really went and looked at two houses and then were like "You know what? I think we're going to wait till after the winter and let everything die down." Then somebody posted a preview of a house hitting the market tomorrow and we called our lender and said "Yeah, we need to be in this house." The day it went on the market we were in there and put in an offer right away.
As you've read in this piece, buying a home can be exhilarating, frustrating and confusing. For most, it's the biggest purchase you'll ever make. Service CU offers free virtual home buying classes to help prepare and educate homebuyers to make your experience a good one. To find out more about upcoming classes, please email Sarah LeBlanc at sleblanc@servicecu.org.