VA Loan vs. Conventional Loan
---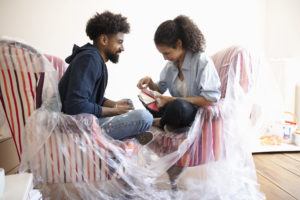 When attempting to determine the best option for a mortgage, there are so many choices that it can be overwhelming. In this article, we will compare two choices we are asked about frequently: conventional loans and VA loans.
Service Credit Union has always been recognized as a leader in assisting our veterans and military personnel, which is why we offer the VA mortgage program.
We often receive calls from members who are veterans and believe that because they are veterans they should take advantage of this benefit.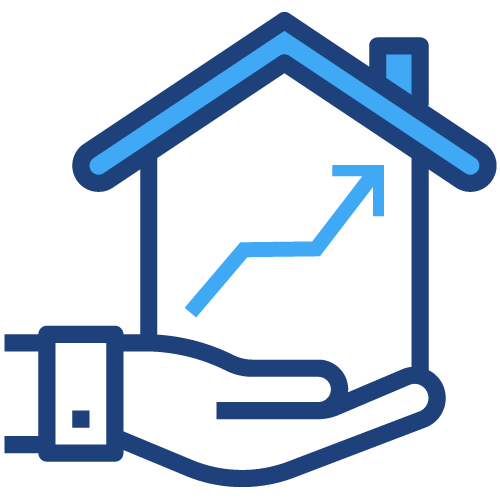 When is VA the right choice?
When an eligible veteran is purchasing a home and requests 100% financing, this is often the best choice. This program allows financing for 100% of the purchase price and allows the veteran to add the funding fee to the loan amount. The veteran is responsible for the closing costs.
What is a funding fee?
This is a percentage of the amount borrowed that is charged by the VA to guarantee the loan. The fee varies and is higher for subsequent usage (the veteran has used the program before). The VA does waive the fee for disabled veterans.
Can VA loans be used for a refinance?
Yes, but the funding fee still applies. In a situation where the veteran has 20% or more equity in their home, a conventional loan may be more cost-effective.
When is a conventional loan a better option?
If the veteran will be making a down payment of 20% on a purchase, a conventional loan can be more advantageous.
The information provided here is general, as each situation can be unique. Your individual Real Estate Loan Specialist is always available to work with members to assist in determining your best available option.