Benefits of Direct Deposit and Why It May Be a Good Idea for You
---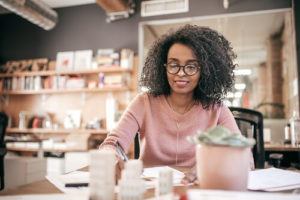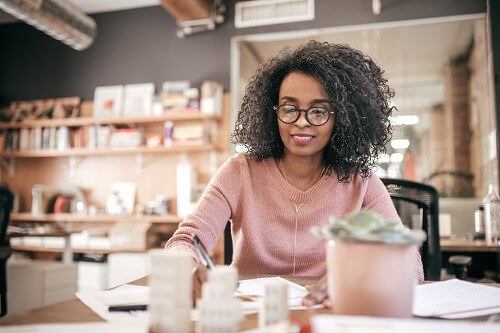 Weighing the pros and cons of having your salary directly deposited into your checking account? According to Nacha, which manages the governance of the ACH (Automated Clearing House) Network, 82% of U.S. workers are paid by Direct Deposit via ACH., electronic movement of money. If you are in the minority still receiving paper checks, here's why it might be time to consider moving over to an automated system.
Convenience
With direct deposit, you'll no longer have to take a trip to your financial institution on payday, or risk losing your check before you can cash or deposit it. Dumping paper checks is also more environmentally friendly!
Faster Access to Your Funds
Not only is it more convenient to have your salary deposited directly to your account, but with direct deposit, you won't have to wait for it to clear. Some financial institutions, including Service Credit Union, may offer an earlier pay of up to two days with direct deposit to your account. Direct deposits are available on the day the deposit is received.Be sure to check your options and take advantage of them if it makes sense for you.
Security
If you don't have to carry around a physical check, there's less chance of you losing it or having it stolen. With direct deposit, there's never a concern for having to get a check replaced.
Added Benefits
In addition to speed, security and convenience, some financial institutions may offer added benefits with your checking account should you choose to have direct deposit with them. At Service Credit Union, not only can members with direct deposit get paid up to two days early, they are also eligible for discounts on auto and personal loans.
Even if you are self-employed, your financial institution may be able to assist you with setting up a system similar to direct deposit, so that you may reap the rewards. If you work for a company, you will need to set up direct deposit by getting a direct deposit form and providing your employer with your financial institution's routing number, and your checking account number. It only takes a few minutes, but the benefits of doing so may be worth it!